Experts urge new body to manage landslides
Government bodies and disaster experts have called for setting up a separate entity to oversee landslide management effectively.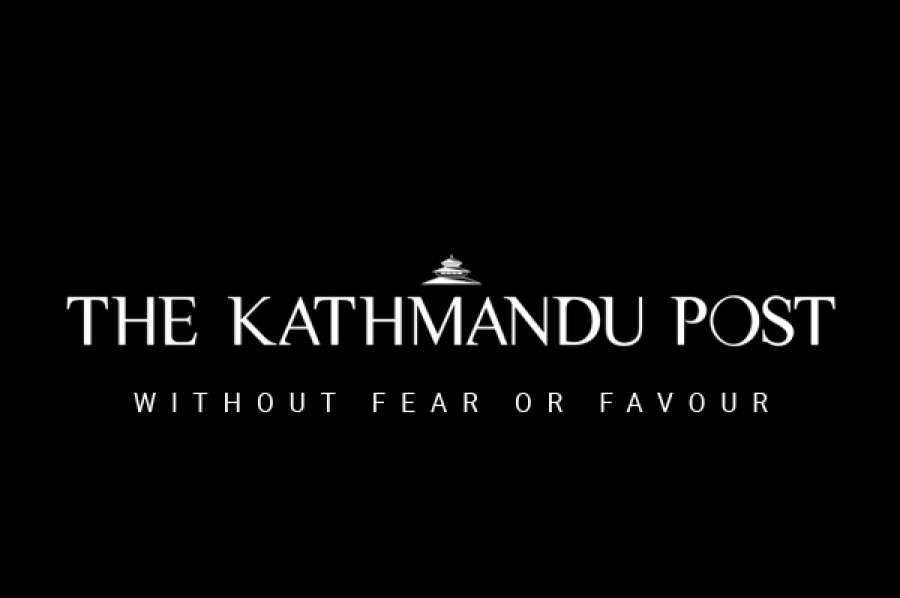 bookmark
Published at : April 17, 2018
Updated at : April 17, 2018 09:00
Kathmandu
Government bodies and disaster experts have called for setting up a separate entity to oversee landslide management effectively.
According to Shanmukhesh C Amatya, a landslide disaster management consultant with the Department of Water Induced Disaster Management (DWIDM), while floods might affect lowlands, over 80 percent of the country's area is vulnerable to landslides.
"Our fragile physiography makes us more prone to landslides than any other disaster. Therefore, there is the need for a separate institution to handle landslide management and mitigation measures," said Amatya.
Landslide tops the number of deaths caused by water-induced disasters as a total of 70 deaths were blamed on landslide in 2017.
According to the Home Ministry, landslides with 29 percent fatalities were the leading cause of deaths in disasters between April 13, 2016 and April 13, 2017. Lightning or thunderbolt strikes (22 percent) came second, and floods the third cause with 19 percent deaths.
Of the total 1,317 lives lost because of floods and landslides between 2009 and 2015, a total of 737 were accounted for landslips, according to the statistics.
However, more than 55 percent property loss was attributed to floods.
Following the adverse impacts of landslide on diverse areas like infrastructure, arable land, human settlements and lives, disaster experts from Nepal and Japan have jointly proposed a Landslide Disaster Management Centre.
Disaster experts have drawn the attention of state bodies in a recent five-point declaration on how the government should be prioritising its efforts for saving property and lives to landslides.
These recommendations come at a time when the existing DWIDM, the body overseeing water-induced disasters, is likely to be dissolved.
"There are high chances of the existing department DWIDM shrinking before merger with the Department of Water Resources and Irrigation. Also, there is the probability of a Water Induced Disaster Management Division being set up under the new department," added Amatya.
Experts have called for an institution that focuses on prevention, mitigation, preparedness and capacity-building, among other issues, while controlling frequent landslides in the country.
Realising the inadequacy of landslide experts in the country, they have recommended capacity building in different areas while stressing the need for a national strategy for landslide disaster management at the central, provincial and local levels.
"If the DWIDM ceases to exist in future after the new department of water resources and irrigation is established, there will not be any department overseeing disaster management. We have submitted our concerns to the minister who has praised the recommendations and pledged to look into the matter," said DG Rajbhandari.+
'Create relief fund to help disaster victims'
The Ministry of Federal Affairs and General Administration has asked all the local bodies to prepare a strategy and create a relief fund to support victims.The ministry made the decision on Monday to alert local governments to be prepared to minimise losses in the event of disasters.
Every year, dozens of people are killed and property worth millions of rupees destroyed in the water-induced disasters.
The Constitution of Nepal authorises the local governments for the preparedness and recovery at the times of disaster. "All the local governments are asked to prepare a strategy to minimise losses in the event of disasters," the ministry said.
Around 150 people died and dozens more were injured in flood and landslides last year. More than 40,000 houses were destroyed while 150,000 others suffered partial damage in the disaster. The government report shows 1.6 million were affected by the flood and landslides last year.
---