Quake-hit can rebuild in adjoining district
The National Reconstruction Authority (NRA) has made an amendment in the Reconstruction Grant Distribution Procedure,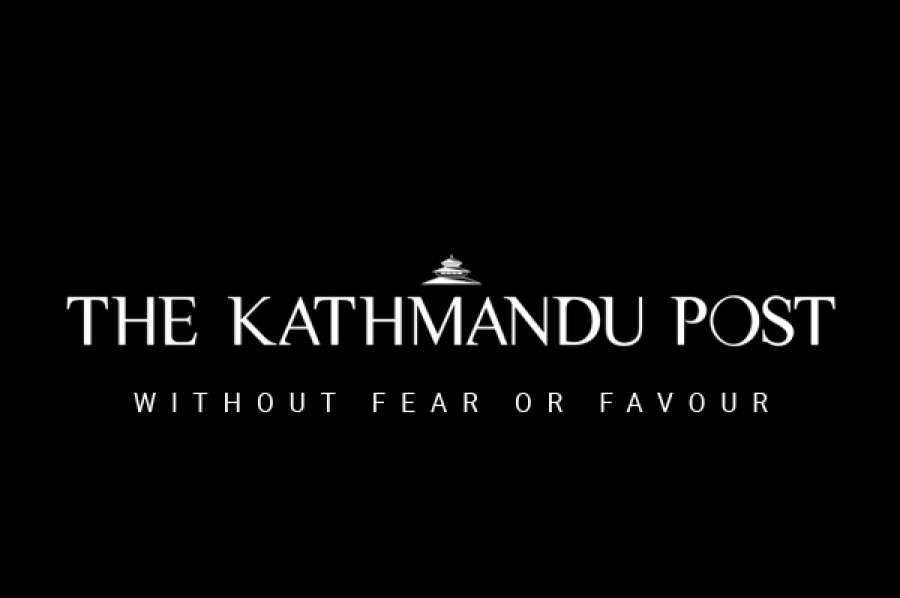 bookmark
Published at : October 17, 2017
Updated at : October 17, 2017 08:18
Kathmandu
The National Reconstruction Authority (NRA) has made an amendment in the Reconstruction Grant Distribution Procedure, allowing beneficiaries of a particular district to rebuild a private home in another location within the same district or in a neighbouring district. The neighbouring district, however, should be among the 31 quake-affected districts.
People living in places identified as the vulnerable zone can also benefit from this provision.
The government has already announced that people living in such areas will be provided grant worth Rs200,000 to buy a land plot. They will also be eligible to obtain an additional Rs300,000 for house reconstruction. Those who do not wish to buy land on their own will be shifted to an integrated settlement to be developed by the government.
The authority has identified 112 settlements, including Keraunja of Gorkha district, Khalde of Rasuwa, Urleni of Nuwakot, Besimpa of Dolakha and Selang of Sindhupalchok, as the vulnerable zones.
"Under the new provision, a Sindhupalchok-based beneficiary can construct home in Kathmandu," said Dhurba Prasad Sharma, NRA Executive Committee member.
The provision of shifting domicile only to the neighbouring districts has been made to prevent the possibility of haphazard migration, according to Yam Lal Bhoosal, NRA spokesperson.
In the immediate aftermath of the quakes in 2015, the government had decided to provide Rs200,000 per household as private housing aid which was later increased to Rs300,000 to be issued in three instalments-Rs50,000, Rs150,000 and Rs100,000.
Meanwhile, the NRA has blamed inefficient coordination among agencies—especially between the District Treasury Controller Office and financial institutions—for the slow progress in grant distribution. The authority has so far disbursed Rs53 billion to quake affected districts.
Out of the total 104,742 households that have applied for second tranche of housing grant in the 14-worst affected districts, the NRA has so far authorised applications of 93,305.
In a bid to expedite the reconstruction drive, the authority had directed the concerned stakeholders last week to ease the process for disbursement of interest-free loans up to Rs300,000 to quake survivors against their under-construction house as collateral.
Over 200k houses rebuilt or under construction: NRA
More than 200,000 private homes have either been rebuilt or are under construction in 14 districts worst hit by the 2015 earthquakes, according to the National Reconstruction Authority (NRA).
In a statement released on Monday, the authority has said 58,656 houses have been completed and 142,863 are under construction. The recent enforcement of deadline for obtaining all three tranches of housing grant has expedited the reconstruction process, the authority said.
"We expect the number of completed and under construction homes to reach 350,000 by mid-January," said Pravin Acharya, an NRA engineer. (PR)
---