Election code breach 'rampant'
The third phase of local level elections has seen more cases of code of conduct violation than the earlier two phases.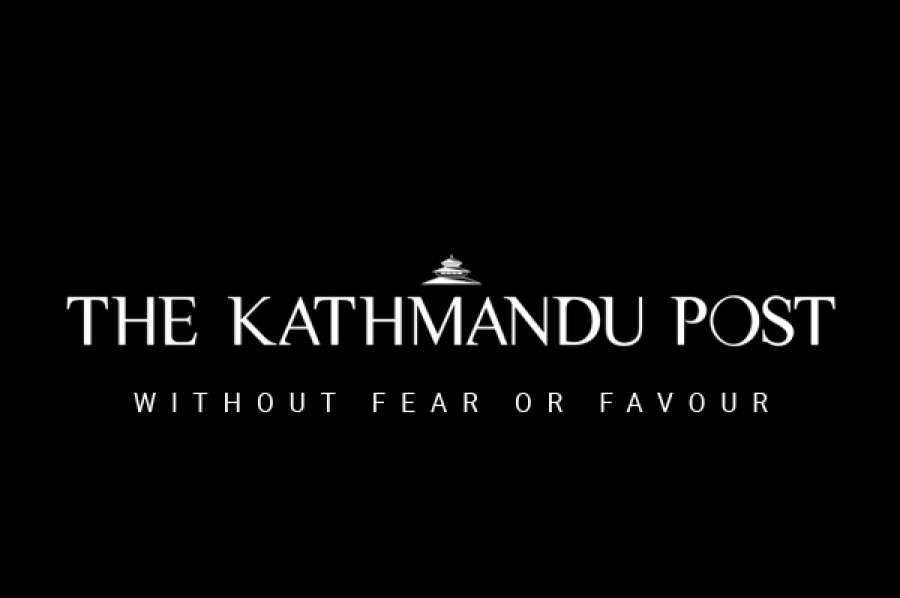 bookmark
Published at : September 17, 2017
Updated at : September 17, 2017 09:26
Kathmandu
The third phase of local level elections has seen more cases of code of conduct violation than the earlier two phases.
In the run-up to the polling for the third phase of local elections, political parties and candidates were found to be using vehicles in a way to breach the set code, and using children in campaigns and distributing T-shirts and bags, which have been banned as mediums to publicise the election symbol.
The Election Commission found not only the candidates but also top leaders of the major parties including Prime Minister Sher Bahadur Deuba and his ministers engaged in activities that go against the election code.
The EC sought clarification from CPN-UML leader Madhav Kumar Nepal, DPM and Minister for Local Development and Federal Affairs Bijaya Kumar Gachhadar, Nepali Congress leader Bimalendra Nidhi, Deputy Speaker Ganga Prasad Yadav and Siraha Congress chief Ram Chandra Yadav.
Chairman of the National Election Observation Committee Surya Prasad Shrestha agrees that there have been more breaches of the poll code in Province 2.
Gita Shah, the joint government attorney at the EC who is closely monitoring implementation of the code of conduct, said the EC and other government agencies are more active in Province 2 compared to the first and second phases of local elections.
There are, however, no reports of action taken against anyone charged with code violation.
Former chief election commissioner Neel Kanth Uprety said informing the public about the breach of code of conduct will be a symbolic action against candidates. "People should be informed that leaders who make the laws are breaking the laws. The EC could also cancel the nomination of candidates if their clarification is not satisfactory, "he said.
Uprety said implementing the code is one of the major challenges. There are also views that the EC has not been firm about implementing the rules while some of the requirements are impractical.
One reason behind the rampant violation of the election code is holding the polls in three phases, according to Shrestha. "Now, all the parties have invested their strength and resources in Province 2 which has resulted in more cases of violations," he added.
"We need to review the current code of conduct to make it more practical for implementation. For example, we cannot stop the movement of leaders," Shrestha said, adding that the EC's statement that it cannot take action against Prime Minister Sher Bahadur Deuba sends across a negative message.
Even though the EC concluded that Cabinet expansion severely breaches the code of conduct, it said nothing could be done about it.
Dark spots
Use of more vehicles than fixed by EC
Motorcycle, cycle rallies
Use of caps, T-shirts and bags with election symbols
Use of children in campaigns
Wall painting
Large-size banners and other publicity materials
---