Govt tables three poll-related bills
The country must hold three levels of elections in the next 16 months, as the incumbent Parliament's term will expire on January 21, 2018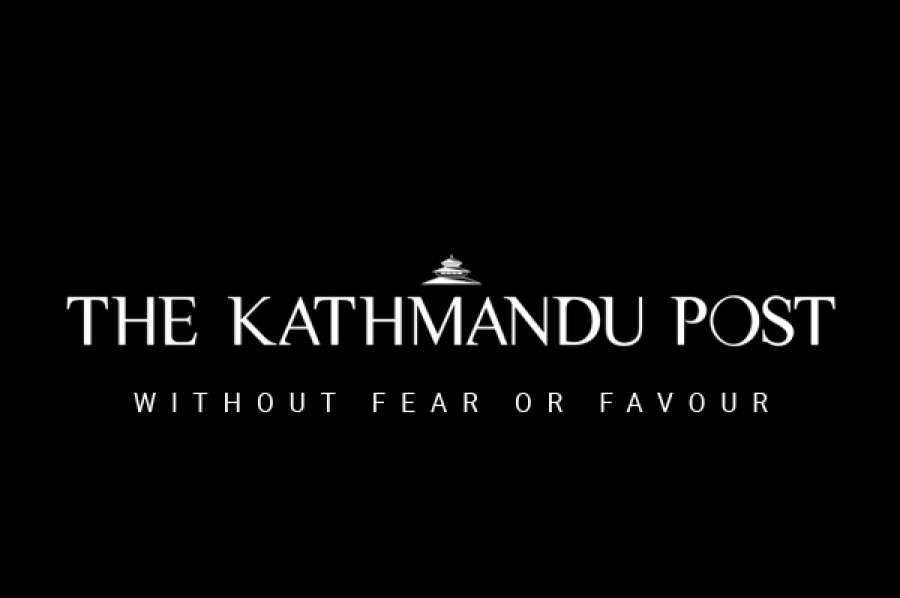 bookmark
Published at : October 5, 2016
Updated at : October 6, 2016 14:59
Kathmandu
The government on Tuesday tabled three election-related bills in Parliament.
Deputy Prime Minister and Minister for Home Affairs Bimalendra Nidhi tabled Bill to Amend and Integrate Laws related to the Election Commission, Bill Related to Voters' List and Bill to Amend and Integrate Laws Related to Political Parties.
Out of the nine Acts required for holding three levels of elections—local, provincial and central—and conduct the elections of president and vice president, discussions on only three bills have started in Parliament, while six other bills are yet to be tabled.
The Election Commission (EC) had more than a month ago finalised five essential bills on Local Election Procedural Act, Political Parties related Act, Election Commission Act, Election (Offence and Punishment Act) and Act on Voter List and submitted them to the government for necessary paper works so that they could be tabled in Parliament. However, government has tabled only three bills while it has revised two other bills.
"The government is committed to holding the elections on time and all other bills will be tabled in Parliament soon," said Minister Nidhi. The next meeting of Parliament scheduled for October 16 is likely to take a decision on the three bills.
The election-related bills need to be endorsed by Parliament by November-end to allow the EC ample time for preparations to hold local level elections, which have been announced by the government for March.
As per the constitutional deadline, the incumbent Parliament's term will expire on January 21, 2018, and the country must hold all three levels of elections within next 16 months.
---