Secy shake-ups stoke policy instability fears
It may sound like a cliché, but most of those who join civil service as junior or senior officers aspire to become secretary at one point of their career.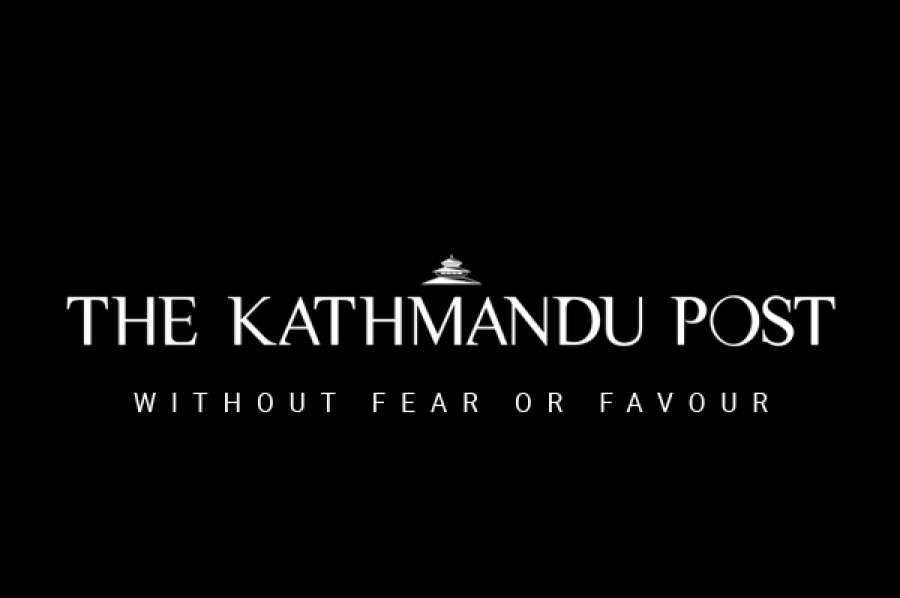 bookmark
Published at : September 14, 2016
Kathmandu
It may sound like a cliché, but most of those who join civil service as junior or senior officers aspire to become secretary at one point of their career.
Suman Prasad Sharma, an environmental engineer, had a similar dream, which turned into reality on October 18, 2012.
Right after his appointment as secretary—the highest civil servant post in a government ministry—he was told to serve as a regional administrator.
But within a few months, he was transferred to the Financial Comptroller General Office. Soon, he found himself at the Ministry of Information and Communication—and then at the Ministry of Finance and the Ministry of Energy—before being told to join the Ministry of Peace and Reconstruction a few days ago. Since being appointed secretary less than four years ago, Sharma has been transferred to six different ministries or government agencies—serving each ministry or agency as secretary for an average of around nine months.
This is what usually happens with most of the government secretaries.
"Officials who join the new office require at least three months to adapting to the new environment and get the hang of the overall system. The smart ones then frame a vision based on which various strategies are framed. But just as they begin to roll out those strategies, they are transferred," former finance secretary Rameshore Khanal told the Post. "And they can't see their works coming to fruition, which is a pity."
One major reason for frequent transfers of secretaries is frequent changes of government.
Nepal has seen nine governments since it was declared a federal republic in May 2008. This means average life of each government in the last eight years has been less than a year. As governments changed, secretaries of many ministries were also reshuffled because most of the new ministers want "their man" in crucial posts.
If this trend continues, Nepal may witness policy instability, which, many say, will prevent the economy from growing at a desired pace.
One thing that Nepal may not witness in the coming days is political stability, say analysts, because of electoral provisions on proportional representation. So, a single party is unlikely to get a resounding majority to rule for a full term, they say, implying that the country will see more of coalition governments in near future.
"But even in a politically unstable regime, attaining policy stability is possible if the bureaucracy remains strong," said Swarnim Wagle, a member of the National Planning Commission, offering examples of countries like Italy, Belgium and even Australia, where governments change but policies do not because of stability in bureaucracy. So, the idea is to insulate bureaucracy from transfer rage that begins right after the changes in government and allow senior officials to work in one agency for at least three years.
Stability in bureaucracy, which brings about policy stability, according to Wagle, is important because it lifts the confidence of investors and the entire private sector. This implies the government needs to be careful while transferring senior government officials of the National Planning Commission and ministries of finance, commerce, industry, energy and physical infrastructure, as these government agencies play a crucial role in framing long-term economic development and industrial policies.
"So, instead of bemoaning about political instability, tenure of senior government officials should be ensured," Wagle said.
---
---