Baidya Maoists divided over merger matters
While some cadres are pressing CPN-Maoist chair to clear hurdles for merger others have threatened to rebel against the plan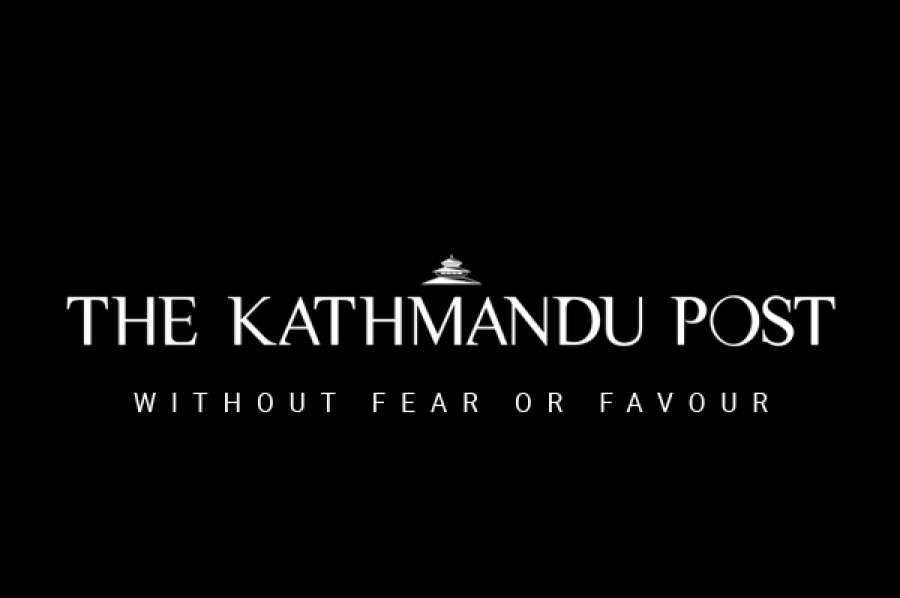 bookmark
Published at : April 6, 2016
Updated at : April 6, 2016 09:47
Kathmandu
CPN-Maoist Chairman Mohan Baidya faces a big challenge keeping his party united as his close associates remain divided over the proposal to reunite with the UCPN (Maoist).
The CPN-Maoist leadership is meeting again on Wednesday after a week-long central committee meeting ended without a concrete decision on the sole agenda of unification.
Baidya is pressed by the party cadres to clear hurdles for unification with the UCPN (Maoist) and other "revolutionary forces" even as a group of leaders has threatened to rebel against the plan.
Influential party leaders General Secretary Ram Bahadur Thapa, Secretary Dev Gurung and Spokesperson Pampha Bhusal want to go for merger without delay. Thapa even presented an extended paper in the meeting to press Baidya for immediate unification.
A majority of the party's central committee members also expressed similar views, urging the party leadership to clear ideological and organisational issues.
Bhusal said the party leaders collectively stood in favour of unification with like-minded forces even as there was no agreement on the time frame.
While Thapa and his supporters have insisted that the party should hold its national conference and general convention after unification, Vice-chairman CP Gajurel wants the meetings before merger.
Gajurel, a close aide of Baidya, stresses that the party should make no compromise on ideology for the sake of unification. "Unification with like-minded revolutionary forces is a good thing but it should not be the pretext to be an appendage of neo-revisionist forces. A common ideology is a must for true unification between the two parties," said Gajurel. He also dismissed the chances of another spilt in the party.
The Maoists have been making efforts for unification since the UCPN (Maoist) suffered a huge loss in the second Constituent Assembly election, while the splinter groups were reduced to insignificant forces.
The Maoist party, which launched a decade-long "People's War", joined peaceful politics in 2006. In the subsequent years, it suffered multiple splits, as leaders kept on leaving the mother party, accusing it of "deviating from its ideology".
There are seven offshoots of the UCPN (Maoist), led separately by Baidya, Baburam Bhattarai, Netra Bikram Chand, Matrika Yadav, Mani Thapa, Pari Thapa and Hemanta Prakash Oli.
---