Pokhara Academy of Health Sciences still unable to run classes
The Pokhara Academy of Health Sciences has ticked all the necessary boxes required to conduct Master's degree programmes at the institute The construction of infrastructure is complete; curriculum is prepared and teachers appointed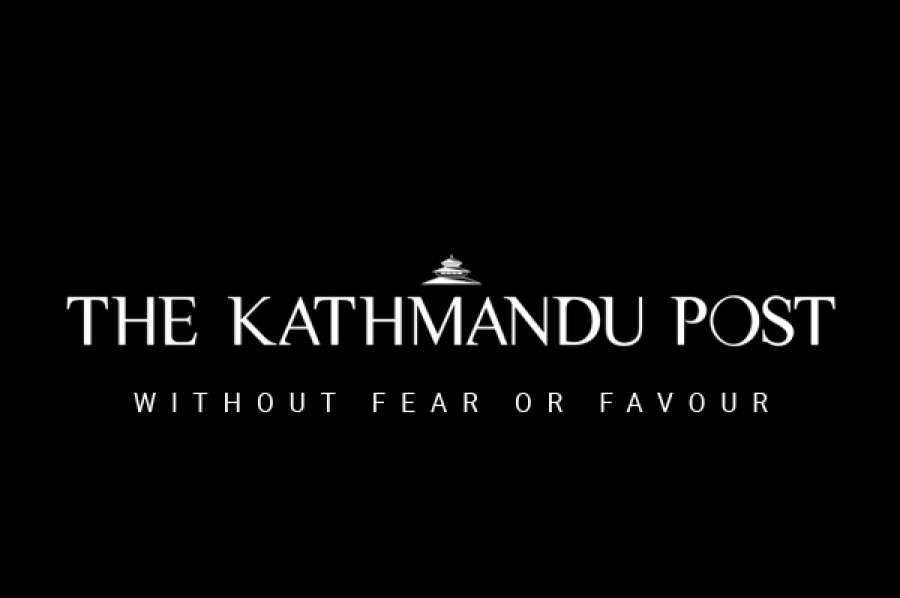 bookmark
Published at : April 6, 2019
Updated at : April 6, 2019 08:21
Kathmandu
The Pokhara Academy of Health Sciences has ticked all the necessary boxes required to conduct Master's degree programmes at the institute. The construction of infrastructure is complete; curriculum is prepared and teachers appointed.
A full assembly of the Medical Council had also carried out an initial inspection in September, 2018, and given the academy a nod to conduct teaching and learning activities at the institute. But the academy has still not been able to conduct its Master's level classes as the final inspection has not been carried out yet.
Vice-chancellor Buddhi Bahadur Thapa said, "We have completed all the necessary procedures and fulfilled all the requirements from our side, but we will be able to conduct classes only after the Council endorses our programmes by carrying out the final inspection."
Thapa said the academy has not fixed the number of seats for the MD/MS levels and that they are waiting for the council to initiate the final inspection. He said the students would be able to get education free of cost under the scholarship quota provided by the government if the classes are operated pronto.
The second assembly meeting of the academy held on December 5, 2018 had decided to start classes, endorse the budget of the last and current fiscal year, fill the vacant positions of the members at the assembly, and endorse the master plan of the academy.
He said the necessary curricula for medical, surgical, orthopaedic, gynaecologist, paediatric and anaesthesia under the academic activities have already been prepared.
Doctors of all the departments who have completed their MD/MS have already been allocated their teaching responsibilities.
Dilip Sharma, registrar at the Medical Council, said the council is preparing for the final inspection of the academy. "The Medical Education Act was recently endorsed. A circular has also been issued to carry out the works," Sharma said.
The academy has already enacted laws and guidelines pertaining to the operation of regular meetings; financial management; work, duties and responsibilities of office bearers including their remuneration and facilities; and terms and conditions for teachers and employees. Meanwhile, the rules formulated regarding the terms and conditions of employees have been forwarded to the Public Service Commission for further deliberation.
The academy informed that the curriculum has been developed in consultation and agreement reached with the Patan Academy of Health Science, National Academy of Medical Sciences (Bir Hospital), Tribhuvan University Institute of Medicine, and Sukraraj Tropical Hospital.
The academy was established with an objective of producing skilled human resources in the domain of health science with a larger vision of providing quality health services through high-level research works.
The Western Regional Hospital Pokhara was extended as the Academy of Health Sciences from the year 2015, and in the same year, the Pokhara Health Science Academy Bill was passed by the Legislature Parliament. The academy will be considered on par with a university, although it does not have the authority to grant affiliations to other medical colleges, Thapa said.
---
---