Two steps back
The government wants to keep journalists on a tight leash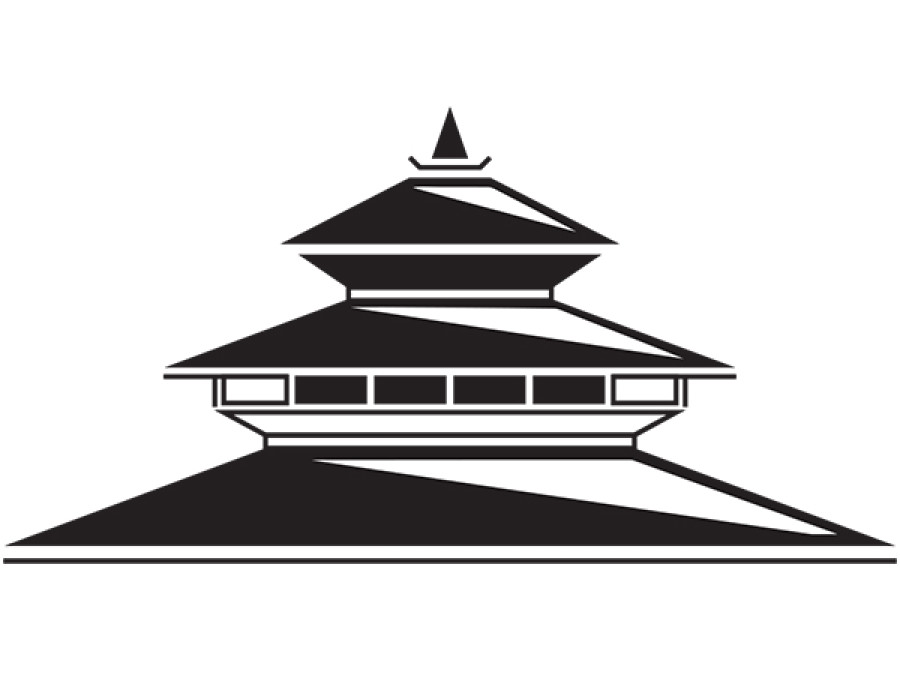 bookmark
Published at : April 5, 2019
Updated at : April 5, 2019 07:45
Issuing regulations is one of the most common ways to restrict press freedom. Over the past year, the government has amended various laws and even tabled new ones—all aimed at limiting press freedom and exerting tighter control over citizens' freedom of speech. The Department of Information and Broadcasting under the Ministry of Communication and Information Technology recently issued a circular asking media houses to furnish a copy of the payroll and bank details—including account numbers—of each journalist to the department. The circular, as per the department, is part of its move to ensure that the journalists' right to earn a minimum wage is being implemented by media houses. However, there seems to be an ulterior motive in the department's demands, one that goes beyond the assurance of minimum wages for all journalists.
The notice clearly states that media houses should provide a letter—authenticated by the banks—requesting them to deposit the salaries of journalists, staff and workers. The letter also says working journalists and other staff members must provide bank statements of their salary accounts in order to receive facilities and services from the Department of Information and Broadcasting. By asking journalists' personal details like their bank accounts, the government has hit a new low. If we scratch the surface, underneath the government's seemingly positive move of ensuring minimum wage rights, it seems to be a scheme to collect the personal financial details of journalists. It would be remiss not to think about the potential misuse of this personal information, should the journalists' work not suit the government's interests. The circular also contradicts the constitution. The constitution's Right to Information Act and Working Journalist Act do not permit the government, or its agencies, to seek payroll information of any staff working in the media.
A number of recent laws demonstrate the government's intent to control the free press, and this circular is the new regulation in the offing. For example, the new Criminal Code, which came into effect in August 2018, included a number of articles that many human rights agencies claim will severely hinder the ability of journalists to engage in free and fair reporting. Prime Minister KP Oli's repeated rhetorical attacks against journalists have also contributed to global narratives that have attempted to categorise journalists as 'enemies of the people'.
What is evident from this pattern is that the government is taking deliberate steps to considerably shrink the environment for free and safe journalism. Every time, it keeps finding new ways to limit press freedom. An independent media and free flow of information is a must if we want a robust democracy. When press freedom is muzzled and journalists are not allowed to do their work independently, democracy will remain only in name.
---