Meditate on that
The decision to take back the religious forest is welcome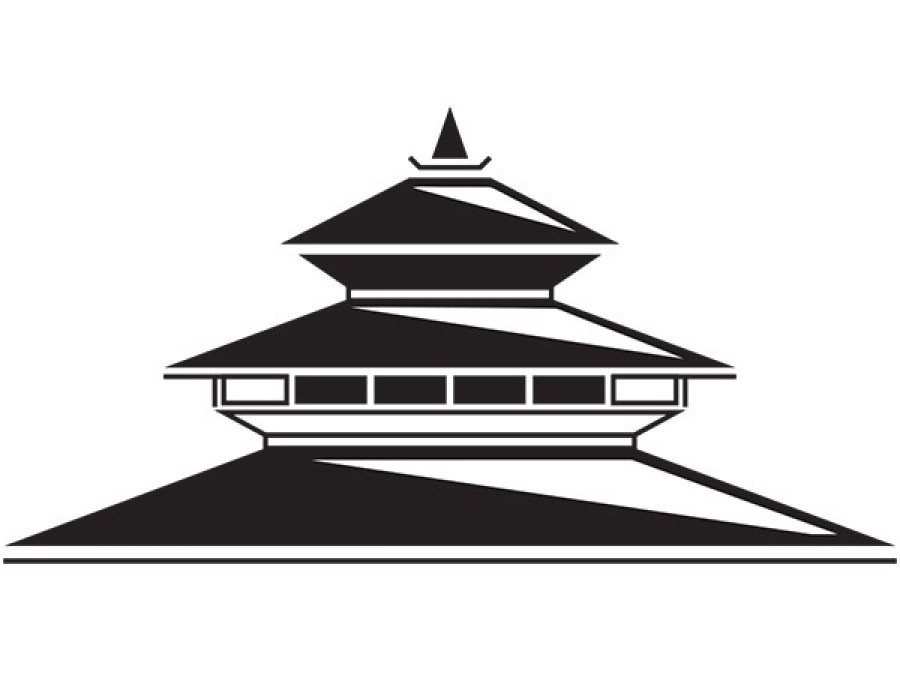 bookmark
Published at : November 2, 2018
Updated at : November 2, 2018 08:06
Osho Tapoban, an international commune and forest retreat named after spiritual guru Rajneesh Osho, has come under scrutiny after flouting conservation laws and expanding infrastructure in the protected national park buffer zone. Illegal construction and subsequent felling of trees are now the biggest problems faced by Shivapuri Nagarjun National Park that handed over 37 ropanis of the conservation area to Osho Tapoban as a religious forest. It is not right for the retreat centre to damage the natural area, and the government's decision to take back the religious forest is welcome.
A religious forest is given for use to 'any religious body, group or community desirous to develop, conserve and utilise the National Forest of any religious place or its surroundings'. Osho Tapoban, for starters, is not a religious place. It is essentially a meditation centre, a commune for spiritual seekers and nature lovers. Even if it is using the forest as a religious forest, it is legally binding for the forest management body to make sure that the area is protected, and that the trees are not cut down. Displaying utter disregard for the rules, the retreat centre built a road, bridge and guard shelter in the forest area. What's more, the Department of Roads constructed the infrastructure as demanded by Osho Tapoban without permission from the national park authority. Spending Rs10 million of taxpayer money on building infrastructure for what is registered as a non-governmental organisation is in no way justifiable. And, as if that was not enough, the retreat centre has not renewed its permit to use the forest every 10 years as required by law.
In another incident, Kamaljung Kunwar, the chief warden of Shivapuri Nagarjun National Park, arrested an aide to Kamalnayan guru and took action against him on charges of encroaching upon Chitwan National Park to build Triveni Dham. But later, he was not only released, the government even changed the boundaries of the national park to put Triveni Dham outside it and beyond its jurisdiction. Similarly, last February, the then minister of forests and soil conservation Bikram Pandey granted a forest area inside Parsa National Park to Ram Bahadur Bamjan's religious group after declaring it a religious forest.
In recent years, cases of religious leaders encroaching on national parks and blatantly flouting conservation rules to build infrastructure for their personal gain have become rampant. These leaders often enjoy enviable political and bureaucratic connections. Since relations between the gurus and political and bureaucratic leaders are almost symptomatic, the former have kept violating the laws. This palpable sense of impunity that is on display is both worrisome and deplorable. But the government's decision on Wednesday sets a good precedent. No one should be allowed to violate laws and fear nothing simply because they enjoy political connections. Anyone who shows disregard for the law should be open to lawful scrutiny.
---