Apathy and anger
Shockingly, Chand Maoists are resorting to violence to settle disputes at the local level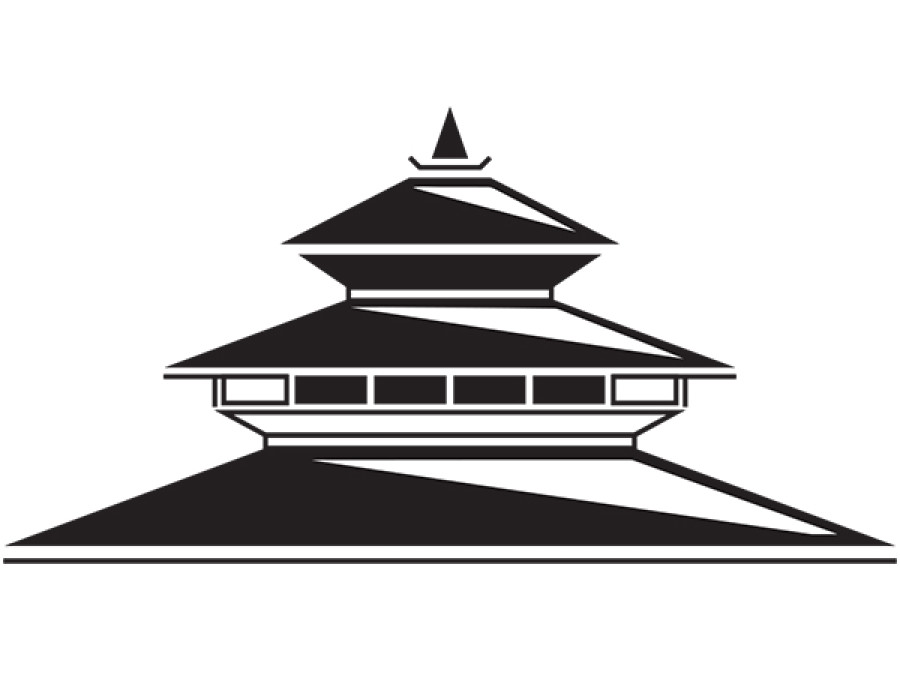 bookmark
Published at : March 15, 2018
Updated at : March 15, 2018 08:22
There was a massive outcry a few days ago, when a video that showed a purported 'shaman' beating a young woman in a village in Kailali was made public. Social media was filled with posts asking for the so-called shaman's arrest. The fact that there were so many people— apparently an entire village—who were standing by and just looking on as the woman was being beaten was widely noted. This was taken as an indication that large sections of society are still prey to the grossest superstition and remain gullible to the claims of conmen of all kinds. And finally, the greatest degree of public outrage was directed towards Mamata Prasad Chaudhary, the mayor of Ghodaghodi municipality where the outrage took place. There were reports that he had treated the entire incident in a perfunctory way, not even bothering to find out the identity of the woman who was beaten. There were even accusations that he had tried to prevent the police from arresting the so-called shaman and filing charges against him.
The public outcry did have an impact, and Chaudhary was compelled to eventually treat the incident with the gravity it deserved. But apparently this did not satisfy the cadres of the breakaway Maoist faction led by Netra Bikram Chand, 'Biplab'. They decided to take revenge upon the mayor and beat him so severely that he had to be hospitalised in Kathmandu.
The members of the Chand faction believed that the mayor was guilty of major impropriety. They must have felt that by beating him up, they were ensuring justice for the victim as well as engaging in a campaign against harmful superstitions that are still prevalent in so many parts of the country today. And they must have also thought that attacking a public official who had lost credibility would improve the Biplab group's reputation among the population.
In fact, by attacking the mayor, the cadres of the Biplab group fell prey to another kind of superstition, which is equally damaging to society. If in the first case, a woman was assaulted allegedly to drive out spirits residing within her, in the second, the Biplab cadres beat up a mayor seeking to drive out corrupt tendencies in society. In both cases, the diagnosis and the prescription were flawed. It is also unlikely that the Biplab cadres managed to get the support of any member of the population through their beating.
There is now widespread revulsion towards such violent tactics in society. This is not the first time that the Biplab group has demonstrated that it is victim to an ideology that can only damage society, not improve it in any way. The group is not currently a major threat to the country, as it lacks public support. The police, however, would be well advised to closely monitor the group and prevent it from carrying out arbitrary assaults like the one on Ghodaghodi's mayor on Tuesday.
---