Grand aging party
Nepali Congress senior leader Ram Chandra Poudel has rightly said, his party needs more vitality at the leadership level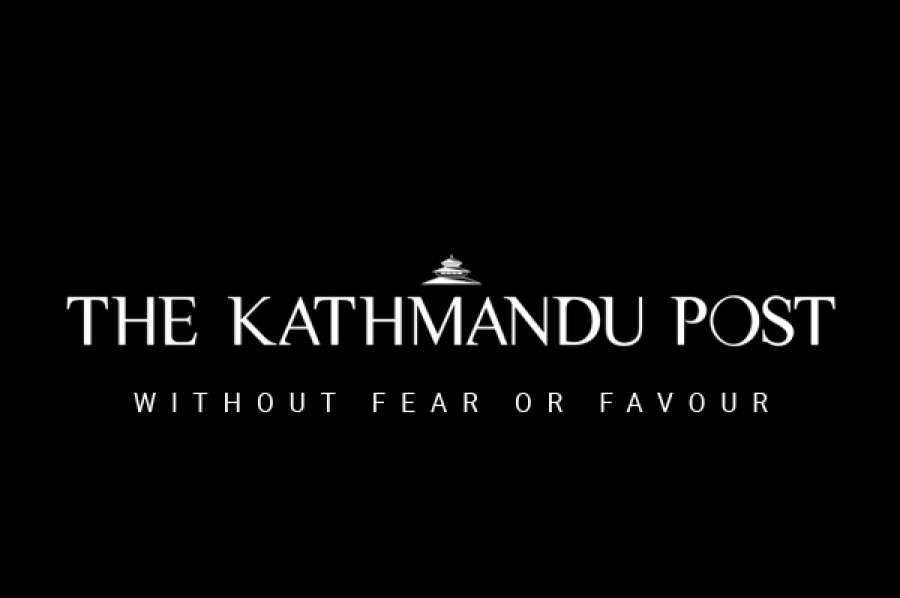 bookmark
Published at : July 24, 2017
Updated at : July 24, 2017 12:28
Last week marked the 35th death anniversary of BP Koirala, the legendary leader of the Nepali Congress and Nepal's first elected prime minister. The occasion was marked by a deep sense of unease and discontent within the party ranks. On the surface, the party seems to be alive and influential. After all, it is currently leading the government. However, many party leaders have been complaining that it has lost direction under the current leadership.
The grievances have many sources. First, there is concern that the current government under the party President Sher Bahadur Deuba has been sluggish. It has been almost two months since Deuba was appointed prime minister, yet he has not even been able to give full shape to the council of ministers. Nor has he been able to give full shape to the NC central working committee.
Moreover, preparations for the provincial and federal elections have been lax. A Constituency Delimitation Commission (CDC) was formed only a few days ago; Deuba has not been able to convince the population of his commitment and credibility. In particular, many NC leaders say that the party has been unable to convince the population of its form of inclusive nationalism and has been on the defensive with respect to the UML's stridently nationalist platform ever since the 2015 border blockade by India. There are also complaints that Deuba has been distant from government affairs and barely aware of many crucial issues facing his ministries. There's widespread public impression that almost all major government organs are either corrupt or inefficient, or both.
After the two phases of local elections, anger has exploded within the NC because of its weak electoral showing, as compared to the UML's. Party leaders argue that problems with the selection of candidates were primarily responsible for the debacle. According to the NC's statute, the parliamentary committee is supposed to select candidates. But it has not even been formed since Deuba became party president last year. As a result, senior party leaders selected their loyalists, much to the chagrin of others. In a number of places, party members themselves stood as rebel candidates, reducing the number of votes received by the NC.
As party leaders themselves admit, the NC will have to go through a major overhaul if it is to regain its position as Nepal's premier liberal democratic party. It has to pay more attention to ending factionalism and forming institutions within the party that facilitate broad based deliberation. It will have to pay greater heed to the concerns of its grassroots members. And perhaps most importantly, it will have to seek to revive itself through the infusion of fresh blood into the party leadership. As senior leader Ram Chandra Poudel said at a recent party meeting, both Deuba and himself are over 70 years old now. It is time to pass responsibility to a younger generation.
---