A healthy health policy
The govt should make medical education more accessible and ensure fair distribution of doctors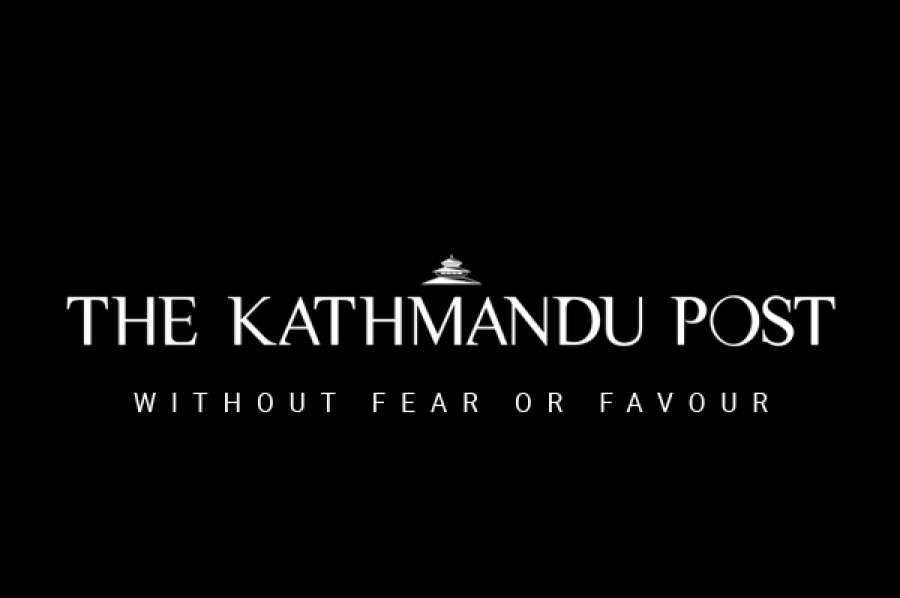 bookmark
Published at : March 29, 2017
Updated at : March 29, 2017 08:10
The difficulty in attracting specialist doctors to government hospitals is a longstanding problem plaguing the country's health sector. Last month, for example, the Health Ministry had announced 117 vacancies for specialist positions, but only 38 doctors expressed their interest. Some vacancies, like those for ENT surgeons and medical generalists, saw no applications for the required 32 positions. Of the 22 anaesthesiologists sought, two submitted their applications but did not appear for an interview.
The primary reason that specialist doctors are reluctant to join government service seems to be the massive difference between the cost of post-graduate studies and the salary public
hospitals provide. It requires over Rs5 million to do a post-graduate course in medicine—some specialities like radiology cost as much as Rs10 million—but the government hospitals pay just around Rs40,000 in monthly salary. Many private hospitals, on the other hand, offer remuneration packages that are several times higher.
There is another more straightforward reason behind the problem: there aren't enough specialists in the country. For around 2,500 MBBS graduates each year, there are only around 500 post-graduate seats. The government's inability to increase the number of PG seats is one reason why many go abroad for specialised medical degrees.
A recent report "Migration of health workers from Nepal" published by the International Labour Organisation explores the driving factors behind Nepali health workers' search for employment opportunities abroad. A key finding of the report is that although the number of Nepali health professionals or students migrating aboard is not numerically overwhelming, their aspirations to do so are high for reasons of better education, higher standards of living and ease of securing jobs. The report offers a number of recommendations, including strategies for retaining health workers in the country.
While there have been some initiatives to make serving in Nepal's public hospitals more attractive, such as the government's proposal of a 50 percent hike in the allowance for specialist doctors, a durable solution requires the state to produce adequate specialists and offer them financial and non-financial incentives to work in public hospitals. There are plans afoot to run specialty courses in certain subjects in government hospitals outside Kathmandu. These plans need to be well implemented.
More broadly, Nepal's health sector has been badly corrupted by the unbridled commercialisation of medical education, which makes pursuing it impossible for thousands of qualified students. Dr Govinda KC has long been fighting for a fairer and more affordable medical education system that helps produce more doctors and facilitates a more equitable distribution of them across the country. The government should address his demands sincerely, not just pay lip service to them when he goes on a hunger strike.
---