At the losing end
Farmers delivering sugarcane to sugar mills should be paid on time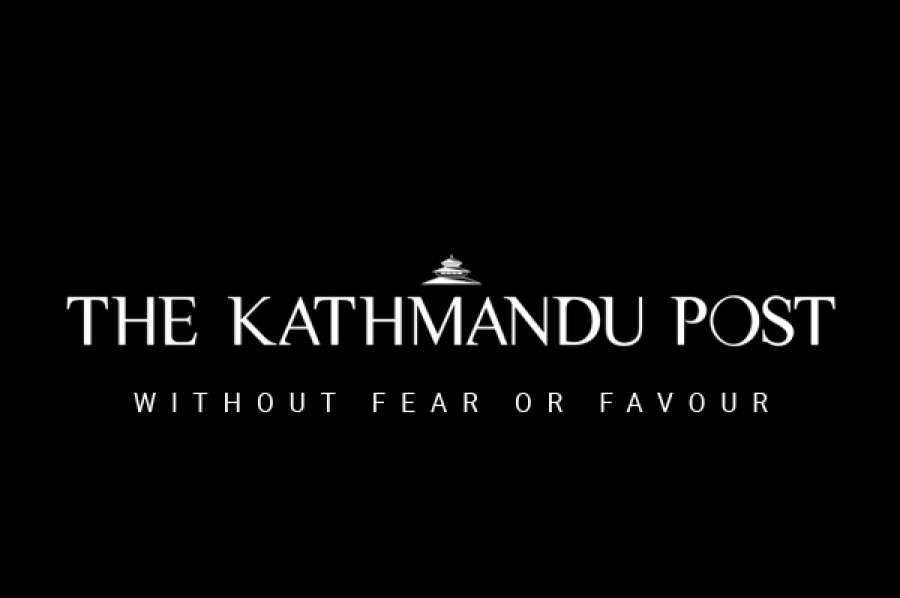 bookmark
Published at : March 14, 2017
Updated at : March 14, 2017 08:19
After a series of protests, Eastern Sugar Mill has finally cleared the dues owed to sugarcane farmers of Morang and Sunsari districts. The Biratnagar-based sugar factory last week made a payment of Rs180 million for the sugarcane bought from farmers in 2015-16.
It has become a tradition for sugarcane farmers everywhere to deliver harvests to the mills and get paid the following year or even later. This has prompted sugarcane farmers in many places to switch to other crops. In Nawalparasi, for instance, farmers planted sugarcane on around 5,000 hectares of land in the current fiscal year, as against 7,500 hectares in the last fiscal year. If other districts replicate this practice, the output of this crop will drop, making the country even more reliant on imported sugar, which currently meets 25 percent of the domestic demand.
The government and the private sector should not take this issue lightly, because sugarcane is the key raw material used in the production of sugar. Sugar is widely used in a favourite Nepali beverage, tea, and in confectionary and bakery items. This is why sugar has been identified as an essential commodity. Moreover, because of its widespread use, sugar also commands a weight of 1.7 percent in the country's consumer basket. This means that a hike in sugar price can also build inflationary pressure.
It is therefore essential that every measure be taken to ensure sugarcane farmers do not have to look for alternatives. For this, the government and the private sector should build a mechanism to make sure sugarcane farmers get paid on time for the raw material they supply to sugar mills.
Also, the government should enforce the floor price it fixes on sugarcane. The floor price for sugarcane has been fixed at Rs531.30 per quintal for this year. But Eastern Sugar Mill has offered only Rs517 per quintal to farmers. Yet the government has remained a mute spectator. Although the practice of fixing floor prices should not be entertained in a free market economy, the government had to resort to this technique to ensure sugarcane farmers are not short-changed by sugar mill owners.
To protect farmers' interest, the government has also raised the value added tax (VAT) rebate threshold on sugar products from 70 percent to 90 percent. But sugar mills have not transferred this benefit to farmers. The government should launch a probe into these matters if it wants farmers to continue producing cash crops like sugarcane and reduce the country's reliance on imported sugar.
---