What's the hold-up?
Delay by line ministries in the extension of spending authority is surprising and worrying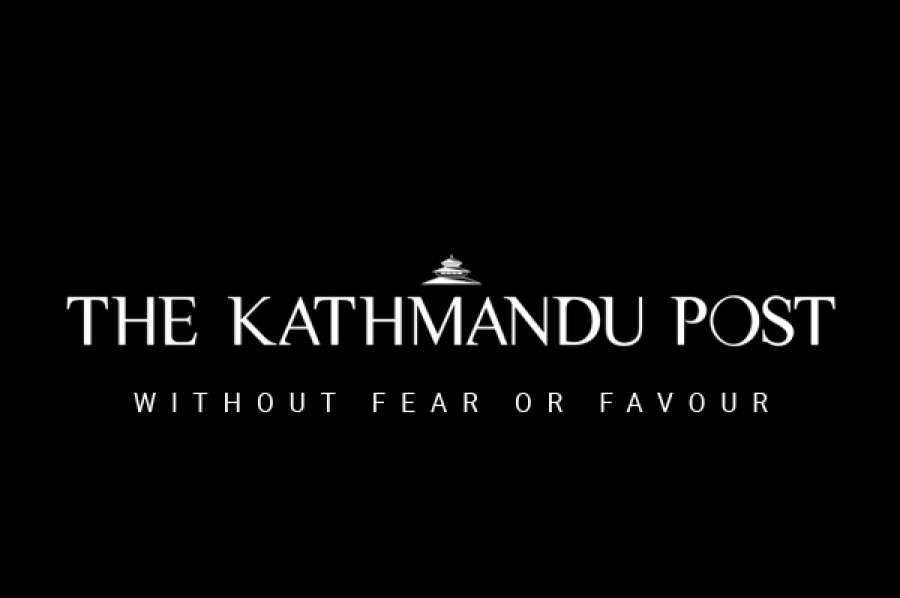 bookmark
Published at : February 7, 2017
Updated at : February 7, 2017 08:24
Last week, the Ministry of Finance revealed that around 20 percent of the budgetary projects and programmes approved by the government for implementation in the current fiscal year were yet to receive spending authority from their line ministries. The ministries' inability to extend permission to utilise the allocated budget even after over six months into this fiscal year is worrying, as it will hit capital spending.
Higher capital spending is crucial for a country like Nepal which lacks critical physical infrastructure, such as roads, hydroelectric plants, irrigation projects and airports. Completion of these projects can attract private investment and spur economic growth. But for early completion of these projects, concerned ministries and departments must extend spending authority on time. This is because respective offices cannot make use of the budget allocated to them without getting due permission.
The Finance Ministry did not reveal the reasons behind the delay in granting permission. But the delay comes as a surprise, especially in a year when most of the programmes and projects were incorporated in the budget after holding tripartite discussions between the Finance Ministry, the National Planning Commission (NPC) and the concerned line ministry.
In previous years, many ministries were charged with seeking kickbacks from project developers, especially contractors, to expedite the process of extending spending authority. The possibility of recurrence of something similar cannot be ruled out this year either. So the concerned authorities should probe the matter and penalise those found guilty.
Earlier, the NPC had framed a draft of a bill to hold government bodies liable for losses incurred due to delays in implementation of development projects and programmes. The draft of the Monitoring and Evaluation Bill was framed after government bodies and officials expressed reluctance to take ownership of assigned tasks, preventing proper take-off of projects and programmes. But the draft bill, which was forwarded to the Office of the Prime Minister and Council of Ministers more than a year ago, is yet to be approved.
Concerned authorities must take initiatives to enact this legislation as early as possible, so that government bodies and officials can be held accountable for delays in implementation of development projects. This is essential because a year's delay in implementation of a project will not only raise its cost by around 6 to 7 percent if inflation is adjusted, but will continue to enlarge the country's infrastructure gap.
---