Sensible step
Dahal's decision to send envoys to neighbours indicates a mature approach to foreign policy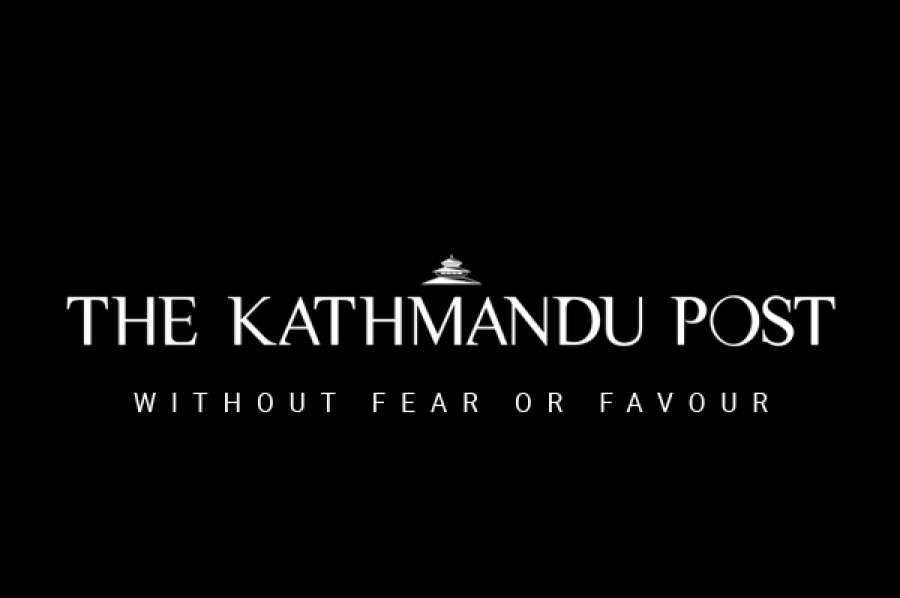 bookmark
Published at : August 15, 2016
Updated at : August 15, 2016 07:59
The new government's first major foreign policy decision is to send its two deputy prime ministers as envoys to India and China. DPM and Finance Minister Krishna Bahadur Mahara is leaving for Beijing today, and DPM and Home Minister Bimalendra Nidhi will soon be leaving for Delhi.
The two envoys have similar objectives in some ways. Maoist leader Mahara will reiterate the Nepal government's hope that China's President Xi Jinping will visit Nepal later this year; NC's Nidhi will extend an invitation to Indian President Pranab Mukherjee to do the same. The two envoys will also try to assure Beijing and New Delhi that Nepal's new government is committed to building upon agreements signed in the past and improving relations in the days ahead.
Prime Minister Pushpa Kamal Dahal's decision to send his Cabinet deputies to China and India indicates a degree of maturity in his foreign policy approach. These visits are sorely needed, especially in view of the uncertainties that have arisen after the fall of the previous government. When KP Oli was the prime minister, there was a perception in some quarters that Nepal's relationship with India had hit a new low, though much of it can be attributed to the undeclared border blockade.
Some observers think that Dahal will take the opposite direction: that is, he will move away from China while rebuilding relations with India.
The decision to send envoys simultaneously to two countries indicates that the new government is keen to avoid such a perception. Instead, it is concerned to rebuild relations with India, while at the same time taking care to preserve the improvements in Nepal-China relations in recent times.
This is a wise approach and should be appreciated. Of course, such an approach might not be easy to pull off. Political exigencies might make it difficult to ensure balanced relations between our two large neighbours. Nonetheless, a deepening of ties with both neighbours is essential to ensure stability within Nepal, and the new government should continue to pursue this goal.
At this moment, Nepal's relations with its two giant neighbours are intimately connected with our internal politics. An improvement of relations with India over the long term will depend on the new government's ability to take the Madhesi population into confidence. Similarly, the Chinese remain wary about continued instability in Nepal. Our government needs to take steps to convince Beijing that Nepal is on the path to stability. Both India and China need to be shown that Nepal is making good use of the grants and loans that they have provided for post-earthquake reconstruction. Such guarantees of internal stability and competence are essential if our neighbours are to be convinced of Nepal's ability to become a reliable partner. For its part, Nepal will expect reciprocity, consistency and respect for its sovereign polity for it to remain stable during these volatile times.
The new government would do well, therefore, to focus on concrete details and bring an increased level of confidence in our bilateral relations rather than try to come up with grandiose visions about our relations with our neighbours.
---