A social scourge
Nepal must make a collective pledge and a concerted effort to eradicate child marriage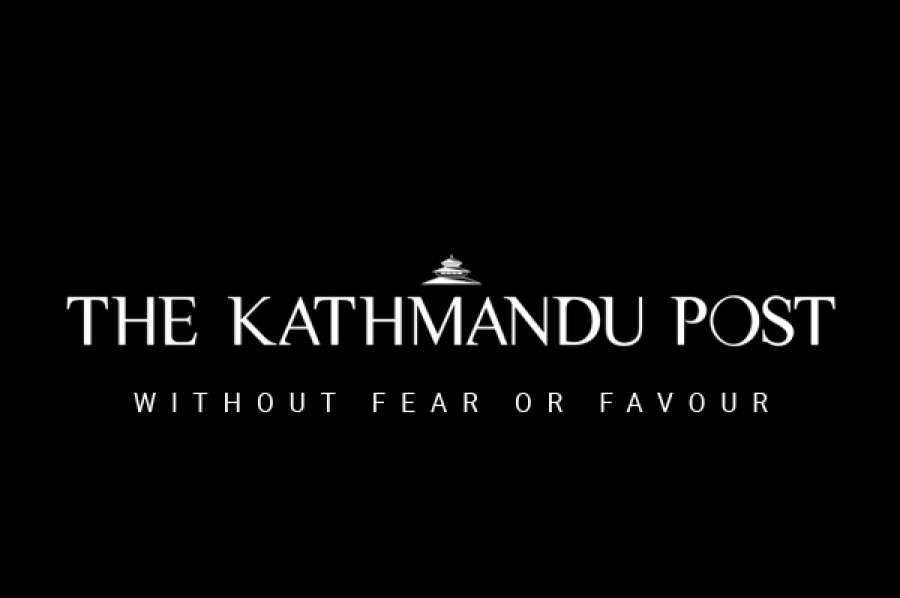 bookmark
Published at : July 8, 2016
In a function held in Kathmandu on Monday, Care Nepal, a humanitarian organisation, launched a research report entitled 'The Cultural Context of Child Marriage in Nepal and Bangladesh: Findings from CARE's Tipping Point Project, Community Participatory Analysis'. During the event, a minister urged various stakeholders to support the country's agenda of eliminating child marriage by 2030.
Although early marriage has an adverse impact on both sexes, it affects girls disproportionately. Girls who marry early are more likely to quit school, undergo unplanned pregnancies and suffer from reproductive health problems. Those who bear children when they are themselves children are deprived of a healthy childhood. As a result, their physical, psychological and social development is stunted.
Girls who are victims of child marriage are more likely to come from poorer backgrounds. And early marriage makes them more likely to be denied educational and vocational opportunities. As such, it is harder for them to escape the poverty trap. This entrenches the gendered nature of poverty.
Care's report mentions that worldwide around 15 million girls below 18 are married with little or no say in the matter. In Nepal, 41 percent of women aged 20 to 24 were married before they became 18, and 29 percent of girls aged 15 to 19 were married, although the legal age of marriage is 20. The report states that child marriage is most common in the Tarai and mid- and far-western regions, where there is little awareness about the legal age of marriage and where the practice of child marriage is generally accepted as part of social norms and values. Further, child marriage is more prevalent among socially marginalised groups, for whom it is relatively harder to discontinue the practice. Among the various perceived benefits of child marriage is lower financial burden; in certain groups, the amount of dowry increases with a girl's age.
Nepal has recently drafted a national strategy to counter child marriage, whose six key components are empowering girls (including economic empowerment); providing quality education; engaging men and boys; mobilising families and communities; providing and strengthening services; and implementing laws and policies.
While these are all worthwhile goals, they are unlikely to reduce the number of child marriages significantly without effective and sustained implementation. A multi-pronged approach is required to make a dent in the problem. Implementing the law is no doubt necessary, but so is tackling deeper problems like poverty, lack of educational opportunities, and age-old prejudices against women.
In recent years, Nepal has made considerable progress in improving the situation of girls. Those who come from urban areas, particularly from well-off families, are virtually on a par with their male counterparts. For them, having to marry early is an unimaginable prospect. Sadly, it is not so for many of their rural counterparts, who continue to be victims of child marriage. The nation must make a collective pledge and a concerted effort to eradicate this social evil.
---