Lonely and lost
Increasingly, 'nationalist' UCPN (Maoist) is indistinguishable from the CPN-UML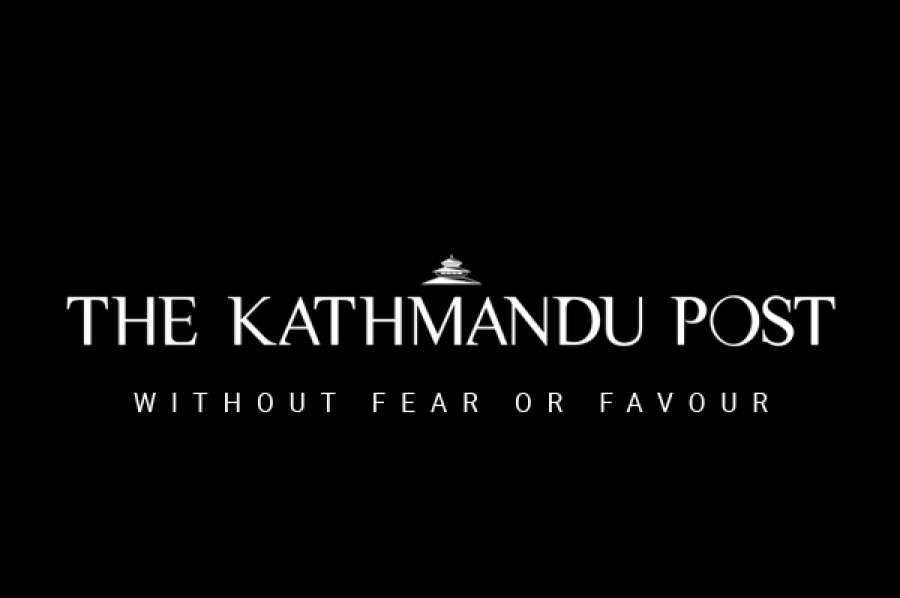 bookmark
Published at : May 12, 2016
The then Communist Party of Nepal (Maoist), which waged a decade-long rebellion against the Nepali state and became the largest party in the Constituent Assembly (CA) in 2008, is now in a very poor shape. It has undergone numerous splits, and there are currently seven separate Maoist groups. The largest of these, the UCPN (Maoist), led by Chairman Pushpa Kamal Dahal, performed exceedingly poorly in the 2013 election. Since then, several key leaders across the various factions have been aware that they need to take significant measures if they are to reclaim the space they have lost.
Over the past year, Dahal has been in negotiations with the faction led by Mohan Baidya to reunite. The negotiations have been protracted and there have been major divisions within the Baidya group itself over whether it should reunite with the UCPN (Maoist).
Baidya as well as some of his supporters have stated that they will not reunite with the UCPN (Maoist) since there are major ideological disputes between the two parties. However, there has been great disenchantment with Baidya within his party, and a large number of key figures led by Ram Bahadur Thapa 'Badal' have decided to leave Baidya and rejoin Dahal.
This is somewhat of a victory for Dahal, and will likely strengthen his party's position across the country. But it would be a mistake to think that this step on its own would help revitalise the Maoists. There are numerous reasons why the party is in the shape that it is in, and the splits are only one among them.
It is still an open question how the leaders from the Baidya faction will help contribute to the UCPN (Maoist). The fact is that they still seem committed to the old Utopian hopes for a revolution and communist takeover. This has been thoroughly delegitimised and enjoys very little traction among Nepal's population. So far, Thapa and other Maoist leaders have demonstrated very little ability for creative approaches that would help their agenda resonate with a significant swathe of the population.
The UCPN (Maoist) approach seems equally incoherent. After having gradually abandoned many of its agendas, the party's claim to speak on behalf of the marginalised was based only on its commitment to identity-based federalism. But since it abandoned its Madhesi allies and joined the government, it is widely perceived to have betrayed this cause as well. There is great frustration and a degree of anger towards the party among thousands of its supporters across the country.
It appears that Dahal is now trying to gain traction by projecting himself as a 'nationalist'. But this is a strategy that has successfully been used by Prime Minister KP Oli and the UML, and it is hard to think that the UCPN (Maoist) can benefit much from adopting the same approach. If anything, the party will always be seen as playing second fiddle to 'Oli Doctrine', so much so that the UCPN (Maoist) will at some point become indistinguishable from the CPN-UML. It will thus take much fresher thinking to decide what the Maoist party wants and pursue that direction consistently. History offers numerous instances where once-thriving parties have vanished without a trace.
---