In deep waters
Ensuring universal access to water in Nepal calls for out-of-the-box thinking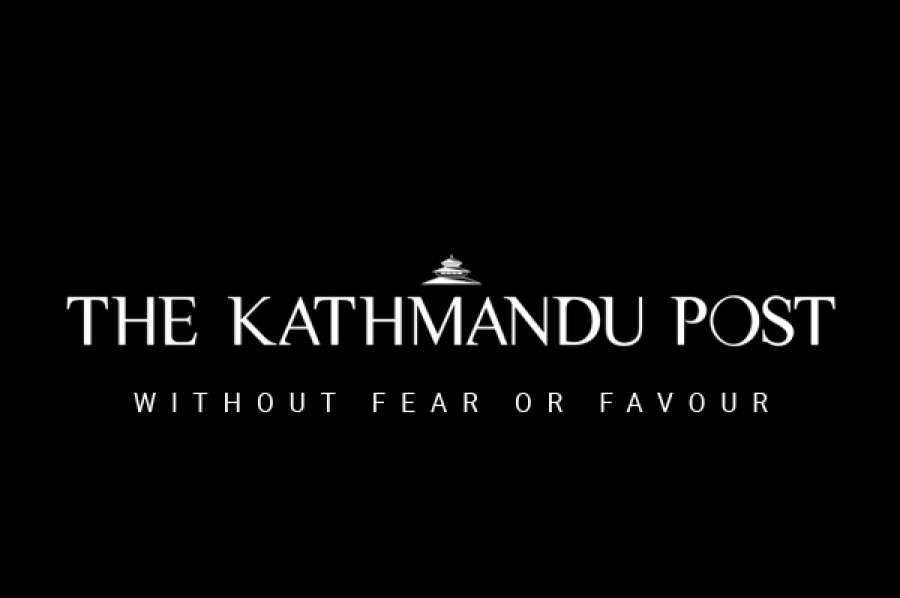 bookmark
Published at : March 22, 2016
Updated at : March 22, 2016 07:54
The importance of water cannot be overstated. Without it, life as we know it would not have been possible. Although a basic necessity for life, its access is not universal and uniform.
According to the UN, more than 700 million people around the world do not have access to water; the World Health Organisation estimates that by 2025 half of the world's population will be living in water-stressed areas.
While water is abundant in Nepal, it is not easily accessible to everyone. The Department of Water Supply and Sewerage (DWSS) estimates that national water supply coverage is 80 percent, up from 46 percent in 1990. But behind the numbers lies a grimmer reality. According to the WaterAid Nepal, an INGO, the water supply coverage is only accessible to 53 percent of the population. In a 2014 report, the DWSS admits that more than 70 percent of the water supply schemes in the country are in need of repair, rehabilitation or reconstruction.
In the rural communities, although improved water sources such as public taps or standpipes have increased over the years, people live far away from the sources and have to walk for miles to fetch water. Things are not much better in the urban areas. Ever increasing population in the cities is putting a strain on the supply and availability of water. In the Capital itself, one in every five households has no access to a domestic water source and two-thirds of the households live with inadequate water supply, according to the Central Bureau of Statistics (CBS).
However, supply of or access to water is not the only challenge. Water pollution and contamination is one of the largest health problems in Nepal. The 2014 Nepal Multiple Indicator Cluster Survey of the CBS reveals that water supply in 71 percent of households in the country is tainted with E Coli, a bacteria that lives in the digestive tracts of humans and animals and causes diarrhoea, among others ailments.
As we mark the International World Water Day today, the government needs to ponder on how it can improve the access to water among its populace while addressing health and sanitation issues. For Kathmandu Valley, the Melamchi water project needs to be expedited. Studies and projects on restoring and reviving traditional water sources such as springs, stone spouts, wells and ponds should be conducted.
Existing evidence shows that water will be increasingly scarce as effects of climate change become more pronounced. This requires out-of-the-box thinking for increasing and maintaining a sustainable supply of water for current and future generations. This means not just relying on centralised system of water supply and distribution, but also encouraging and incentivising water harvesting at the household level.
---