Bejing-bound
The Oli govt's foreign policy objectives vis-a-vis China and India are not clear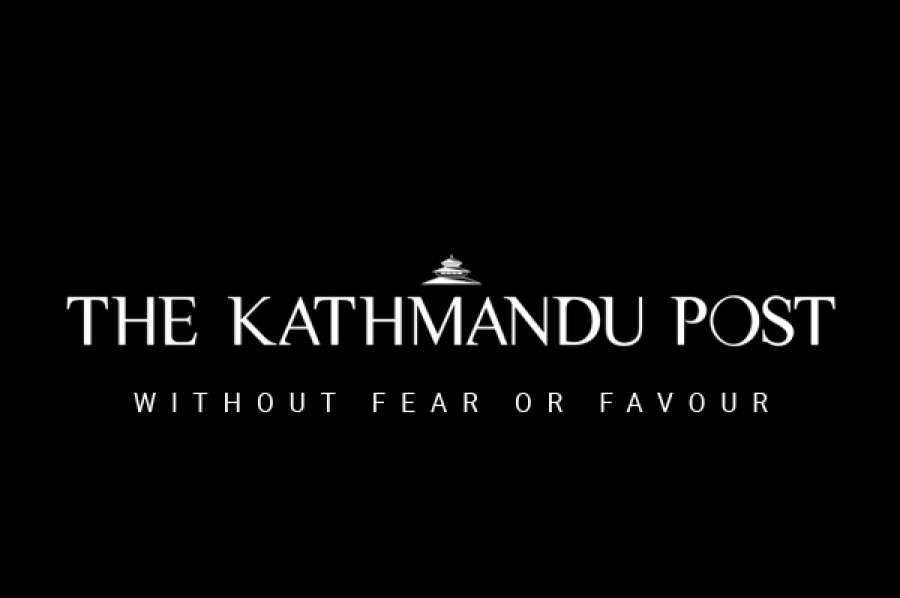 bookmark
Published at : March 21, 2016
Updated at : March 21, 2016 08:19
Prime Minister KP Oli left for Beijing on an official visit yesterday. While official visits to China have always attracted substantial attention, there was an even higher degree of fanfare attached to the current visit.
The reason has to do with the recent blockade, which appears to have had the tacit support of India. The blockade had made the political class realise that it was a mistake to depend so heavily on supplies from India alone. During the supplies crunch, many experts and politicians rightly asserted that the time had now come to diversify supply routes, meaning that Nepal should pay greater attention to supplies and trade across the northern border.
There were even attempts to import some fuel from China during the blockade. And after the blockade ended, many voices urged the government to continue deepening ties with the Chinese leadership and establish formal and long-term supply chains, especially for essential commodities such as fuel.
Now, however, there are substantially fewer expectations from the visit. The end of the blockade seems again to have made the political class forget about deepening the economic links with China. Many had thought that an agreement on importing petroleum products would be a major component of Oli's visit.
However, it is now clear that the Nepal government has not undertaken adequate preparations and there is no possibility of a larger deal to address the fuel supplies. In fact, Supplies Minister Ganesh Pun is not even a member of Oli's large delegation to Beijing. This indicates that there could be no deal on the import of petroleum products.
It is unfortunate that Oli's office, like many other PMOs in the past, has not been able to formulate a foreign policy strategy towards our two big neighbours. Such a strategy is essential if Nepal is to benefit from these two countries and gain respect in Beijing and New Delhi as a credible partner. So far, Nepal's foreign policy has been guided by the spirit of ad hoc-ism and incoherence.
Nepal has been unable to tell Beijing and New Delhi what we desire from our relationship with them, and, as a result, Nepal's foreign policy priorities are not treated seriously in both capitals. This needs to change. Nepali leaders need to discuss and reach a level of consensus on Nepal's foreign policy priorities with our two neighbours and a strategy on how to accomplish this. This then has to be communicated well to the Nepali population.
Once a significant domestic constituency has been formed for foreign policy, the parties should come together in implementing their strategy to the best of their policy. PM Oli and his government's foreign policy objectives—short-, medium-, and long-term—remain either vague or opaque, variously interpreted by a range of his party leaders and Cabinet ministers, including on social media. As long as this air of confusion persists, Nepal's foreign policy regime will remain hostage to populism and ad-hocism and our relations with both China and India (as well as other important members of the international community) will fail to develop beyond lofty rhetoric.
---