Muglan matters
Political rumblings in host countries require government to be prepared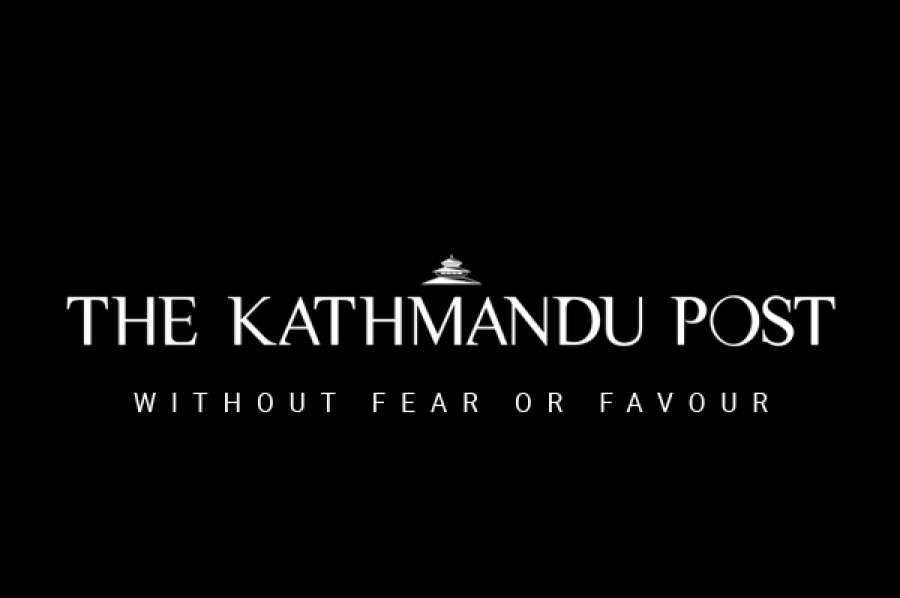 bookmark
Published at : February 23, 2016
Updated at : February 23, 2016 08:08
Over the weekend, Malaysia began cracking down on illegal migrant workers, including Nepalis. It has rounded up several thousand illegal migrant workers—following the announcement of a temporary ban on recruiting new foreign workers. Currently over 2.1 million foreign workers are employed in Malaysia, and authorities estimate that there could be as many illegal workers as legal ones.
Malaysian officials have said that the decision to impose a temporary ban on recruitment of migrant workers was taken to regulate the labour market. It has also been described as an effort to encourage locals to take menial jobs. What is surprising is that the ban comes on the heels of a deal that Malaysia reached with Bangladesh to recruit 1.5 million workers.
News reports suggest that the deal with Bangladesh has backfired politically. Opposition, trade unionists and rights groups have long been accusing key ministers of serving their own business interests by exploiting the migrants. At first, this may seem like internal Malaysian politics, but it has led to increased costs for migrant workers—affecting all migrants, including half a million Nepalis who work in Malaysia.
Since 2014, the Malaysian government has taken complete control of the recruitment of migrants, imposing an additional economic burden on them. It is mandatory to undergo health check-ups, training and visa processing through the Malaysian government's agents. This has led to inflated fees on every step of the recruitment process.
Malaysia has given exclusive rights to private Malaysian companies for visa processing, biometric health screening, and pre-departure services in all labour sending countries, including Nepal. These companies have been able to charge much higher than other service providers due to their monopoly. Former Deputy Prime Minister and Foreign Minister Narayan Kaji Shrestha, after an observation visit, is on record urging the then PM Sushil Koirala and other senior officials to stop sending workers to Malaysia, arguing that Nepali workers there were receiving slave-like treatment.
The temporary ban is unlikely to have an immediate impact as very few Nepalis are willing to take up jobs in Malaysia owing to higher costs and a weak ringgit, the Malaysian currency. But in the long term, it is possible that a significant number of Nepali workers currently working in Malaysia could leave the country as a result of reduced earnings. The challenge for Nepal would be to accommodate them at home or find them other destinations such as the Gulf countries. But even the Gulf countries are facing a shrinking economy due to reduced oil prices and a large number of unemployed natives. Given the economic and political rumblings in the migrant destination countries, the government of Nepal needs to begin formulating plans to deal with the scenario of a sizeable number of the estimated 5 million Nepali migrant workers returning home en masse.
---