Crude measure
Govt's call to channel reconstruction aid through it lacks public legitimacy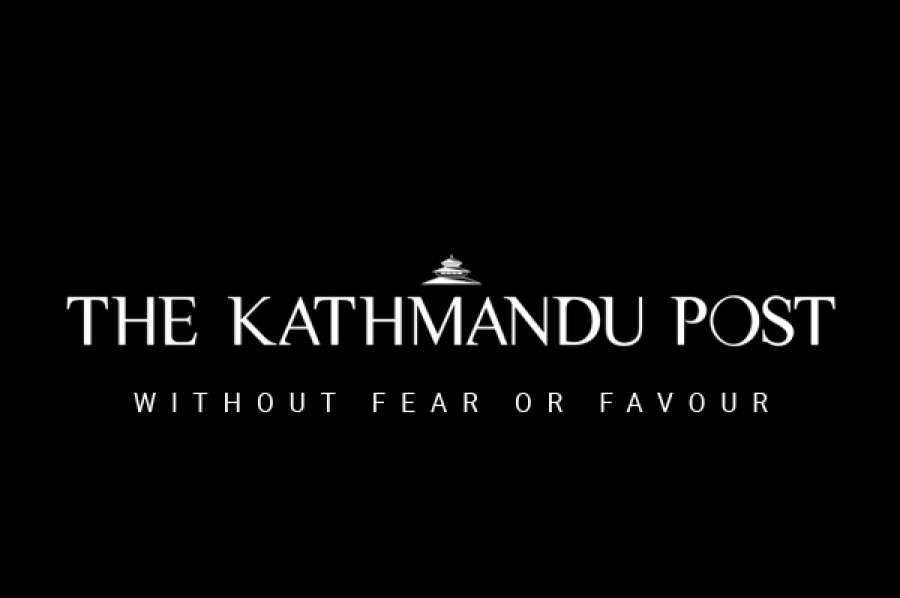 bookmark
Published at : January 14, 2016
Updated at : January 14, 2016 08:43
In a briefing to members of the international community, Foreign Minister Kamal Thapa reportedly asked them to channel all development aid through the government, rather than through their own means. This is not anything new. Various foreign and finance ministers in the recent past have made similar requests to the international community. And in fact, there are certainly some good reasons to channel money through governments. After all, governments represent the people and understand the society better than outsiders. They thus have a better idea of the policy priorities and how to go about implementing projects.
In Nepal, however, the experience since the end of the war in 2006 has made the international community cautious of investing funds through the government. And the state response after the 2013 earthquake has caused further qualms. There are strong reasons to do so; the government's response in the aftermath of the earthquake has been an utter disaster, and it has poor grounds to argue that all donor money should be channeled through the state.
The failures of the government in post-earthquake relief and reconstruction are well known and widely documented. Some officials have argued that the Madhesi protests and blockade were responsible for the slow pace of reconstruction. In reality, however, the top leaders of the major parties and bureaucrats are to blame. It was the feud between the Nepali Congress and CPN-UML that led to the major delay in establishing the National Reconstruction Authority. The UML was keen to place a loyalist to head the agency, presumably to enable the party to siphon off resources to its own supporters. And it is not just that the parties have failed to offer adequate relief and reconstruction measures. Rather, in connivance with bureaucrats, they have actively tried to sabotage projects run by NGOs and private groups.
This process was evident since the very beginning, when the government tried to establish control over all funds being channeled to Nepal in the aftermath of the earthquake. The situation has now become worse. Politicians and local officials across earthquake-affected districts are inherently resentful and hostile towards people engaged in reconstruction and try as hard as possible to stop their work or expropriate their resources.
Members of government should realise that their behavior in the aftermath of the earthquake has been subject to much mockery, both domestically and internationally. The government's insistence that all funds should be channeled through the state comes across as the fulminations of an insecure and incompetent despotism. Rather than try to issue such strictures, the government should focus on improving its own reconstruction efforts. Only once it has a robust structure and plan in place will the government come to be seen as a legitimate authority, to which donors should entrust the business of post-earthquake reconstruction.
---