Here comes the sun
The govt scheme to promote solar energy in urban areas looks promising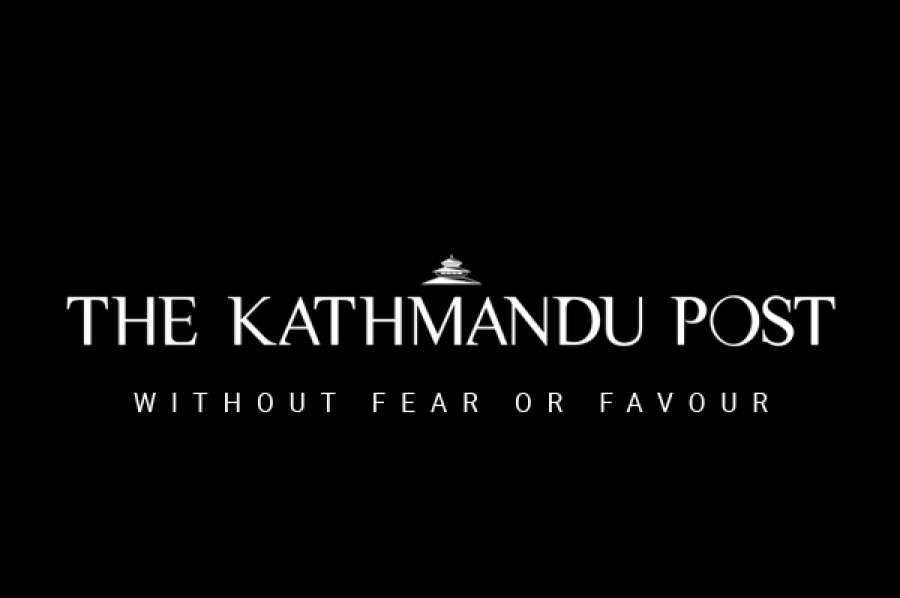 bookmark
Published at : December 9, 2015
The Alternative Energy Promotion Centre (AEPC), a government agency responsible for developing and promoting renewable energy technologies, was established the same year the Maoist War began in 1996. In the two decades that have followed, the country has witnessed multiple landmark political changes. However, when it comes to Nepal's dependency on traditional sources of energy—fuel wood, agricultural residue, animal dung cakes—the figures have more or less remain unchanged. According to a 2013 report by the National Planning Commission titled 'Sustainable Energy for All: Rapid Gap Analysis Nepal', the country meets 85 percent of its energy needs through traditional biomass products. Petroleum products, coal and grid electricity fulfil nine, three and two percent of the energy needs respectively. Meanwhile, renewable sources like biogas, solar, wind, off-grid micro and mini hydropower projects only account for one percent of the total energy consumption.
Against this backdrop, last week, the AEPC unveiled an ambitious plan—Urban Solar Energy Subsidy and Loan Mobilisation Directives-2072'—to increase the production of renewable energy. Six months from now, all new buildings in municipalities across the country will need to have built-in facilities to generate at least part of the electricity they need by installing solar roof panels. According to the implementing agency, Ministry of Federal Affairs and Local Development, houses that do not oblige will not receive the building completion certificate, a document which authenticates that a structure complies with existent regulations. New institutional, government and commercial buildings will need to generate at least 25 percent of their total energy requirement or 1,500 watts, whichever is higher. Likewise, residential buildings have to generate at least 500 watts of electricity. To get the public interested in this programme, the government has also introduced a subsidy scheme. People who install a solar system with a capacity to generate over 500 watts in their houses are entitled to a cash subsidy of Rs 15,000 and a concessional loan at 2.25 percent interest rate.
If all goes well, the plan could definitely provide some respite to energy-starved city dwellers across the country. However, given the history of excellent planning and scant implementation in Nepal, there is a danger that the government will forget about this programme as soon as the discussion on sustainable energy sources dies down. To prevent that from happening, the media should persistently report on the implementation of the scheme. Banks and companies that install solar panels should also engage in aggressive promotion of the loans and benefits they provide. On part of the consumers, they need to proactively research the benefits of using renewable energy. A good way to start would be by downloading the Nepal Solar Calculator App developed by the AEPC to determine the solar power requirement for residential buildings and offices.
---