State of utter failure
If the current crises continue, public anger could be directed towards govt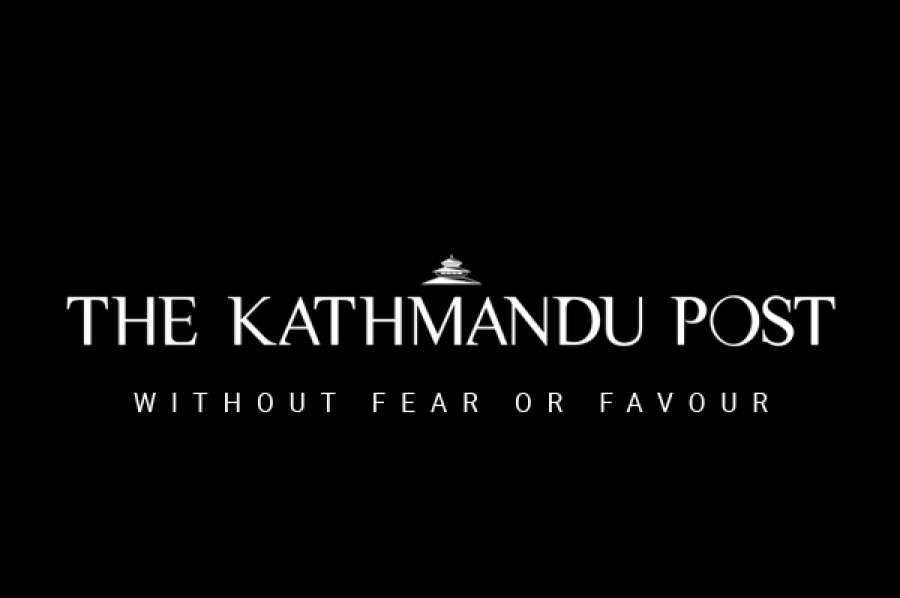 bookmark
Published at : November 26, 2015
Updated at : November 26, 2015 08:42
In the six weeks since coming into power, the new government has failed to make much headway in tackling the multiple crises facing the country. At least the previous Nepali Congress (NC) government had registered a proposal for a constitutional amendment in the hope of addressing some Madhesi demands. This government seems unwilling to move ahead with this minor matter, thus leading the NC to criticise it. Further, the new government has taken no serious effort towards reconstruction or to help the victims of the earthquake. The Reconstruction Bill remains stalled and there are no signs that the government is trying to collect and utilise the funds pledged by foreign donors for post-earthquake reconstruction. The only step that has been taken so far to help the victims is more a tokenism: the decision to provide Rs 10,000 to earthquake survivors to help them 'stay warm' during the winter. Even this offer is so meager that it stands more as an insult to earthquake survivors rather than a reprieve.
And it is not just that the government has not done anything productive. For one, the CPN-UML, the senior coalition partner, seems to believe that it can bring the widespread unrest in the Tarai into control by force. Human rights groups, including the Office of the United Nations High Commissioner for Human Rights (OHCHR), have called for an independent probe to establish the facts and to bring perpetrators to justice. Police have claimed that the agitators pelted stones and hurled petrol bombs at their patrol teams that were trying to keep the East-West
highway open in Saptari on Saturday. The incident led to three civilian deaths. Second, some UML leaders have been advocating for the deployment of the Army in the Madhes. There are also reports that some UML leaders are urging their party cadres in Jhapa, Morang and Sunsari to rise up in counter-protests, effectively acting as vigilante mobs. If true, this is a very dangerous incitement and could even lead to communal violence.
The UML's recent history regarding the Reconstruction Authority is unedifying. As part of the previous government, it deliberately delayed the passing of the Reconstruction Bill in Parliament because it thought that it would be better able to control it if it was formed after the UML came to power. Now, it is again caught up in power games over the new Authority. In the process, its leaders have demonstrated that they are callous towards the needs of earthquake survivors, who are now facing severe winter hardships.
While there is widespread frustration and anger towards Indian intransigence over the border blockade, Nepali people are also well aware of the government's incompetence. Corruption in the government agencies, including Nepal Oil Corporation, over supplies crunch is making daily headlines. If the current crises continue, public anger could increasingly be directed towards the government.
---