A bigger rice bowl
Massive investment in irrigation is imperative to boost rice production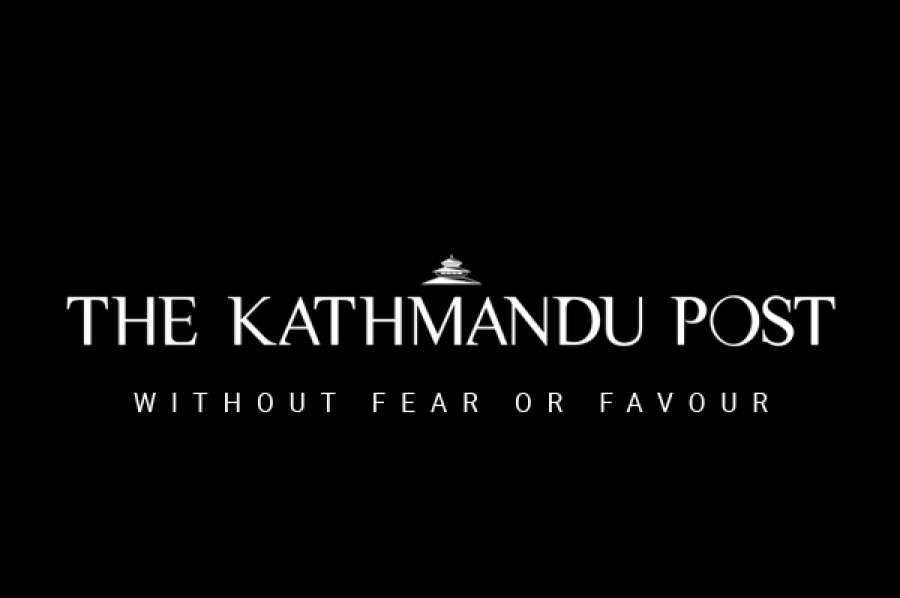 bookmark
Published at : November 4, 2015
Last fiscal year, rice production declined by five percent due to adverse climatic conditions. The situation is no different this year. First there was the earthquake which destroyed farmers' seeds in the quake-affected districts. In the aftermath, government agencies along with I/NGO rushed to distribute rice saplings. But throughout the rice transplantation period from June to August, Nepal received erratic rainfall. Since September, farmers have been unable to acquire much-needed fertilisers due to shortage of fuel. And just went it seemed as though things could not get any worse for paddy cultivators, panicles—small wind-pollinated 'flowers' at the top of the rice plant—have failed to develop into rice grains in many districts across the country.
In Dhading, for instance, rice saplings distributed to the quake-affected people by Oxfam International through Sana Kishan Cooperative have produced mixed results. In some areas, the paddy has begun to ripen, while in others, the plant has begun to rot. An investigation carried out by District Agriculture Development Office has concluded that paddy production could reduce by as much as 50-75 percent this year. Elsewhere, it is the government distributed subsidised seeds that failed. In Kanchanpur, Lalka Basmati Dhaan and Swarna Sub 1, two rice varieties in which the government gave 75 percent subsidy, show no signs of bearing kernels though it has already been 150 days since plantation.
Earlier this year, the government distributed rice seeds in 13 districts—Jhapa, Sunsari, Morang, Bara, Sarlahi, Parsa, Rupandehi, Kapilvastu, Dang, Banke, Bardia, Kailali and Kanchanpur—under its first ever paddy mission to boost rice production. The plan is to increase average paddy productivity to 3.43 tonnes per hectare in 2015-16 and to 3.57 tonnes in 2016-17. This is expected to reduceNepal's rice imports from a massive Rs 25 billion (2014-15) to Rs 6 billion in the first year and Rs 2 billion in the second year respectively. If anything, it is now increasingly unlikely that the government will meet its ambitious targets.
The reasons for the repeated failure of the government's agricultural plans continue to remain the same. First, as Nepal's agriculture is heavily dependent on rainfall, the possibility of meeting its agricultural output targets is a matter of chance. To remedy this, it is imperative to make a massive investment in irrigational canals. The current budget has a grand goal of providing round the year irrigation facilities to all agricultural land in the Tarai within the next five years. However, the government has been dodging this task for a long time. To ensure that the government acts on it, organisations working in the agricultural sector must pressure it. Second, the government must conduct standardised trials before distributing subsidised seeds. In the long run, the government should form an independent agricultural authority to monitor and hold organisations that dupe farmers accountable. Likewise, both government and non-government organisations should launch an extensive campaign to encourage farmers to insure their crops.
---