On the brink
That cargo, oil trucks remain stranded due to protests in Tarai is a hard sell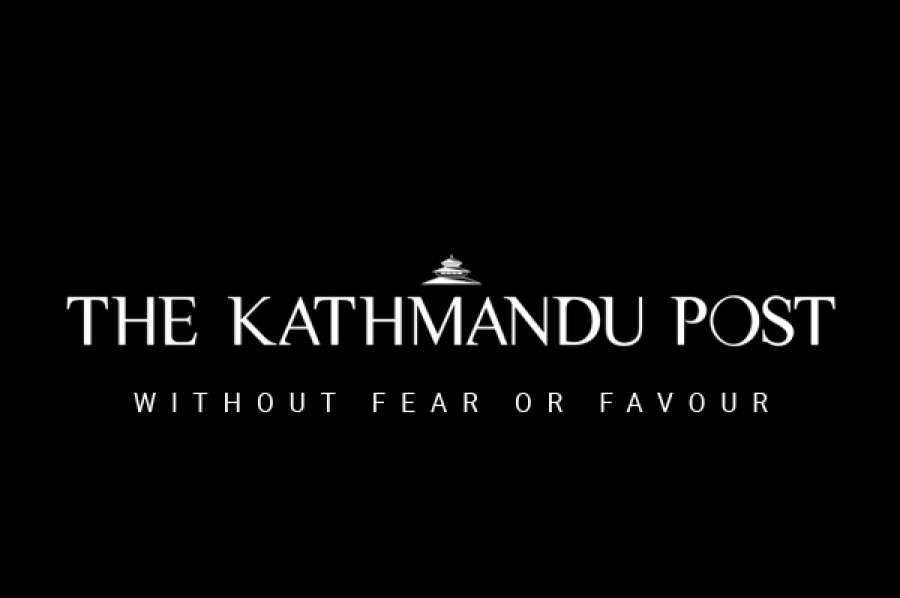 bookmark
Published at : October 27, 2015
Updated at : October 27, 2015 08:25
It has been a month since Nepal started getting limited supplies of petroleum products—the lifeline of national economy—from India. Though the southern neighbour insists that there is neither a formal nor an informal blockade in place, the movement of cargo trucks, including fuel tankers from India, has faced repeated restrictions from the Indian side in the past several weeks.
It is a sad state of affairs. On Saturday, a disappointed Deputy Prime Minister and Foreign Minister Kamal Thapa hit out at India, stating that it had failed to comply with its assurance of easing the petroleum supplies it has been 'obstructing' for the last one month. Addressing Parliament, Thapa rightly argued that an unobstructed transit is the right of a landlocked country and international laws guarantee it.
Thapa, who recently traveled to Delhi, said he had been assured that the supplies of essentials, including fuel, would be gradually restored. But it has been a week since his visit and there are little signs that India is interested in easing the supply restrictions on petroleum products. This has caused immense hardship on this side of the border. Nepalis just observed the most somber Dashain in their living memory. As many as 60 percent of the vehicles remained off the road during the peak travel season.
And there are now fears that upcoming Tihar, the festival of lights, could be as gloomy. Nepal Oil Corporation (NOC) officials say despite assurance for increased supplies, Indian Oil Corporation (IOC) continues to fail to live up to its commitments. In the last one month, the IOC has been providing fuel to just 10 percent of the NOC tankers at the IOC depots in India.
Since Sunday night, close to a 100 loaded NOC tankers have been stopped at west Bathnaha, in Bihar, seven kilometres south of Jogbani. Even those tankers that had been given customs clearance were sent back to Bathnaha from Jogbani customs in India. Similarly, not a single tanker has entered Nepal from the eastern border point of Kakadbhitta in the last couple of days. Indian officials cite "security problems" for stopping the tankers.
Right through the peril, India's standard answer has been: the problem is due to disruptions on the Nepali side of the border. But there has been limited movement of petroleum tankers even from those border crossings where there are no obstructions. Neither Jogbani nor Kakadbhitta has seen any obstructions from the agitating Madhesi Morcha in the last two weeks. Howsoever New Delhi tries to spin it, the fact remains that the Indian side continues to delay customs clearance to Nepal-bound fuel tankers. New Delhi will do well to note that these strong-armed tactics will only force Nepal to look for alternatives and its current move continues to stoke Nepali fears that Delhi will go far to get what it wants in Nepal.
---