Unfinished business
It is all the more important for major parties to reach out to the Tarai now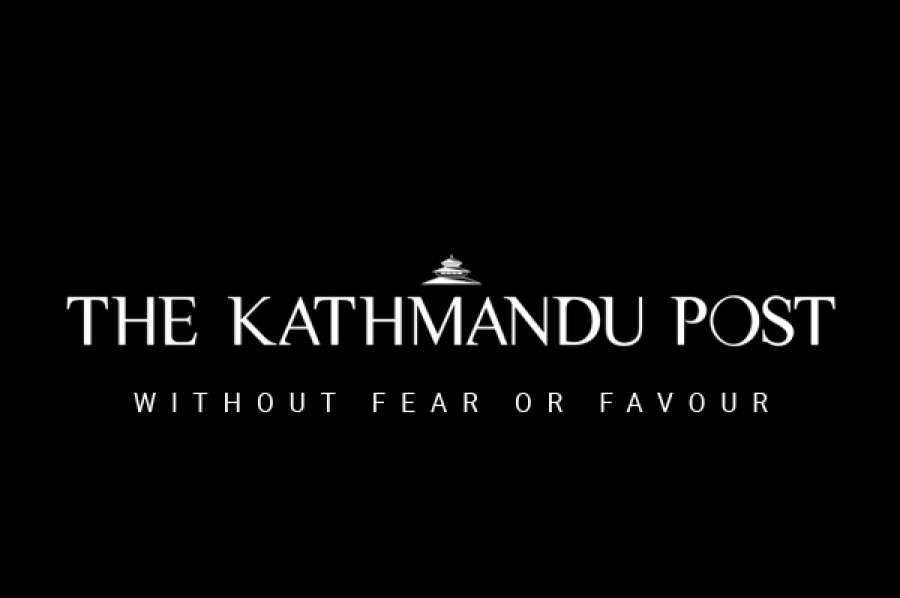 bookmark
Published at : October 15, 2015
Updated at : October 15, 2015 08:12
The Madhesi parties that are leading the protests in the Tarai against the constitution seem to have entered into a state of confusion. The signs began to show when they came to Kathmandu to participate in the elections in Parliament for a new prime minister. This step was reviled by their junior party
members as well as protestors on the streets of the Tarai. The protestors feel that the Madhesi leaders had gone to Kathmandu in the hope of securing ministerial positions in the new government. Following this, some Madhesi leaders appear to have tentatively decided to change their style of protests for the festival season. However, Sadbhawana Party's chairperson Rajendra Mahato has opposed this decision, and the Madhesi Morcha failed to announce any such decision at its press conference on Tuesday. Moreover, rifts seem to have emerged among the Sadbhavana leadership too, and there are rumours that the party is headed for a split, with leader Laxman Lal Karna leading the rebel faction.
For now, the protests in the Tarai have lost their momentum. The major parties in Kathmandu might be feeling relieved that now that the movement has weakened significantly, it will make will be easier to negotiate a compromise. We, however, urge the parties in Kathmandu to take a broader view of the political landscape. The problems emerging in the Morcha should be of concern to the nation as a whole. For, the mood in the Madhes is now of deep disappointment.
It is, therefore, even more essential that the major party leaders reach out to the Tarai, address their concerns and assuage their grievances. At a time when most Madhesi leaders stand discredited, it even offers them a new window of opportunity to claim lost ground. Some leaders in the Nepali Congress seem relieved; now that they are in opposition, they can freely reach out to the Tarai constituencies—their traditional base. If the mainstream political leaders are unable to do this, this leaves the field open to more radical elements who could exploit the alienation of the Madhesi population.
In retrospect, it is now evident that there were a number of problems with the leadership of the Madhesi protests. First, the tendency of Madhesi parties to split at the first opportunity has weakened their ability to assert themselves in Kathmandu. If they had been more united they could have won many more seats in the 2013 elections. Further, the Madhesi parties never managed to explain their explicit agendas regarding the movement to their constituents. As a result, the Madhesi population is now feeling betrayed by its leaders. The Madhesi parties should maintain a united front, negotiate with the government in Kathmandu, reach an agreement and do their best to sell it to the people of the Madhes. If things continue as they are, there is a high chance that the anger in the Madhes will only increase.
---