---
Latest from Djoomart Otorbaev
Central Asia's Afghan route to prosperity
Two new mega-projects connecting Central and South Asia could transform Eurasian economies.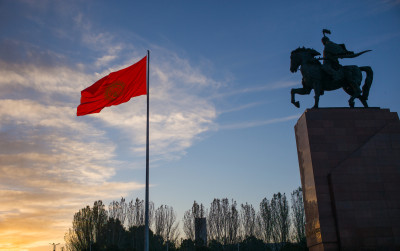 Kyrgyzstan's post-revolutionary crossroads
Kyrgyz people appreciate the fact that they have barely avoided falling into the political abyss.
Central Asia's diverse Covid-19 responses
Some governments were slow to prepare for the virus's arrival even after recognising the threat early.
Load More