Events: March 11-17, 2023
The Post brings you a low-down on all the events coming up this week.

Photo Courtesy: Museum of Nepali Art
bookmark
Published at : March 11, 2023
Updated at : March 11, 2023 17:20
Coke Momory Fest

Coca Cola is organising live music performances featuring Swoopna Suman and the Asters, Himesh Panta and Kutumba. Besides these amazing performances, you can also try out more than 25 varieties of momo with fun games at the event.
Where: Bhrikuti Mandap, Kathmandu
When: March 11
Time: 11:00am to 7:00pm
Entry: Rs50
Nepal International Film Festival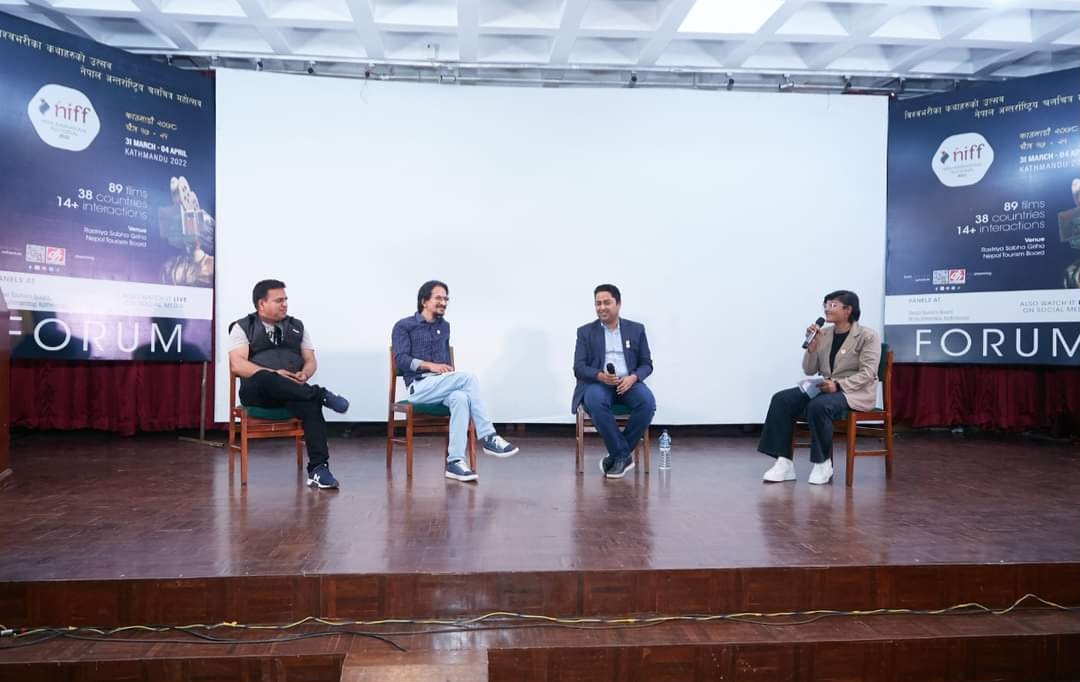 Photo Courtesy: NIFF/Facebook
Nepal Film and Culture Academy (NFCA) is organising Nepal International Film Festival from March 16 to 20. The event will be held concurrently at QFX Venues in Kathmandu Valley. This is the sixth edition of Nepal International Film Festival and it has a lineup of 96 films from 35 different countries.
Where: QFX Cinema Venues in Kathmandu valley (Labim Mall, Civil Mall, Chayya Center, QFX Bhaktapur)
When: March 16 to 20
Entry: Rs150 per person (for 90-120 min block)
Noise Trepanation
Noise Trepanation is a collaboration of national and international noise musicians and sound artists. This showcase's major goal is to offer a variety of quirky and distinctive contemporary musical and acoustic art forms from the Himalayan region and beyond, together with lectures and workshops by professionals in a range of disciplines related to sound and performance art. Artists such as Aaron Dilloway, Ruhail Qaiser, Anil Subba, Vaporstack and many more will be performing.
Where: Beers N Cheers, Jhamsikhel, Lalitpur
When: March 11
Time: 5pm onwards
Tickets: Rs300 (pre-sale), Rs500(door)
Indigenous Girls Come Together For Art, Representation and Gender Equality
National Indigenous Women Forum (NIWF) is hosting an exhibition at Taragaon Museum on March 11. The exhibition will showcase the work of 15 Tamang girls from Shankharapur who participated in the two day art workshop hosted by the forum on the themes of Indigenous Feminism, Inclusivity, Equity, and Equality.
Where: Taragaon Museum, Hyatt Regency, Kathmandu
When: March 11
Time: 12:00am to 5:00pm
Entry: Free
Come and Paint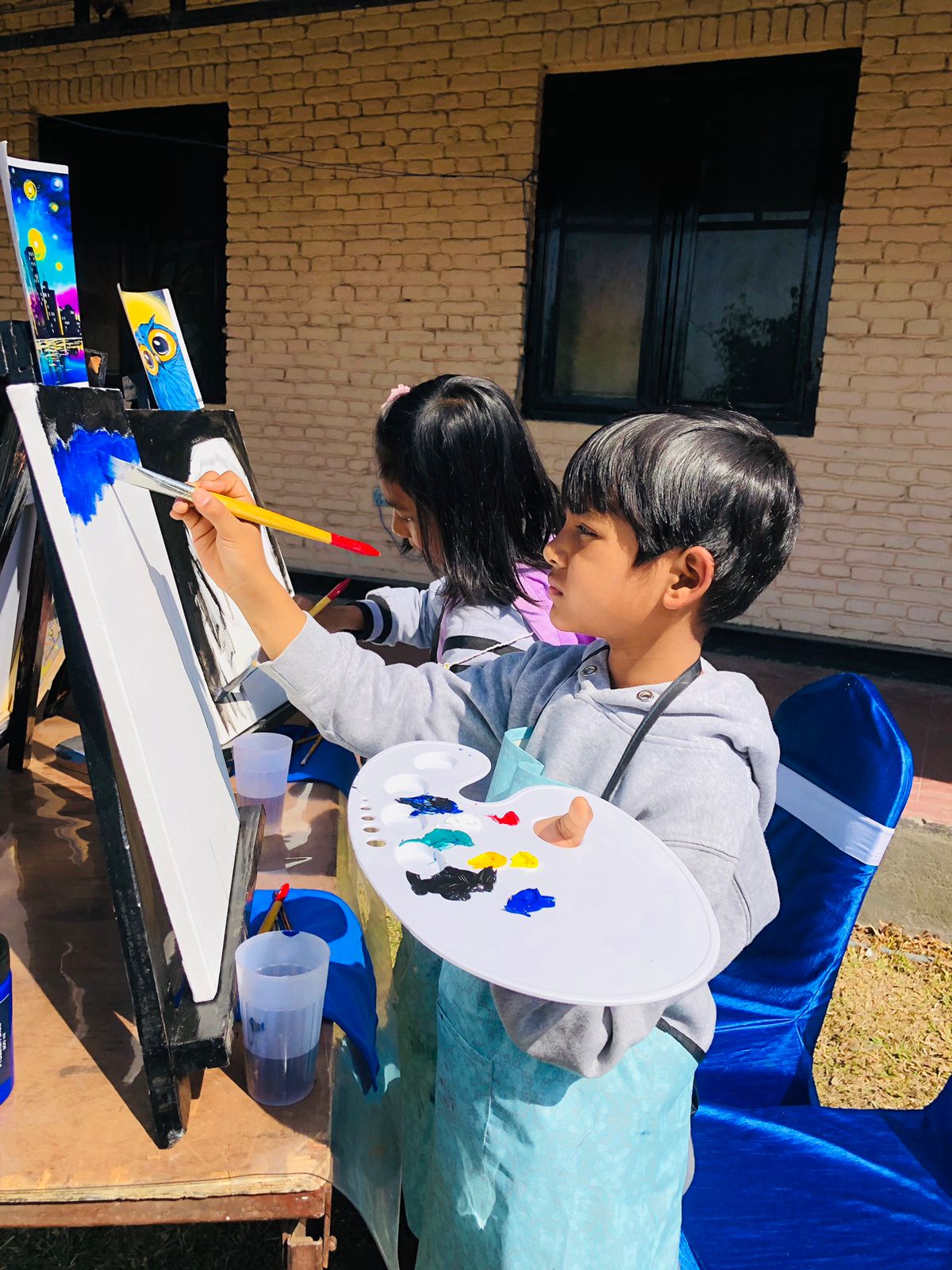 Photo Courtesy: Travel and Paint
Travel and Paints are organising an art event where everyone interested in painting can paint their world on canvas. This time the event is happening at Rumi's Bistro on 11 March 2023: professional artists and a helper will be by your side to help you develop beautiful pictures. Everyone can choose the size of the canvas to paint.

Where: Rumi's Bistro, Mandikhatar, Kathmandu
When: March 11
Time: 1:00pm to 6:00pm
Starting price of canvas: Rs1000
Dedicated lines, inspired colors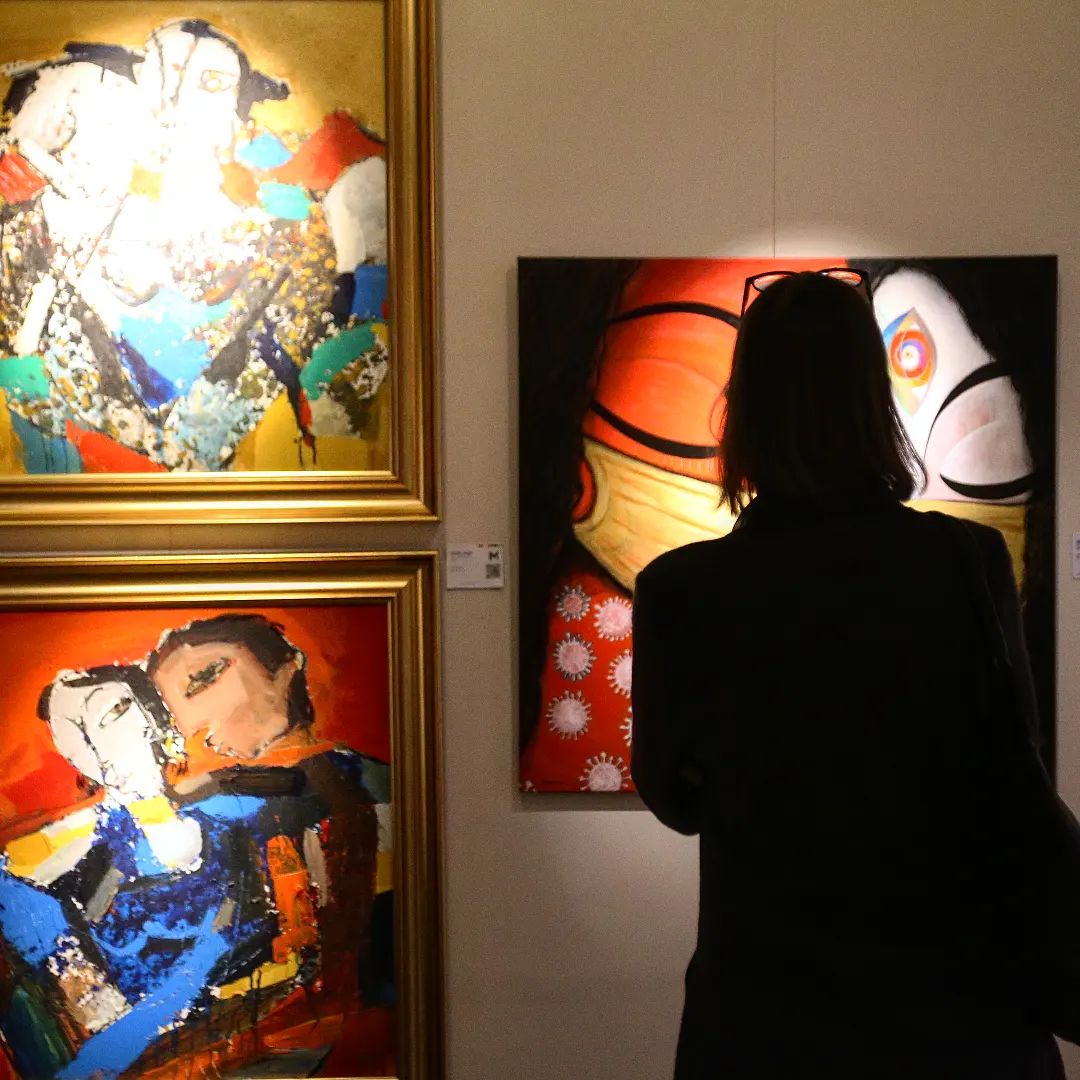 Photo Courtesy: Museum of Nepali Art
Museum of Nepal Art (MoNA) has curated a solo exhibition of artworks of German artist and architect, Wolfgang Korn. The exhibition features his original artworks and measurement drawings of prominent temples of Kathmandu.

Where: MoNA, Kathmandu Guest House, Thamel, Kathmandu
When: March 10 to 18
Time: 10:00am to 6:00pm
Entry: Rs500, multiple entries till March18
---