Seven date ideas for couples living together in quarantine
With cases rising every day, going out on dates is a bad idea. But doesn't mean romance has to die—especially considering the dreary times we are living in.

Shutterstock
bookmark
Published at : June 30, 2020
Kathmandu
For couples living together, going on dates may not be on the top of the priority list, but never has romance been more important than during the dreary times that we are living in. But with the majority of restaurants open only for home delivery and takeaways, and movie halls, parks and recreation centres completely shut for more than three months, it is natural for couples to think that going on dates is no longer a possibility. Many couples quarantining together may resort to watching an endless number of movies and calling them dates. But it doesn't have to be that way.
Here are seven date ideas for couples living together that will allow them to have fun and rekindle the romance during these stressful times.
Have a fancy cocktail party—for two
Ditch those comfortable pyjamas that the two of you have been wearing for the past three months and slip into your favourite fancy outfit, something that the two of you would wear to a fancy cocktail party, and spray your favourite perfume. Once you both are looking and smelling good, get all the liquor and other ingredients you have at home and get creative concocting cocktails. If you need help with cocktail recipes, just Google them. There are hundreds of websites dedicated to helping people make simple yet exciting cocktails at home.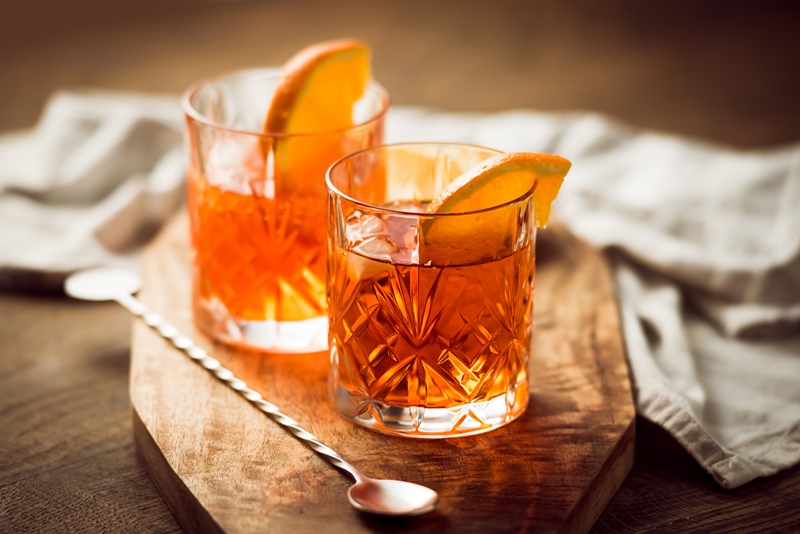 Shutterstock
Cook a multi-course romantic dinner
A research conducted by Dutch and Canadian scientists in 2015 has stated that even a simple act of dining together can take couples to an emotionally better place. Unlike before the pandemic when working couples did not usually get the time to sit down and enjoy a leisurely meal with each other, now people have the time to do those things. So what better way to make the most out of your free time than by cooking a multi-course dinner together. Of course, with so many restaurants now open for takeaways and home-delivery, couples can always opt to order in, but cooking together, psychologists say, is a great way for couples to get creative and strengthen their relationship.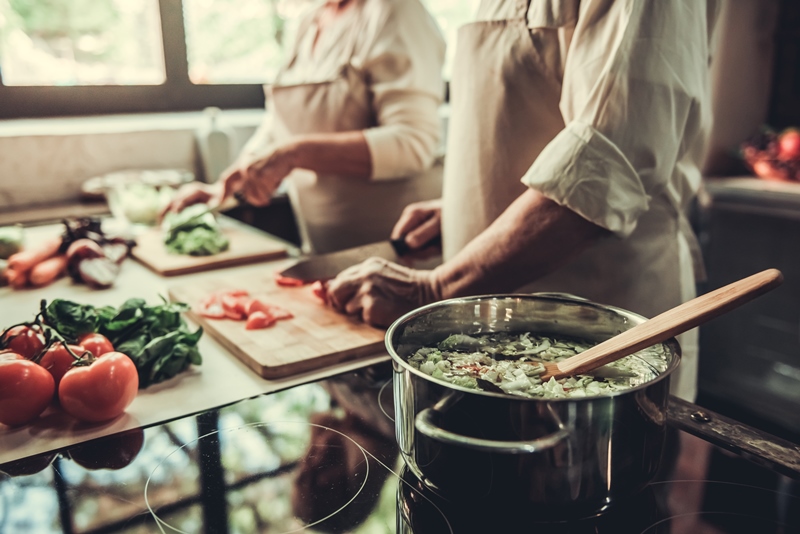 Shutterstock
Go for a hike
If the weather the past few days is anything to go by, we are likely to see both overcast and sunny days, and the latter are perfect for outdoor activities. For those living in Kathmandu Valley, there is no shortage of beautiful forested hiking trails. For many who have remained hunkered indoors for almost three months, these trails provide a much-needed change of landscape. From Shivapuri, Nagarkot, Sundarijal, Phulchowki to Champadevi, there is no shortage of options. Just make sure you and your partner are being responsible by wearing a mask, and remaining at least two metres away from other hikers.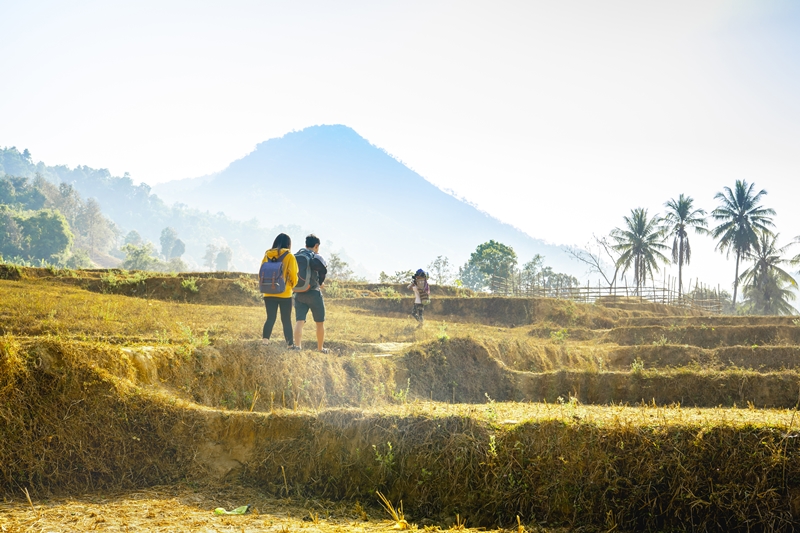 Shutterstock
Time for some karaoke
Multiple studies have shown that singing reduces stress, and courtesy of the pandemic, stress is something we have all experienced to varying degrees in the past few months. And what better way to bust that stress than getting in front of a screen with a remote control or hairbrush as a stand-in mic for a karaoke session with your partner. From mellow tunes to insanely difficult tunes, sing them all. It's all about being silly together. Also, throw in some groovy numbers that will have both of you dancing.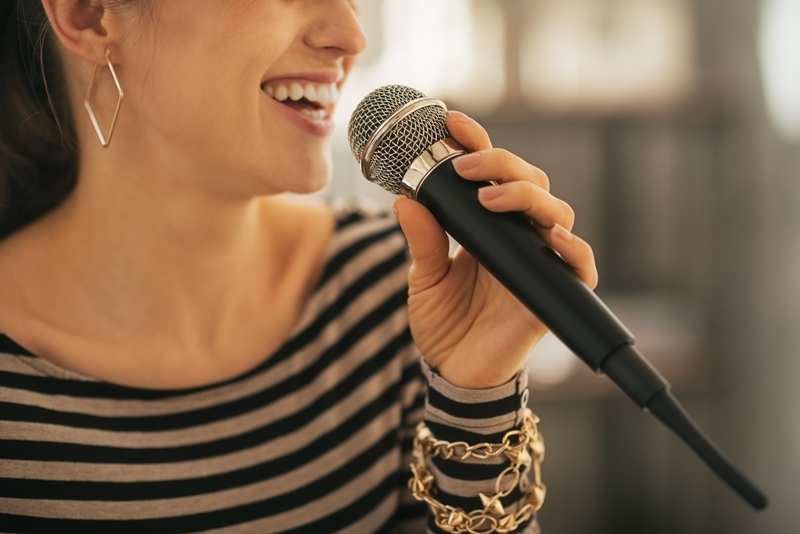 Shutterstock
Go on that tour, virtually
While tours abroad are unlikely to happen anytime in the near future, that shouldn't stop you from touring some of the world's top attractions, virtually. From Eiffel Tower in France to the Great Wall of China, there are plenty of interactive virtual tours available on the internet that will allow you and your partner to explore the world from the comfort of your living room.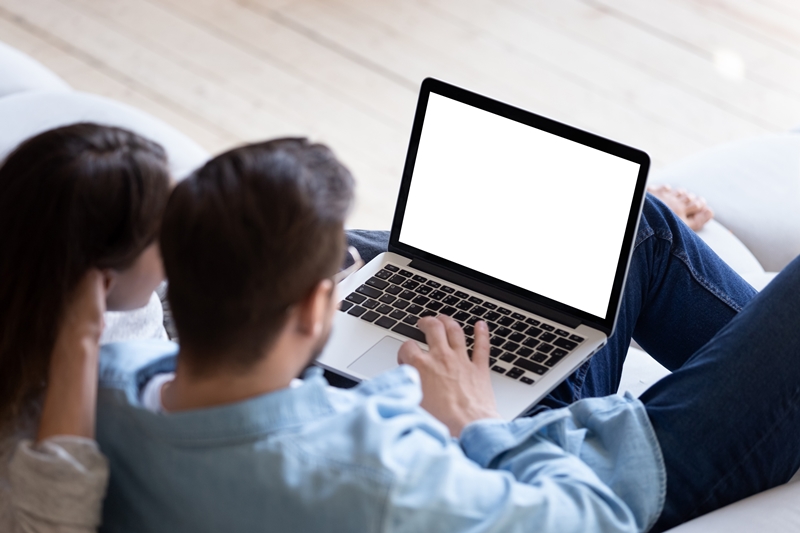 Shutterstock
Pack that lunch basket for an indoor picnic
When it comes to an indoor picnic, anywhere in your house is good enough—from your living room floor, your bed, balcony to your back/front yard. Fill a basket with some cookies, sandwiches, cheese, and lemonade, and you are good to go. Bring along your favourite book or some board games and spend some fun time with your partner.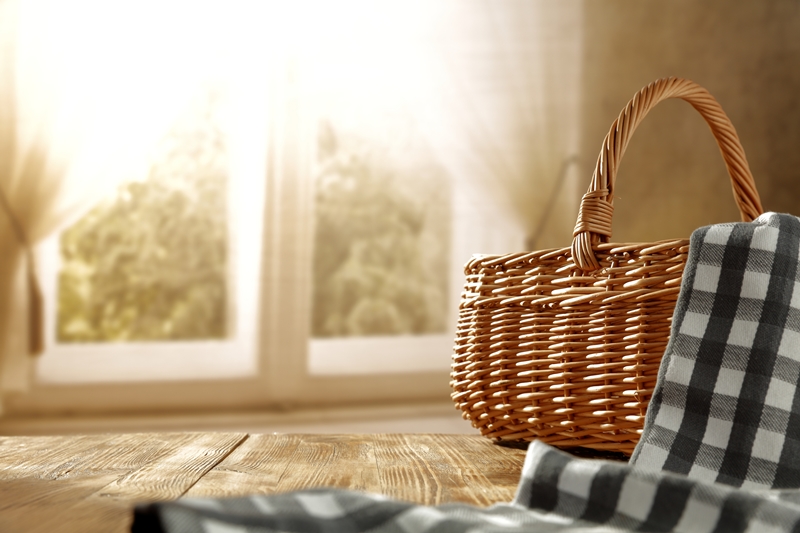 Shutterstock
Spa time—at home!
The past few months have been stressful for everybody and while a trip to the spa may not be possible right now, bringing the spa to your home is not that tough. All you need are a few scented candles, massage oil, face pack, scrub, and a playlist of soothing music, and you are good to go. Give each other a nice head massage, a nice gentle rub on the shoulders, necks and back to untie those tight muscle knots. If you are not well versed in massaging techniques, a quick YouTube search will acquaint you with all the techniques you need to know.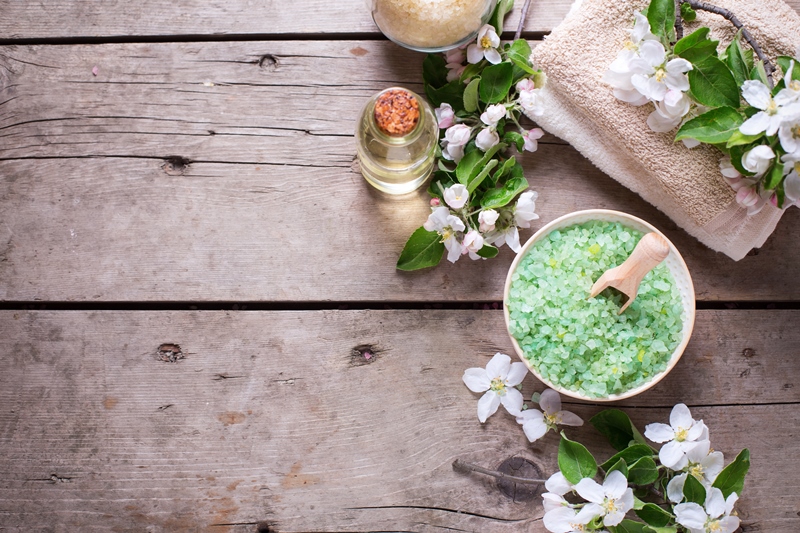 Shutterstock
---