At long last
KUKL needs a competent chairperson to bring about much-needed reform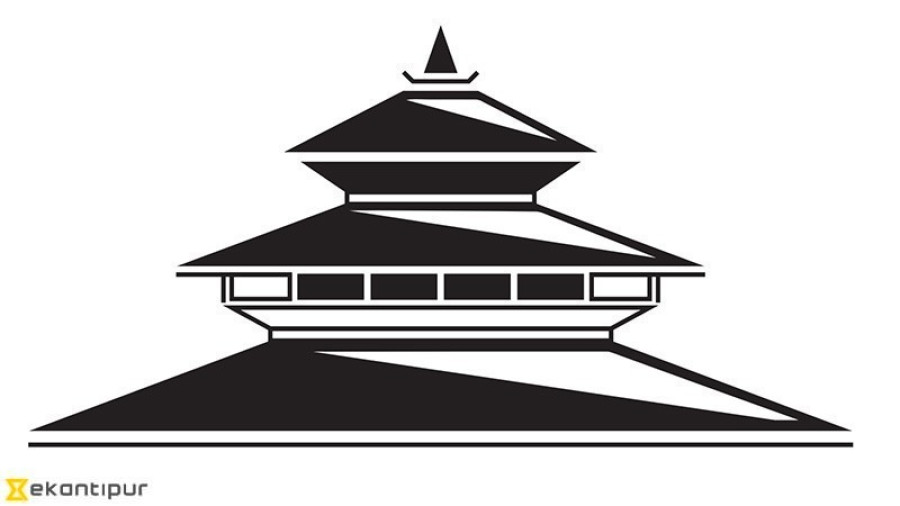 bookmark
Published at : March 10, 2017
Updated at : March 10, 2017 08:58
Like many public enterprises in Nepal, the Kathmandu Upatyaka Khanepani Limited (KUKL), the sole supplier of potable water to the Valley, has long been beset with administrative problems and managerial disputes. No wonder its ability to deliver quality service upon the completion of the first phase of the much-awaited Melamchi Drinking Water Project—scheduled for October—is often questioned. The appointment of Chairman Suresh Basnet in June 2014 added to the woes of the KUKL, as he severely politicised the institution and intervened in the smallest details of its management. This prevented the water utility from executing various plans, such as hiring new staff and holding annual general meetings.
It is heartening therefore that the KUKL finally held its long overdue annual general meeting for fiscal years 2013-14 and 2014-15 this week, paving the way for the board of directors to assemble and elect a new chairman. This is expected to take place next week.
The public utility supplies water to around 200,000 households in the Valley. Water demand stands at about 370 million litres per day (mld), but the KUKL is able to supply only 90 mld. Private operators sell an additional 50 mld from 700 tankers. Kathmandu residents have long been reeling under a water shortage and await water from the Melamchi river. Over the years, the Asian Development Bank-funded project has faced several delays for one reason or another. But recent developments, particularly a breakthrough in tunnel construction in December last year, have aroused hope that the work will be completed by June and water delivered to Kathmandu by October, in line with the project developer's target.
Bringing Melamchi water to Kathmandu is only part of the story though. Equally important is the KUKL's ability to efficiently distribute almost 400 million litres of water every day. Having a competent chairperson who can introduce transparency, check rampant politicisation and bring about much-needed reform to the institution is, therefore, crucial to undertake the task. We hope that the KUKL will find such a person next week and that it will prove to be an exception among Nepal's public enterprises, much like the Nepal Electricity Authority—under the leadership of its Managing Director Kulman Ghising—has done in recent months. Melamchi can, and should, be more than a pipe dream.
---