Easy to make work-from-home recipes
Five ideas for when you're not sure what to make but still want something more substantial and tasty while at home.

Photo Courtesy: Pixabay
bookmark
Published at : March 26, 2020
Updated at : March 27, 2020 15:30
Kathmandu
A third of the world's population is on coronavirus lockdown, and none of us know how long we might need to #StayIn. Hhowever long the lockdown will be, we must comply with the rules to help flatten the curve. That said, it's important to keep our diets in check while in quarantine.
Kreepa Gurung, an avid food enthusiast who enjoys cooking at the comfort of her home, stresses over stocking up on food that is easy to cook and can be stored in the fridge. "Now, more than ever is the right time to improve your health and boost your immunity with homemade food while practicing social distancing," she says.
Kreepa shares five easy recipes that you can follow to prepare and stock your refrigerator when you're working from home.
Peanut Butter Cookies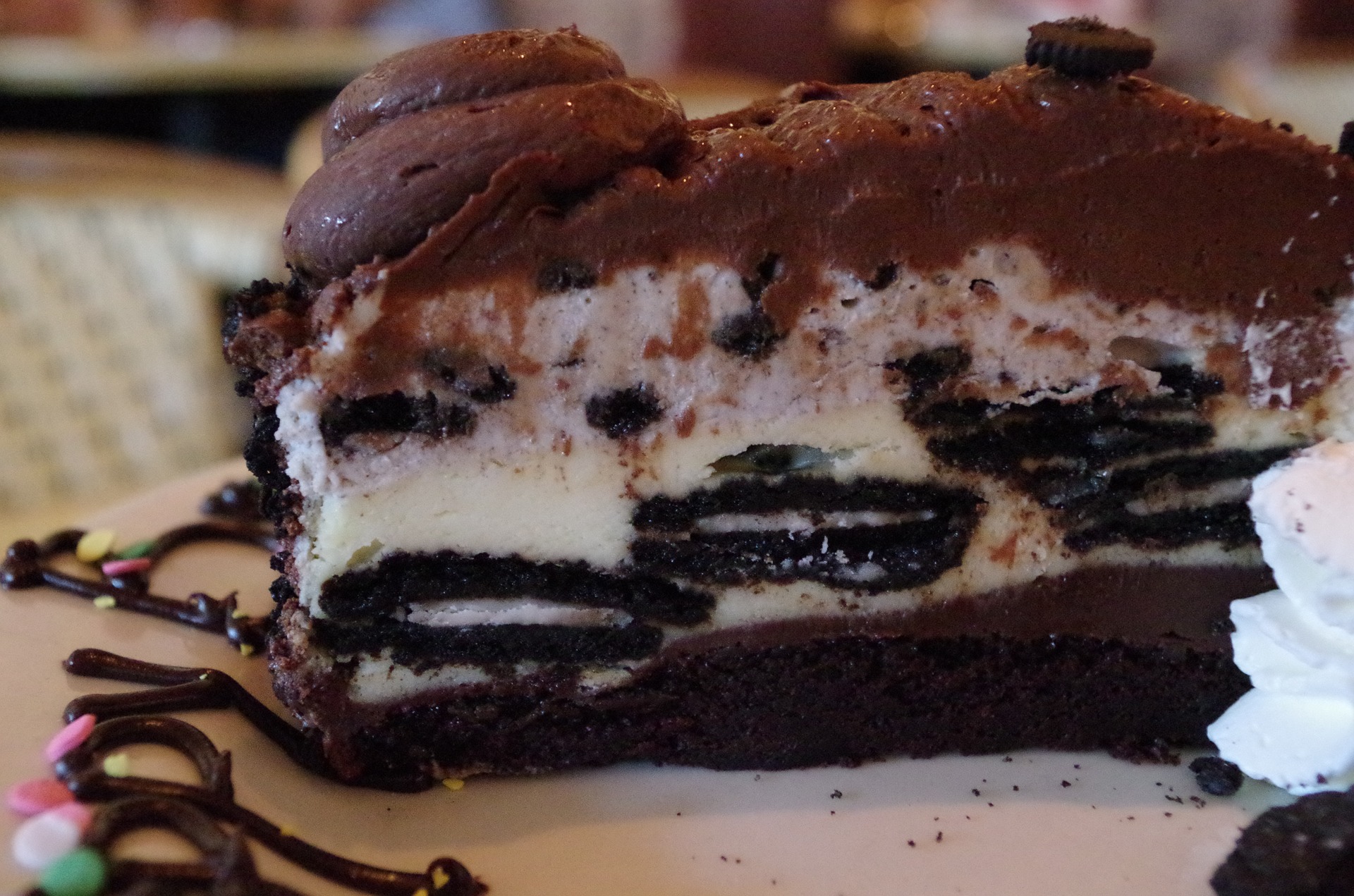 Unsplash
Peanut butter cookies can be prepared, refrigerated and then sliced and baked for whenever you want to eat them. They are perfect with milk as an afternoon snack. You can fill the cookies with your favorite jam or jelly or fill them with chocolate whenever you have a craving. Here's the full recipe.
Potato pancake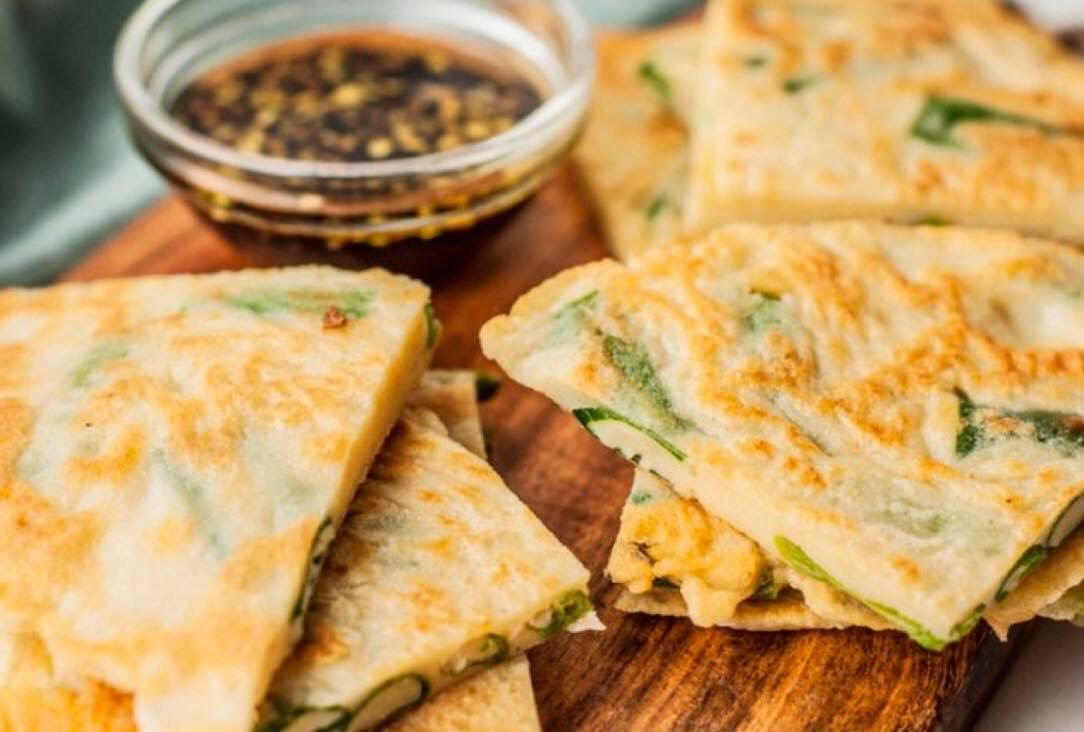 Photo Courtesy: Kreepa Gurung
Potato pancake is a humble dish that can easily be made when you're taking a break while you're working from home. You can also throw in some of the veggies you have in your fridge. Here's the full recipe.
Oreo Pie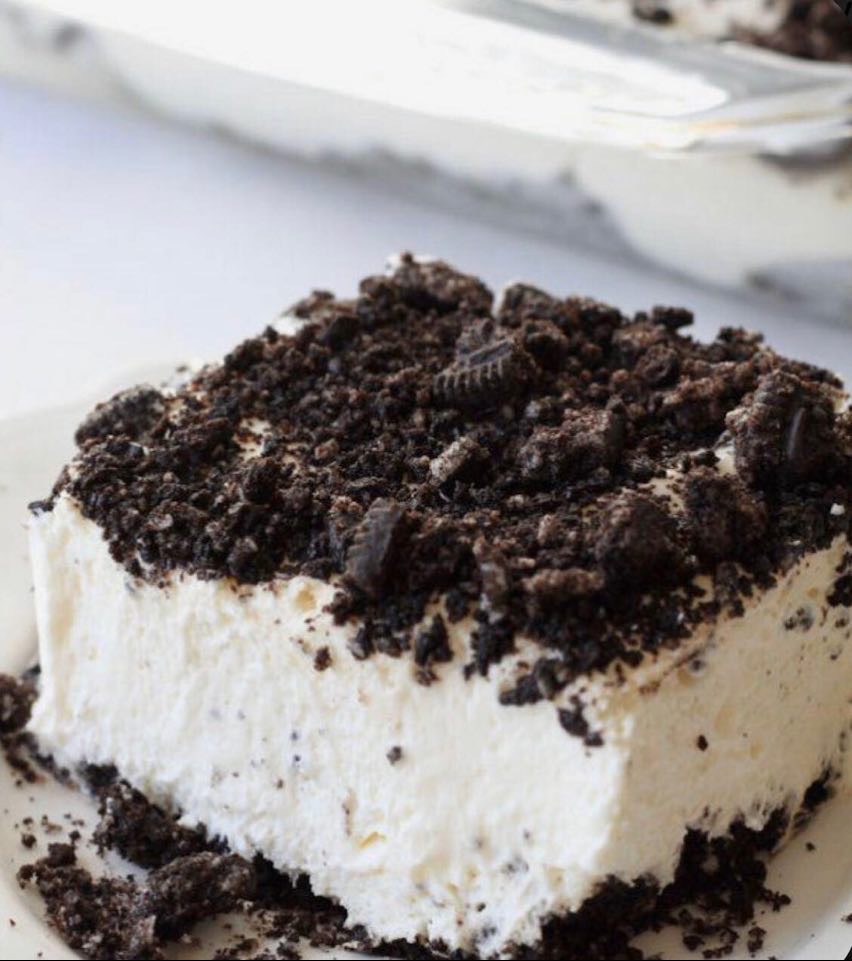 Photo Courtesy: Kreepa Gurung
Oreo pie is one of the easiest desserts you'll ever make when you're staying in. You can simply make it with very few ingredients that are lying around in your pantry. Here's the full recipe.
Pickled cucumber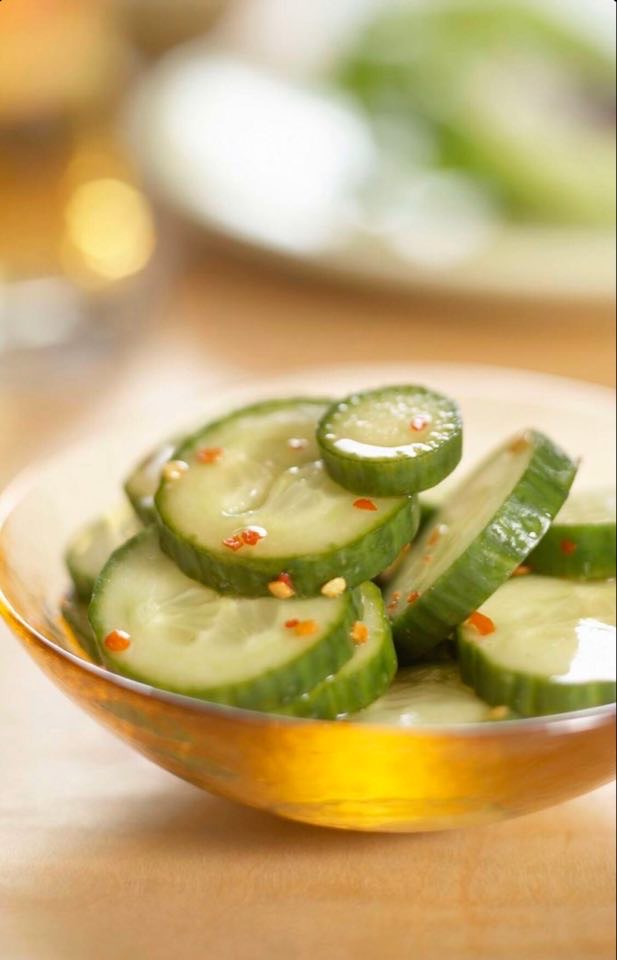 Photo Courtesy: Kreepa Gurung
Pickled cucumbers are easy to make and can be kept in the fridge for a month. The salt and vinegar should keep them safe for a while, but they will likely go bad at room temperature before you finish eating the whole jar. This pickle will taste like summer in a jar and you can pair it with any staple food, be it rice or roti or beaten rice. Here's the full recipe.
Banana Nut Muffins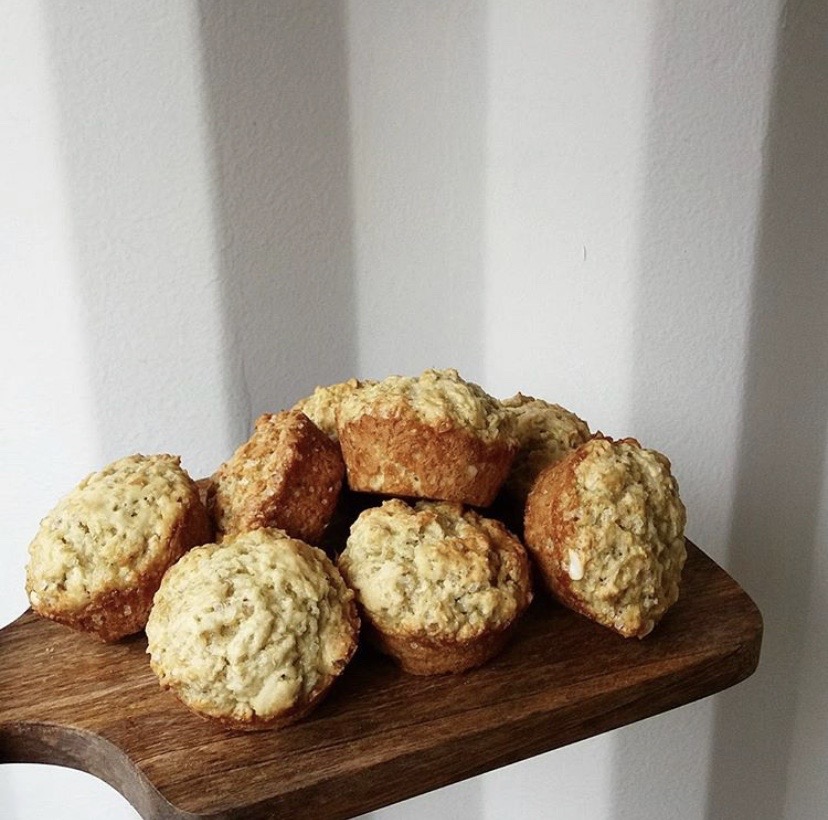 Photo Courtesy: Kreepa Gurung
Banana muffins are delicious, and they're a nice way to pas of delicious sweets as being a source of vitamins and essential minerals. These muffins can go as breakfast, snacks, lunch, dessert, and beyond. Along with being healthy, these are super easy to make as well. Here's the full recipe.
---
---