Savoury pancakes with potatoes
Pancakes don't always have to be sweet, they can be savoury. When they are, they're the perfect lunch.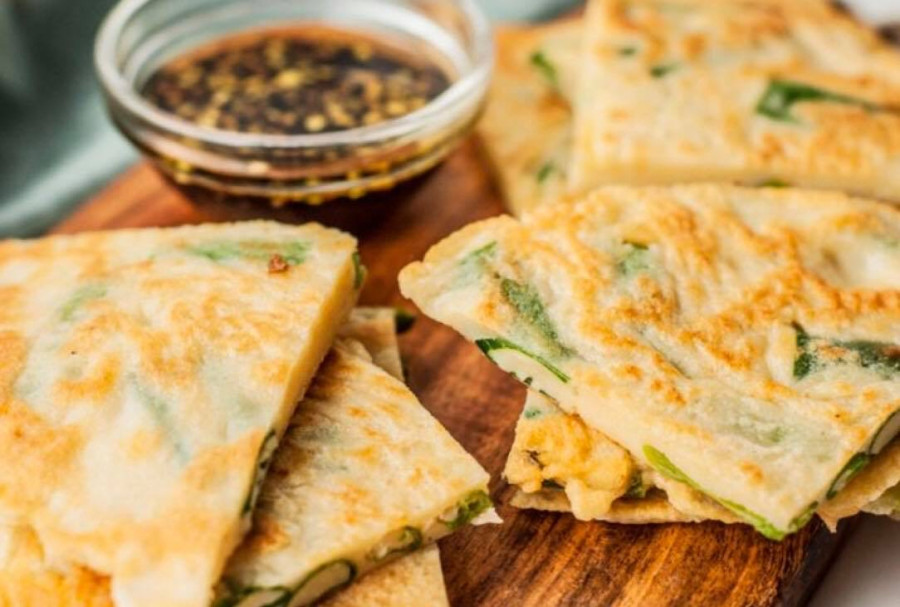 Photo Courtesy: Kreepa Gurung
bookmark
Published at : March 27, 2020
Updated at : March 27, 2020 14:18
Kathmandu
A potato pancake is a humble dish that can easily be made when you're taking a break from you're working from home. You can also throw in some of the veggies you have in your fridge, and the limits are endless.
Ingredients
1 large potato, peeled and grated
½ cup grated onion
2 teaspoons salt
½ cup flour
½ cup sunflower oil
Chopped green onion
Green chillies, to taste
Extra grated vegetables, to taste
Directiona
Combine grated potatoes and onions in a bowl. Add egg, onion, flour and salt, then mix well. Heat a frying pan with oil before adding pancake batter in two-inch rounds. Cook until the bottom and edges turn brown and crispy. Flip and repeat.
Serve warm with soy sauce or chutney of choice.
---
---