Quick-pickled cucumbers
They're just like gherkins, or pickles, and they're super easy to whip up.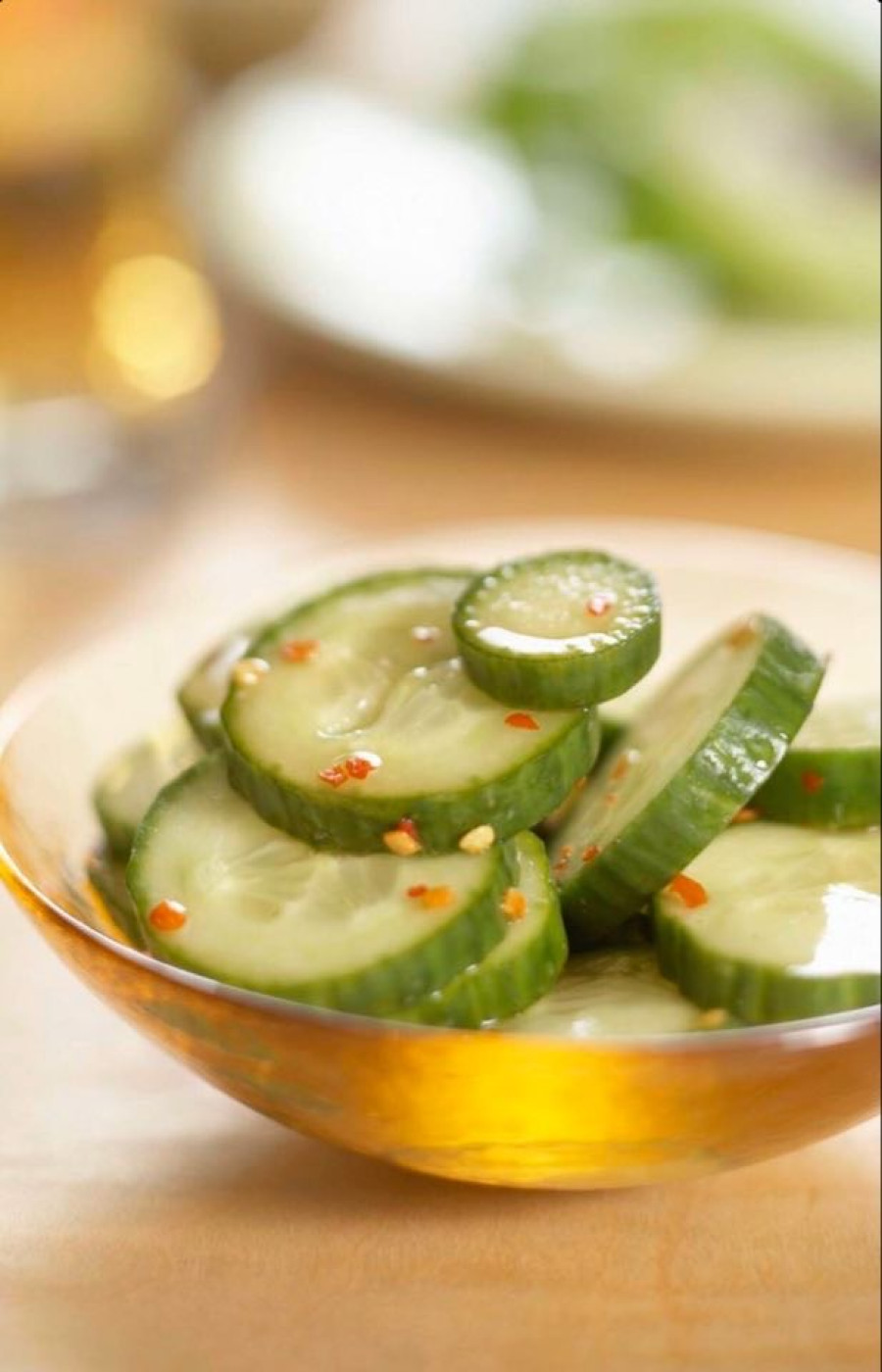 Photo Courtesy: Kreepa Gurung
bookmark
Published at : March 27, 2020
Updated at : March 27, 2020 15:01
Kathmandu
Pickled cucumbers are easy to make and can be kept in the fridge for a month. The salt and vinegar should keep them safe for a while, but they will likely go bad at room temperature before you finish eating the whole jar. This pickle will taste like summer in a jar and you can pair it with any staple food, be it rice or roti or beaten rice.
Ingredients
2 cucumbers, sliced
1 teaspoon salt
Chili powder, to taste
1 tablespoon oil (sesame, sunflower, olive oil)
1 tbsp vinegar or lemon
Chopped green chilies, to taste
A few cloves of chopped garlic
DIRECTION
Wash the cucumber and combine with all ingredients in a bowl. Seal in an airtight container, refridgerate, and serve when needed.
---
---