Man arrested in Capital for attempting rape his 18-year-old daughter
The arrest was made after the girl had filed a complaint against her father at the Metropolitan Police Range, Lalitpur, on Monday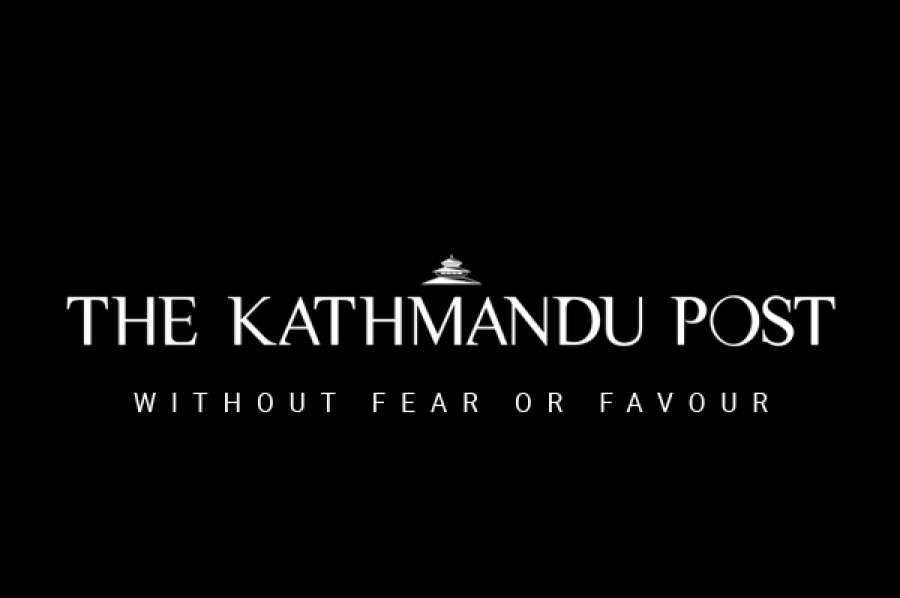 bookmark
Published at : June 12, 2019
Updated at : June 12, 2019 08:33
Kathmandu
Police have arrested 45-year-old man from Dhobighat, Lalitpur for attempting to rape his 18-year-old daughter.
The arrest was made after the girl had filed a complaint against her father at the Metropolitan Police Range, Lalitpur, on Monday.
"In her complaint, the victim has mentioned that the last time her father attempted to rape her was on June 2," Deputy Superintendent of Police Narayan Prasad Chimoriya, spokesperson for the range, told the Post.
According to police, the accused was presented before the Lalitpur District Court on Tuesday. The court had remanded the accused to five days in judicial custody.
During the interrogation, the 45-year-old man revealed that he was suspended five years ago as under-secretary from the Ministry of Physical Infrastructure and Transport.
"Investigation is underway; an attempt to rape charge will be filed against him," said Chimoriya.
In the fiscal year 2018/19, from July 18 to March 19, a total of 1,445 rape cases have been registered across the country. Out of them, 899 rape victims were under 18 years of age.
"Looking at the complaints, perpetrators in many of the rape cases are someone close to the victim. Many might have not been reported the incidents to police," Deputy Inspector General of Police Bishwaraj Pokharel, spokesperson for Nepal Police, told the Post.
Police records shows perpetrators in around 30 percent of rape cases are someone close or known to the victims.
"The perpetrators search for soft targets so that they can terrorise them and keep them under their own surveillance. In search of such soft targets, someone in the family becomes the victim," said Pokharel.
The article "Unsafe homes, victimized by own" published by the Centre for Investigative Journalism, Nepal, mentions 20 different stories of rape survivors who were raped by their own kins or someone they knew well.
"The victim tries to hide the incident due to fear of other family members and society but reveal it when they overcome the fear or only if someone else finds about it," Pokharel told the Post.
---
---