Out of stock
Critical shortage of life-saving drugs is pushing Nepal to humanitarian crisis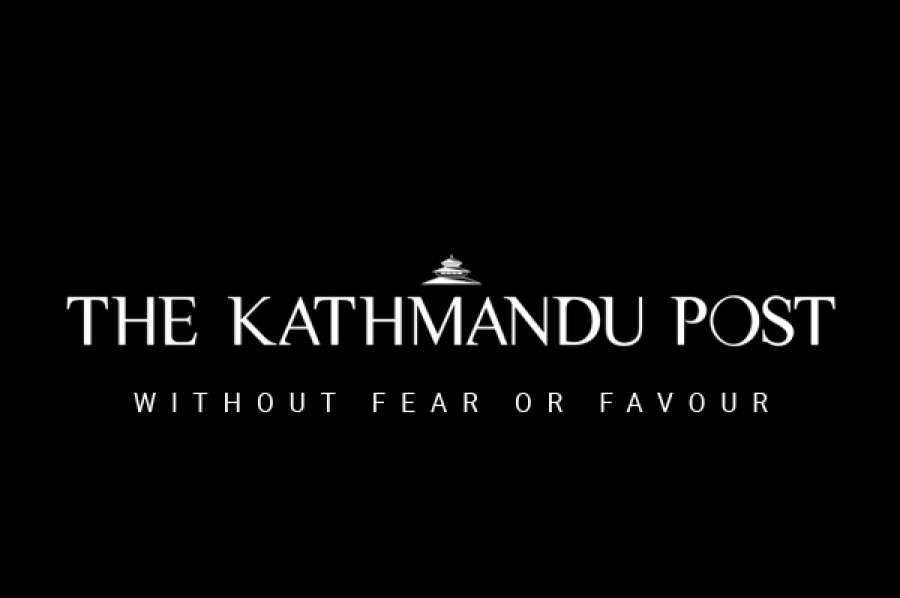 bookmark
Published at : November 10, 2015
The restriction imposed by India at the Nepal-India border for over 40 days now has resulted in an acute shortage of medicines and other essentials in the country. The fuel crisis had already made it difficult for patients to reach hospitals. Now, health facilities are struggling to provide patients with life-saving drugs. Hospitals warn that the health facilities all over the country could run out of medicines in the next two weeks or so. This puts the lives of thousands of people at risk, as they face difficulties. Those with health issues such as blood pressure (high and low, both), diabetes and heart ailments are at huge risk, according to local doctors.
The major hospitals in the Capital have a short supply of medicines required for patients in the Intensive Care Units, including anaesthesia. Drugs like Adrenalin and Atropine that are vital for heart patients are also running out. Radiology units in the Valley are not able to function properly due to lack of films. District Health Offices in Dolakha, Kavre and Ilam, among others, are battling acute shortage of medical supplies for the past six weeks. Some health facilities have even run out of bottled oxygen.
Pharmacies say that the blockade at the border points, mainly in Bhairahawa and Birgunj, has resulted in the shortage of medicines. As many as 400 trucks loaded with medicines are currently stranded at the Nepal-India border. Besides medicines, there is also a scarcity of raw materials used by the Nepali pharmaceutical companies. According to the Association of Pharmaceutical Producers, 90 percent of raw and packaging materials they require are imported. As a result, the production of medicines has come to a complete halt in 14 pharmaceutical industries along the Birgunj-Hetauda corridor.
The Ministry of Health and Population has announced that it will be rerouting and shipping essential medicines by air from third countries. This initiative should have come much earlier. It is regrettable that the Ministry of Health did not take adequate measures earlier to mitigate the effects on the health sector. The ministry should now expedite the procurement and delivery of emergency medical drugs, such as Adrenalin, Esmolol, Phenylpherine, Vancomycin, among others, at the earliest. It should also coordinate with international organisations, such as the World Health Organization, to help with emergency medical supplies and advocate for Nepal's right to unhindered access to emergency drugs. Even so, it's only after the blockade is lifted can Nepal expect to get steady supplies of medicines. If the border standoff isn't resolved at the earliest, Nepal faces a greater humanitarian crisis.
---