Fuel talks with China 'moving well'
A visiting Nepali delegation on Tuesday started the first round of bilateral oil trade negotiations with Chinese officials in Beijing.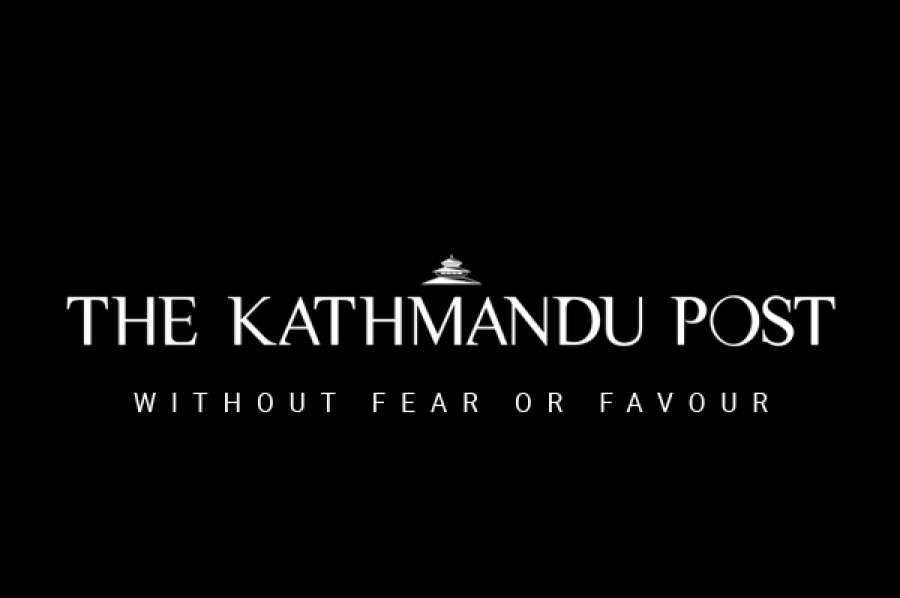 bookmark
Published at : October 28, 2015
Kathmandu
A visiting Nepali delegation on Tuesday started the first round of bilateral oil trade negotiations with Chinese officials in Beijing.
Madhu Kumar Marasini, chief of International Economic Cooperation Coordination Division at the Ministry of Finance, told the Post over the phone from Beijing that Tuesday's meeting with China's Foreign Ministry officials had progressed on a positive note.
"The negotiations will continue on Wednesday. If things go as planned, the talks are likely to conclude on the same day," he said, without
divulging details. An eight-member government delegation led by Nepal's Ambassador to China Mahesh Maskey had left for Beijing on Monday to open Nepal's first oil trade negotiations with China amid severe fuel shortages in the country.
The team has been mandated to negotiate the price, quantity, quality and other technical details of petroleum products to be procured from China.
The two sides would sign a memorandum of understanding on commercial oil trade. The team will submit a detailed report to the Commerce and Supplies Ministry and once the report is finalised with necessary homework, it will be tabled at the Cabinet for a larger commercial deal.
For the first time in four decades, Nepal has moved ahead to include China as its second oil trade partner as an alternative source to cope with such a crisis in the future. India imposed an unofficial blockade, curtailing fuel supply to Nepal by as much as 90 percent.
Meanwhile, China's Foreign Ministry spokesperson Hua Chunying has said that the Chinese government is ready to offer necessary assistance to Nepal to ease crippling shortages.
Speaking at a press conference in Beijing on Monday, Hua said, "The Chinese side is ready to offer necessary assistance at the request of the Nepali government as a friendly neighbour to relieve its shortage of fuel supply. The Chinese and Nepali sides are in close communication on that."
NOC processing tanker details
KATHMANDU: The Nepal Oil Corporation (NOC) has started a process to send details of Nepali petroleum tankers to the Chinese authority to arrange for the entry permit to transport 1,300 kilolitres of fuel that China had pledged in grant, the state-owned oil monopoly said on Tuesday.
The Nepali tankers will have to travel 130km from Galchhi in Dhading to reach the border point at Timmure in Rasuwa, explained Bishwo Prasad Aryal, general secretary of the Nepal Petroleum Transport Entrepreneurs Federation (NPTEF). The tankers then have to drive a further 28km to Kerung market in Tibet, where they would take delivery of fuel from the waiting Chinese tankers.
The NOC move follows NPTEF's request to arrange for necessary formalities, including issues related to insurance, before sending their tankers into the China territory. NOC spokesperson Deepak Baral said the details of Nepali tankers would be completed by Wednesday. "The details will be dispatched to China in the next few days," he said. Once the grant agreement is signed, 20-25 tankers with a capacity of 12,000 litres would be sent to the border point daily to bring fuel to the Capital, according to the NOC.
---