Dalit settlement to light up for the first time in Dadeldhura
Dalit households in Ganyapdhura had been living in darkness for lack of financial resources to connect to electricity.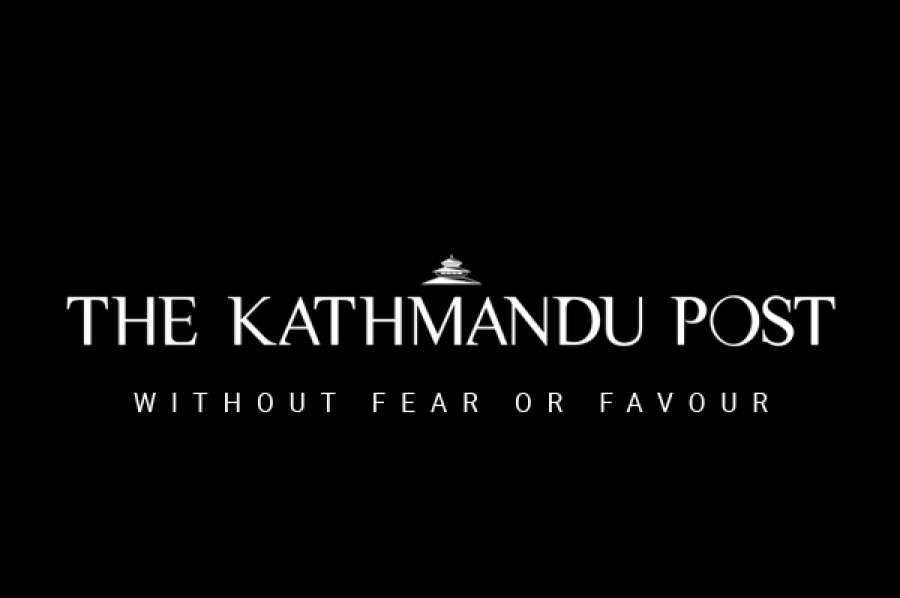 bookmark
Published at : July 2, 2019
Updated at : July 2, 2019 09:35
Dadeldhura
Dhan Bahadur Sarki, a ninth grader of a local school in Ganyapdhura-2 in Dadeldhura, has for long been cherishing the dream of seeing his village light up at night like the neighbouring villages. His dream is about to come true since the rural municipality has decided to provide electricity to all the houses in the village by this fiscal year.
"I have always had to go to other people's houses to study during the night. I do not have to do that anymore," says Sarki.
Although a majority of the houses in Ganyapdhura were connected to electricity, Dalit households were still living in darkness because they did not have the financial resources to install electricity cables, cover wiring costs and buy electrical supplies in their homes. The municipality has now taken on the responsibility to cover all costs for Dalit households.
"We have started to connect Dalit households to electricity, and we are also ensuring access to health, education, drinking water facilities for them," said Nawal Bahadur Malla, chief at the rural municipal office.
According to him, they have also launched various programmes for the welfare of the Dalit people. Malla added that they are also making efforts to increase Dalit participation in other development areas. "We have kept Dalits in priority for employment," said Malla.
Most Dalits in the municipality struggle to make a living and suffer from financial burden which compels most to leave the municipality and go out in search of jobs elsewhere like Ram Sarki, 14, of Asigram in Ganyapdhura, who goes to India to work as a daily wage worker. He said, "We struggle to get work and always have to go out to seek employment. Hopefully, this year I won't have to leave for India looking for jobs."
---
---