CPN leaders' abrupt decision to quit the party raises eyebrows
It is unclear yet whether they had really quit the party or it was just a strategy to get freed from police custody.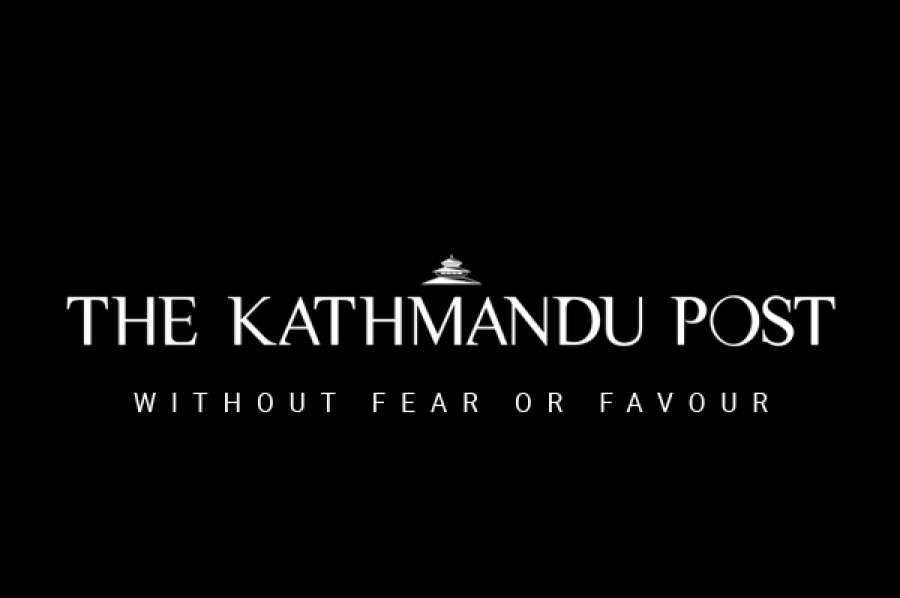 bookmark
Published at : June 16, 2019
Updated at : June 16, 2019 08:22
Dang 
Local leaders of the Netra Bikram Chand-led Communist Party of Nepal (CPN), mainly those activists who were recently arrested, have started quitting the outfit.
Police administration releases the detained leaders of the banned political group soon after they announced their resignation. It is still not clear whether the CPN activists had really quit the party or it was just a strategy to get freed from custody.
"We [police] are also not fully convinced that they quit the group simply because they announced their resignation by issuing a statement," said Superintendent of Police Bel Bahadur Pandey, adding that the greed CPN leaders are under police surveillance.
The government in March branded the CPN a criminal group and banned its activities following a series of explosions in the Capital that the part owned up.
The District Police Office in Dang have arrested 18 CPN district leaders since the outfit was banned. Twelve of them were freed, four transferred to other districts while two others are still in custody.
According to SP Pandey, eight leaders were released after they announced they were leaving the party.
Police nabbed Sahadev Tharu, the CPN in-charge of Ghorahi Municipality. Tharu, who had been in police custody for weeks, was freed shortly after he tendered his resignation by issuing a press statement.
Many people were amazed after Tharu, who was the Maoist combatants during the armed insurgency from 1996 to 2006, announced his defection from the party. Fellow group members followed his suit, quitting the group by issuing a similar statement.
Tharu said he quit the party because of a family reason. "I resigned from the party as my wife is sick and there is no one to take care of her," he told the Post after his release.
---
---