Grandeur or graciousness?
We can make Teej a festival of solidarity among women to achieve something substantial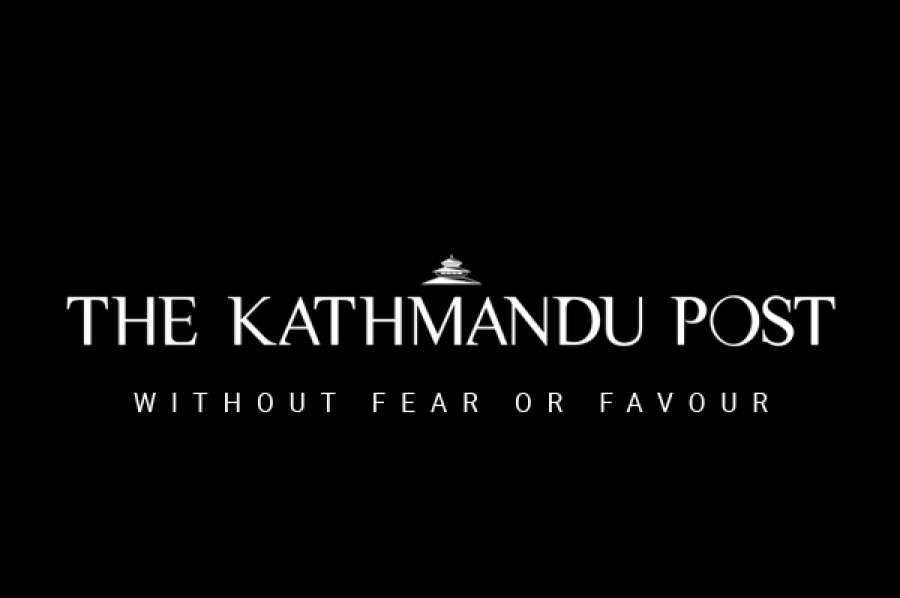 bookmark
Published at : September 4, 2016
Updated at : September 4, 2016 09:35
As I headed for a quick lunch at my residence in Kathmandu in an August afteroon, I heard a loud Teej song blaring out from a nearby school. From my window, I saw a big group of people celebrating Teej. The women were wearing red sarees and loads of ornaments and the men were in their usual attire. While some were seated on mats, others were singing and dancing to the loud music. I had a busy work schedule and deadlines to meet, so I was being disturbed by the whole jamboree. Moreover, there were still 18 more days to go before Teej! It made me think what Teej really is and whether it is what we are making of it.
Shifting priorities
There has been a growing sophistication in the observance of this festival. It has been an opportunity to show off for those who have time and money.
It has also been a socio-economic hierarchy marker. Hierarchy can be measured on the basis of how long one observes Teej and how lavishly one does so. Likewise, the practice of exchanging gifts that contain saubhagya items, like pote, tika, chura etc, as a sign of fortune also makes observing Teej difficult. The social interpretation of this saubhagya culture itself is questionable. Have all men been 'unfortunate' without wearing and exchanging these items? Have we women been more fortunate due to wearing or exchanging them?
Haritalika (Teej) as a term is a blend of harit and aalika, which mean 'abduction' and 'female friend' respectively. Goddess Parvati was the daughter of Himalaya, who promised her hand in marriage to lord Vishnu. Upon hearing this, Parvati shared her father's decision with a friend, whereupon the friend took her to a thick forest so that her father would not be able to marry her to Vishnu against her will.
On the third day in the forest, Parvati made a 'Shiva linga' out of her hair and prayed. Lord Shiva was so impressed that he gave his word to marry her. Eventually, Parvati was united with Shiva and was married to him with her father's blessing. Since then, the day is referred to as Haritalika Teej as goddess Parvati's female friend (aalika) had to abduct (harit) her in order for her to achieve her goal of marrying lord Shiva.
Women feast on the eve of Teej, pray to goddess Parvati and lord Shiva, remember their wedding and stay up all night listening to prayers. The fast commences
during the day of Teej, which involves women not even drinking water. It is broken the next day.
As such, it is worth making it a celebration of determination to get what one wishes. However, getting a man of one's choice is no more a challenge. And women's priorities have changed. Therefore, can we instead make Teej a festival of solidarity among women to achieve something substantial?
Productive and pleasurable
One may argue that it is our culture so we should continue it. But culture is man-made. It needs to be refined with time. Teej rituals like eating a lot the first day and fasting the other, wearing red and going to a temple to pray for our partners' longevity and prosperity are strange and unfair.
The mythology says Parvati did it all to get lord Shiva. However, this is the age of questioning, not submission. Why did Parvati do that? And what did Shiva do to get her? Why didn't she announce a festival in which a male performs similar rituals to get a female? All these are part of patriarchy, which discriminates against women.
I have always been divided over this festival. Should I go to my parents' home, or stay at my husband's? Or, should I ignore both and be with friends? What about those who do not wish or cannot manage to celebrate? What are we gaining from it? By blindly celebrating Teej, it seems we are accepting that we need purity and penance to get a desirable husband? Time has changed and so should the customs.
In a society like ours marked by inequality and heterogeneity, making Teej a boon for all is a challenge. When we talk about women's rights and gender equality, we should not forget our responsibilities. Let's modify our ways and try our best to make Teej more productive and pleasurable.
Pokhrel is a faculty member at the English Department at Prithivi Narayan Campus, Pokhara
---
---