New, old politics
Bhattarai's new force will need to prove that it is not just another party among many others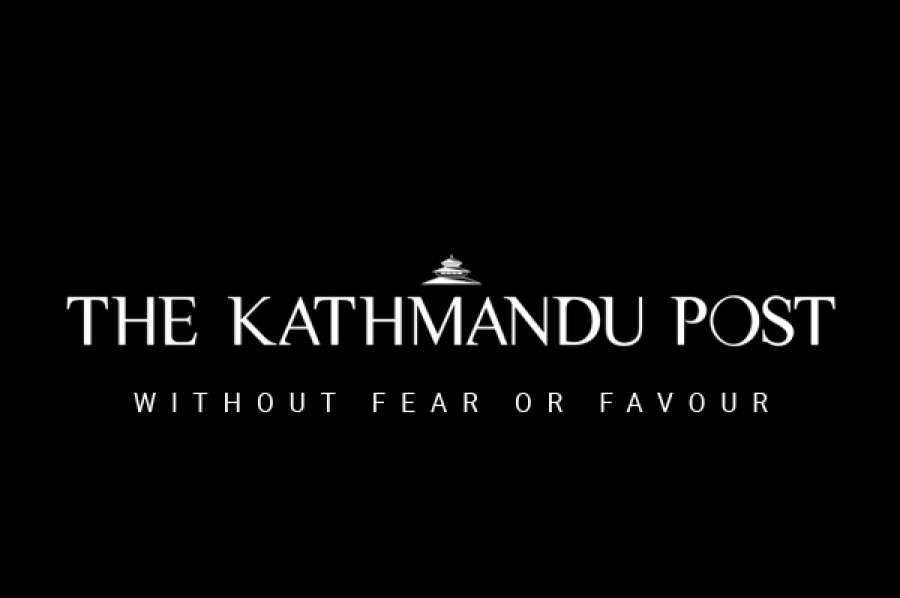 bookmark
Published at : November 26, 2015
Updated at : November 26, 2015 08:47
The recently launched 'Naya Shakti' (new political force) campaign by former Maoist ideologue and ex-prime minister Baburam Bhattarai is the talk of the town. However, people are both curious and confused about it. It is always a good thing for a new party or group to emerge in a democratic system. But it is even more important at present as people are deeply frustrated by the utter incompetence and dishonesty of all the existing political parties. The common people have literally lost hope that any of the existing parties can do any good for the country.
Just in time
All the parties, whether democratic, communist, ultra-nationalist or socialist, have failed to deliver, and their work has been limited to rhetoric. Be it the Maoist Movement in which more than 15,000 people were killed, the democratic socialism of the Nepali Congress or the nationalist agenda of Rastriya Prajatantra Party-Nepal, all have gone to waste. They brought nothing but agony, despair and destruction to the people and society. Therefore, the Nepali people are indeed looking for an alternative to the current political culture and practices. So Bhattarai's new force has come just in the nick of time, and perhaps he is trying to capitalise on the public mood of the moment, and present a viable alternative to the current political players.
While taking Bhattarai's initiative positively, one must also point out that merely launching a party or movement is not enough. It will not make any headway without a solid foundation with widely cherished principles or values. There are numerous examples of formation and dissolution of parties in Nepal, mainly for petty personal interest or short-term gains. BRB's new force could meet the same fate. It does not have any clear cause, ideology or principle that can appeal to common people and hold them together. Of course, it is too early to judge the new force campaign, and it may become strong and grow in a sustained way in the future if it is able to convince the people the country of its significance to the people. But right now there is very little ground to be optimistic, based on its genesis and composition.
Similar examples elsewhere
Social or economic campaigns are sometimes transformed into a formidable political force, and we have several such examples across the world. A trade union movement popularly called Solidarity eventually turned into a political party in Poland, and led the government for many years. Similarly, an anti-corruption campaign in India has turned into a political party. The Aam Aadmi Party (AAP) also secured a miraculous victory in the Delhi Assembly elections. While it made a significant presence in Indian politics in its very first participation in the assembly elections, it further secured a thumping victory when it took part in the elections to the Delhi Assembly for the second time.
The reason behind its fine performance is simple. The AAP was formed with a commitment to conduct a crusade against corruption. As corruption is something that affects every person in India, anyone who comes forward with a determination to fight corruption gains the support of the people. Going by its performance, AAP has lived up to its commitment and delivered on its promises in most cases. That is why the elite and poor alike have supported the AAP which is ruling India's capital at the moment.
Clear road map
Bhattarai might have something similar in mind, which is indeed positive. But the new force must come up with a sound economic policy as that has a direct bearing on the common people. Of course, only policies and programmes will not attract anyone. There is a need for a clear commitment and trust established through action, structure and behaviour. The two movements cited above, Solidarity and AAP, went through long struggles and gained the trust of the people before coming into politics.
Undoubtedly, Bhattarai and some of his followers have a long history of political struggles, but only an individual's quality will not pull the crowds and make the new party a formidable force. Clear policies, appropriate programmes and implementation strategies are required to convince the people. Especially at a time when the people have long suffered from the hollow promises, inaction, double standards and lies of the parties, people will not trust any party unless they can see convincing programmes and strategies to alleviate their suffering. Therefore, it is in the best interest of Bhattarai's team to come up with a clear road map, strategy and commitment to rescue the country from perpetual misery, crisis and poverty. It must also show the public how it is different from the existing parties, and in what way it can make a difference in society. Otherwise, it will be like any other party or a coterie that forms and bursts like water bubbles in a stagnant lagoon.
Regmi is a student of international relations
---