Need of the hour
Reconstruction is on hold thanks to political parties' partisan interests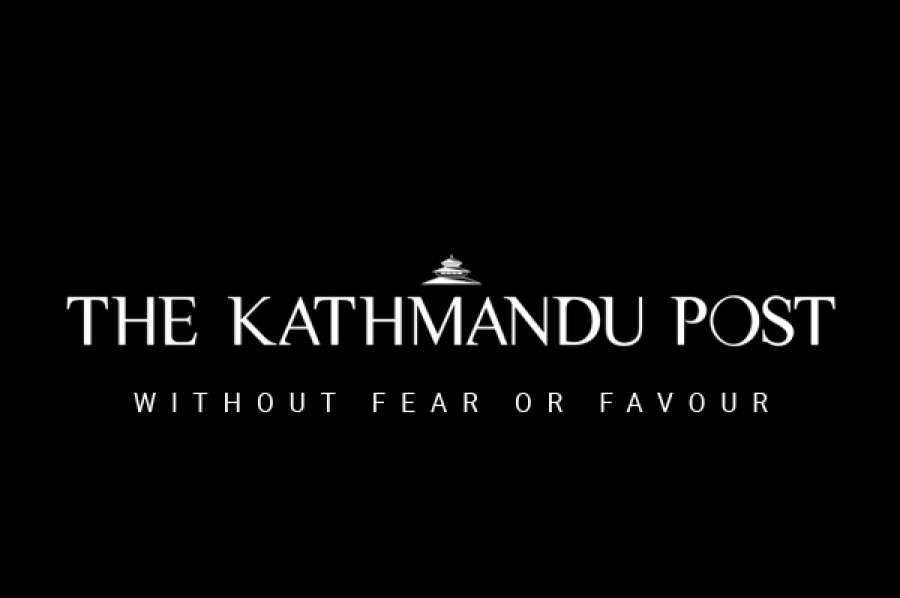 bookmark
Published at : November 24, 2015
Updated at : November 24, 2015 08:33
Seven months after the major earthquake and five months after the government promised to form a National Reconstruction Authority (NRA) neither has reconstruction begun nor has the Authority been established. In July, the government allocated Rs 74 billion for establishing the NRA and even appointed its CEO a month later. But due to the delay in passing the Reconstruction Bill—required to replace the ordinance that paved way to the formation of the Authority—things are back to square one. The latest deadline to pass the Bill expired on Saturday only to be extended by two more days.
According to the government's Post Disaster Needs Assessment, more than 600,000 houses all over the
country were destroyed by the quake. Thousands of victims, residing in temporary shelters deprived of essential goods due to the blockade, are left on their own to suffer this winter. In affected areas, people are still waiting for the Rs 200,000 promised by the government for rebuilding. The $4 billion pledged by the international community also remains untapped. Donors are disappointed at the slow progress.
In an interview with this daily, US Ambassador to Nepal Alaina Teplitz said that both shortages of reconstruction materials and absence of a central coordinating body had affected reconstruction efforts. "One is the shortages of reconstruction materials due to slowdowns in the border and the second is the need for the coordination body. We have not been shy or silent in saying that the coordinating bodies will be a critical ingredient to taking on the long-term efforts."
After the earthquake, the political parties impressed upon the people that they would not let politics get in the way of reconstruction. The unity, sadly, was short-lived. The politicisation of reconstruction work has been in evidence, with the Reconstruction Bill
hanging in Parliament while parties fight for control over the Authority. The protests in the Tarai and the blockade might have made the reconstruction work even more difficult but there is no excuse for the delay in passing the legislation. If the political parties are not able to pass the Bill today, they should at least give a clear mandate to the National Planning Commission to oversee reconstruction works until the Authority is set up, as decided by the Cabinet last week.
The lack of any momentum on reconstruction is due to the absence of a central coordinating body like the NRA, and the relevant ministries seem to have abandoned their responsibilities. Due to the uncertainty and lack of direction in Kathmandu, citizens who could have started rebuilding have not done so for fear of being denied government assistance if they did so. This is unfortunate. The failure of the political parties and the government to provide leadership on the reconstruction has put the all-important national agenda in limbo.
---