Celebrating 80 years of an ace cartoonist
Durga Baral 'Vatsyayan' on Saturday was given a civic felicitation with a chariot ride on his birthday.

Deepak Pariyar/TKP
bookmark
Published at : March 18, 2023
Updated at : March 19, 2023 07:39
Pokhara
Veteran cartoonist Durga Baral 'Vatsyayan', who has been contributing his artwork to Kantipur Publications for the past two decades, received a civic felicitation with a chariot ride on the occasion of his 80th birthday on Saturday.
Over three dozen literary and social organisations led by Pokhareli Yuwa Sanskritik Pariwar honoured him for his contributions. The chariot ride that started from his house in Nadipur passed through Bagar and Bagbazar before converging into a felicitation ceremony at Bindhyabasini Temple.
Born in March 1942, Baral lost his mother when he was three and was raised by his widowed aunt who lived with her parents. His interest in arts peaked after seeing his aunt's clay sculptures and mandalas (geometric Hindu configurations).
When he was about seven years old, he stayed at his uncle's house in Nadipur, Pokhara and studied at Multipurpose High School.
He started participating in local painting competitions and always came in first. By the time Baral started high school, he was already known for his fantastic artwork.
When the late Queen Elizabeth came to Pokhara during her visit to Nepal in 1961, the school gifted her a picture made by Baral.
Baral's foray into the world of cartoons started when he got appointed as the cartoonist for 'Naya Sandesh' weekly.
Although he was promised a salary of Rs75 every month, the cartoonist remembers he never got paid for that gig. Nowadays, Baral has been occupying his days with photography.
He says he has learned how to take photos, photoshop, and edit exposure, and depth of field through YouTube tutorials.
"I really enjoy taking photos. Art and photography are pretty similar as both can convey the artist's feelings," exclaims Baral.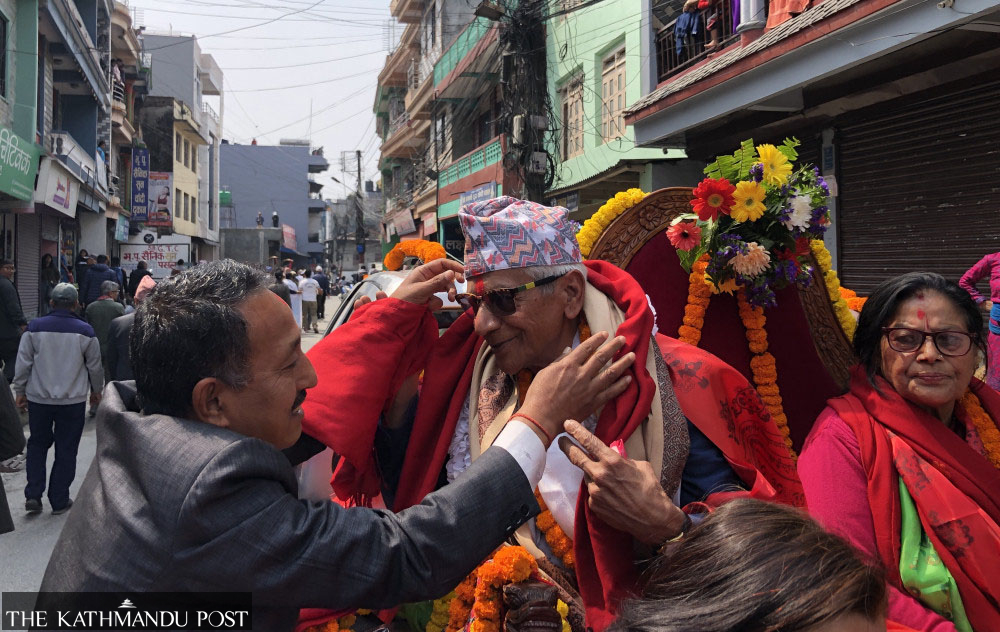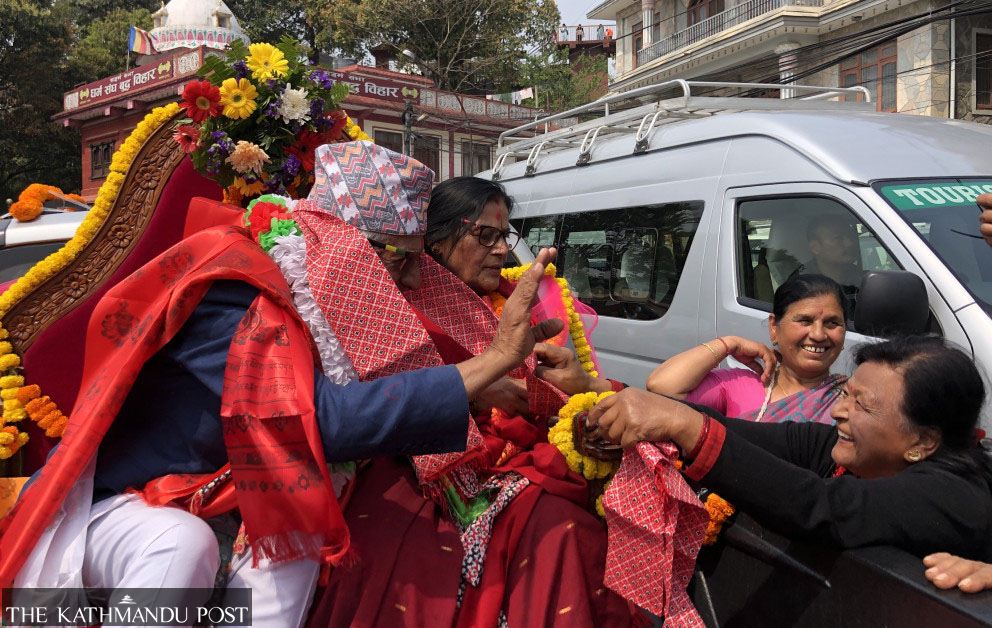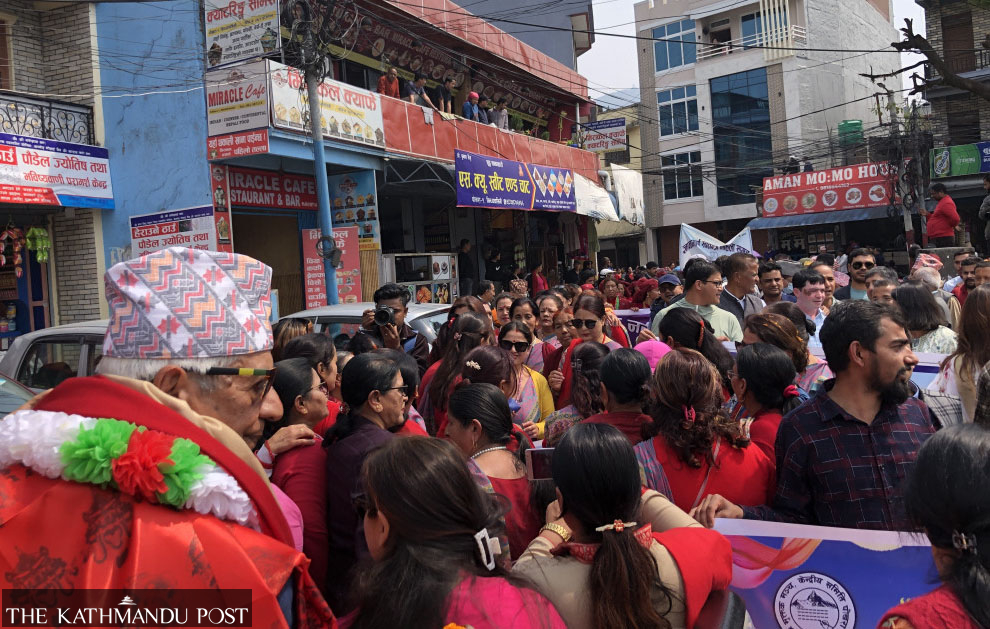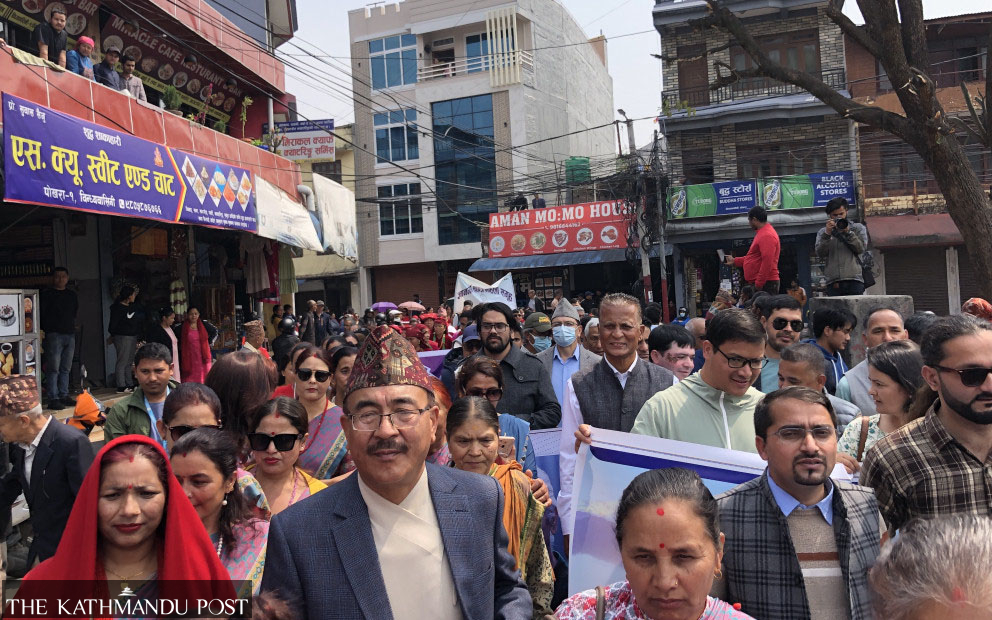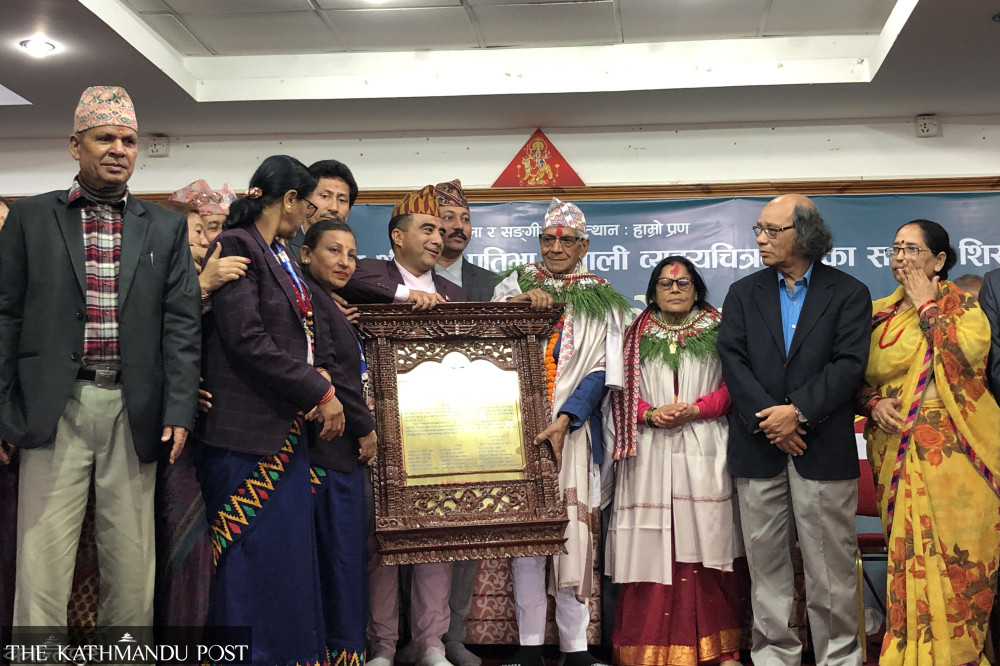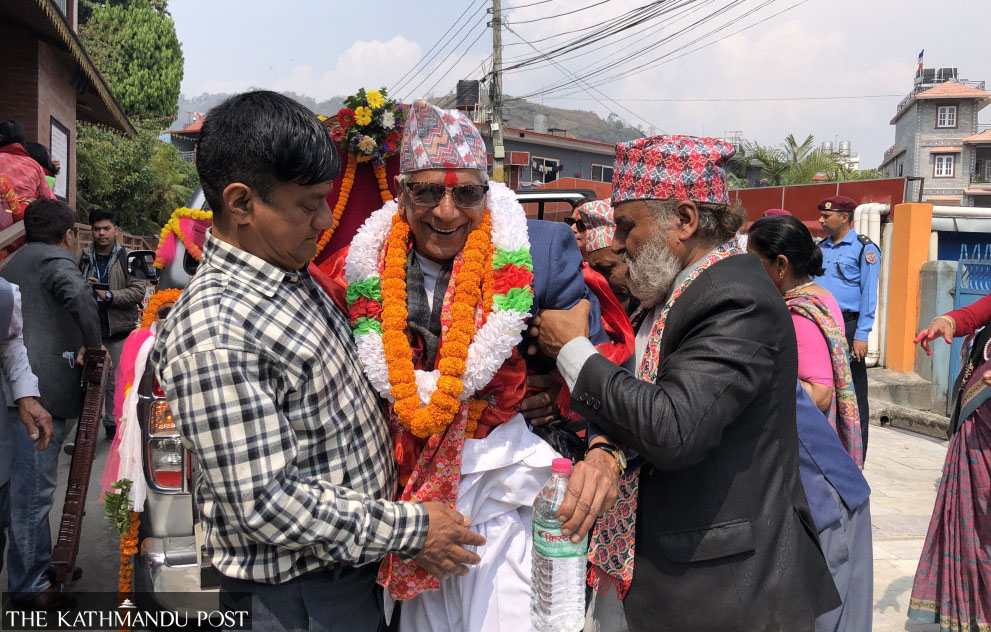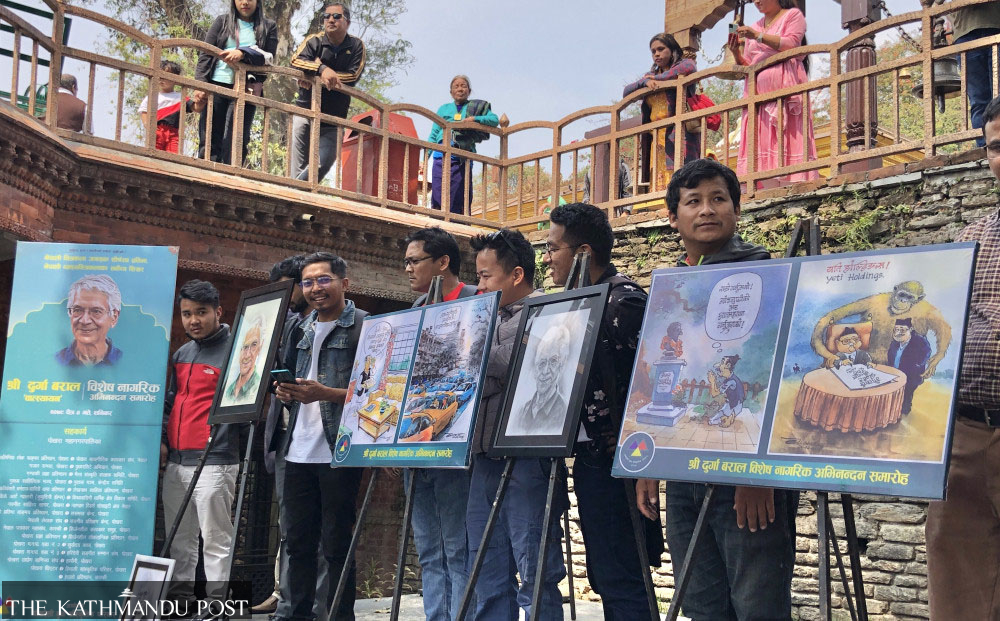 ---