Prime minister's visit to Washington 'expected': Foreign Ministry says
Spokesperson Lamsal says visit dates will be announced after completing the needed homework; letter not sent to the US on SPP.

Post File Photo
bookmark
Published at : July 3, 2022
Updated at : July 4, 2022 08:30
Kathmandu
Prime Minister Sher Bahadur Deuba's visit to the United States is expected, the Ministry of Foreign Affairs said on Sunday.

Speaking at a regular press briefing, Ministry Spokesperson Sewa Lamsal made public the Nepal government's official position on the prime minister's visit.
"Discussions are going on about the prime minister's visit to the United States," said Lamsal. "We need to do the homework at different layers, hence it will take some time to finalise the dates. We will make the details public at an appropriate time."
Deuba's visit to Washington in mid-July has been in talks for quite a while. The government, however, had not made any official announcement to this effect.
Sources say the visit is very much expected but it could be delayed by a few days.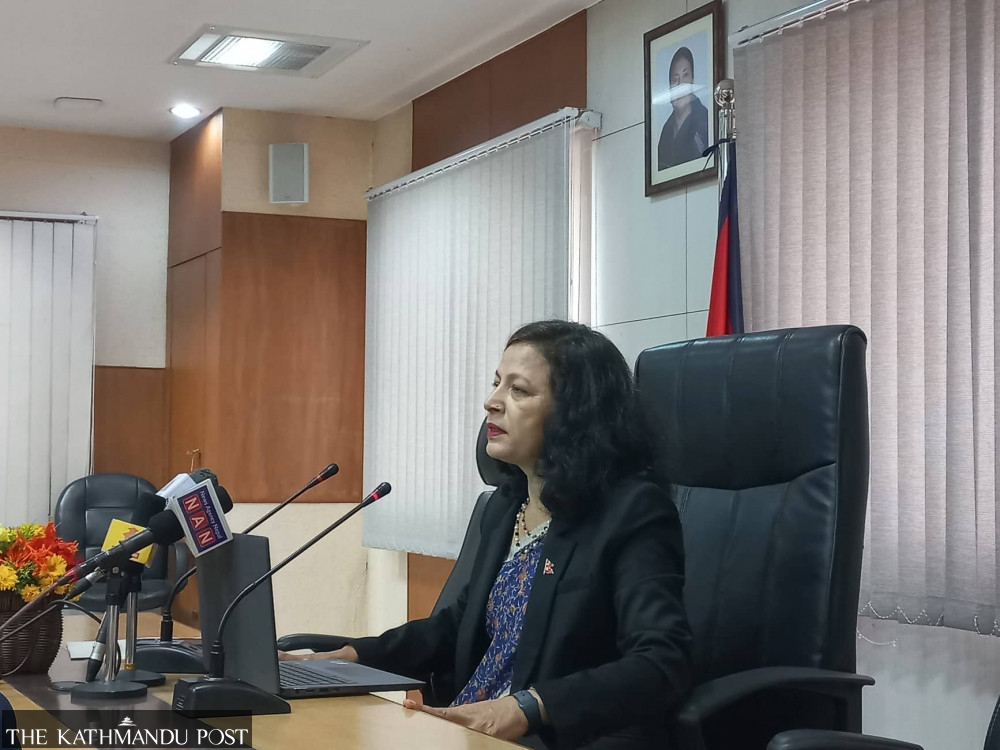 Post Photo
Concerns had arisen about Deuba's proposed visit to Washington after a row over the United States government's State Partnership Program erupted in Nepal with political parties across the spectrum calling on the government not to be part of the SPP. They argue that it has a military component.
The US embassy in Kathmandu has said that Nepal became part of the SPP in 2019 just as Nepali officials continued to deny such participation. After the US embassy made it clear that any country that wishes to terminate its partnership in the SPP can write a letter to the US expressing its wish, the Nepal government on June 20 decided that it won't move ahead with the SPP.
The US embassy has maintained that the SPP has no military alliance and that it's the Nepal government's sovereign decision whether to be part of it or not.
The Cabinet decision has reached the Foreign Ministry, but officials said they have not sent any letter to the US yet.
Lamsal said during Sunday's press briefing that the Foreign Ministry has yet to write to the US on the SPP.
"Earlier communications were not made through us [Foreign Ministry]. We are studying the matter. We will communicate the Nepal government's decision through the diplomatic channel… rest assured," said Lamsal. "We have [already] received the Nepal government's decision.
---
---