Go-ahead for Madan Bhandari university
The government is preparing to open a university in the name of the late communist leader Madan Bhandari.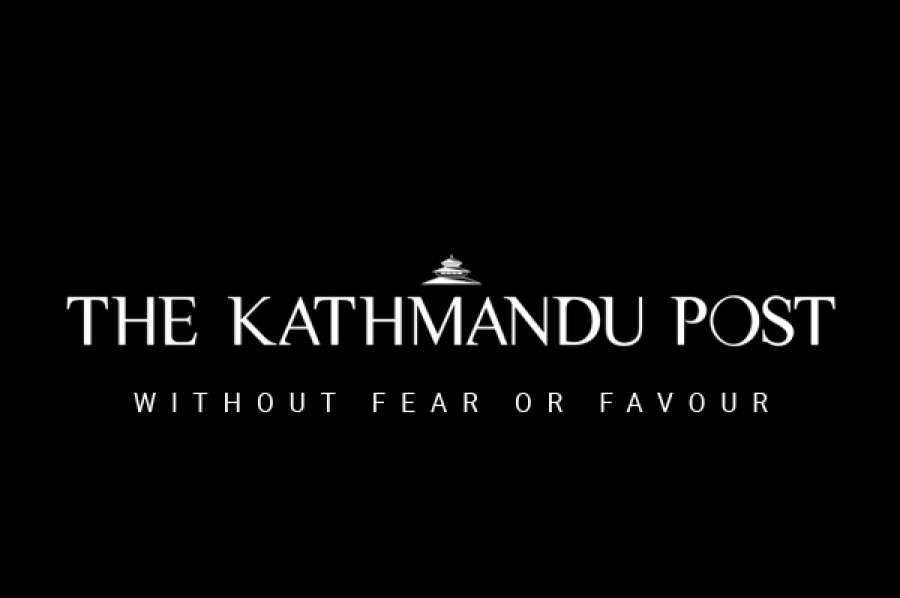 bookmark
Published at : October 26, 2018
Updated at : October 26, 2018 18:19
Kathmandu
The government is preparing to open a university in the name of the late communist leader Madan Bhandari.
According to the Cabinet decision made public on Thursday, the Ministry of Education, Science and Technology has been authorised to draft a bill necessary for setting up the university which will focus exclusively on science and technology.
The Madan Bhandari University of Science and Technology will be the fourteenth varsity in the country including the deemed universities. The government in October last year announced Rajarshi Janak (RJ) University in Dhanusha and Rapti Academy of Health Sciences in Dang. The ministry has started formulating the draft after the Cabinet on October 7 approved its proposal to establish the university.
The ministry will prepare the bill which needs to be approved by the Cabinet before it is tabled in the federal parliament for endorsement.
This would be the first university to cater purely to science and technology education even as a majority of the existing universities have programmes in the category. Despite more than a dozen universities in existence, Tribhuvan University, the country's oldest, has an 86 percent share of the total higher education enrolments in Nepal.
The other universities established years ago are struggling to find students in the required numbers. The Lumbini Buddhist University, founded in 2004, has 196 students while the Nepal Sanskrit University, the country's second oldest, has 1,471 students in total. The Mid Western and Far Western Universities formed eight years ago have 2,211 and 3,035 students currently enrolled to them respectively.
The Nepali Congress government led by the late Sushil Koirala introduced the RJ University Bill in Parliament along with the Bill on Nepalgunj University in July 2015. The RJU was in the home district of Congress leader and then-minister Bimalendra Nidhi while Nepalgunj University was proposed in the constituency of Koirala. Though the plan to set up the latter did not materialise after Koirala's demise, the RJU has started its operations.
Now the ruling Nepal Community Party (NCP) wants to have a university named after one of its late leaders.
---
---