NCP leaders tell party members to refrain from factional politics
Nepal Communist Party (NCP) has floated its first circular urging its leaders and cadres to stay away from factional politics.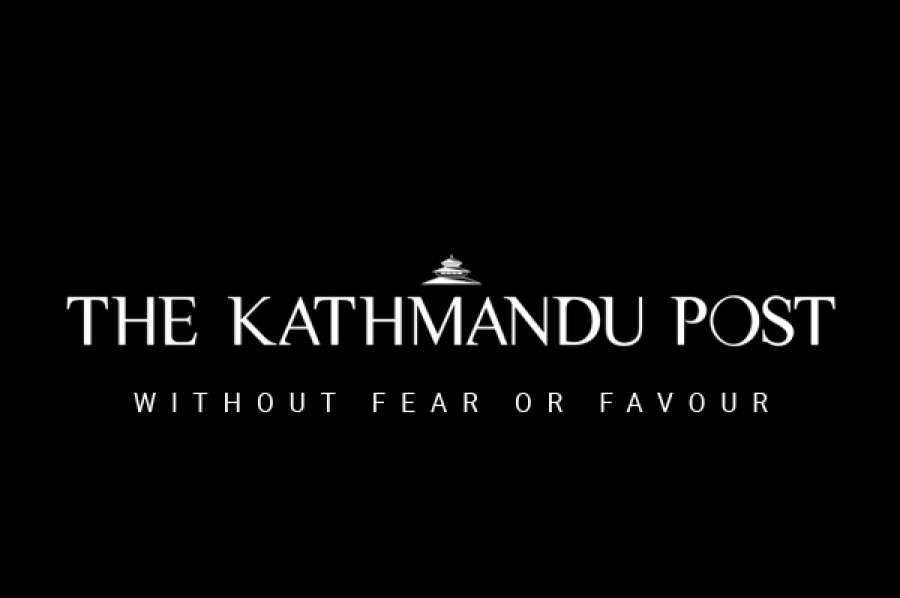 bookmark
Published at : June 2, 2018
Updated at : June 2, 2018 08:07
Kathmandu
Nepal Communist Party (NCP) has floated its first circular urging its leaders and cadres to stay away from factional politics.
The circular signed by the party co-chairmen KP Sharma Oli and Pushpa Kamal Dahal also directs the lower committees to recommend the unified committees to the central party secretariat within next 15 days.
Prior to the May 17 merger between the erstwhile CPN-UML and CPN (Maoist Centre), both parties were dogged by factional politics and even undergone numerous splits. Both Oli and Dahal are aware of how pernicious factional feud could be to the party organisation and they want to stop that from the beginning.The NCP leadership has also agreed upon the 'Sun' as the party's election symbol in line with the decision made by the party's first central committee meeting.
To unify all lower committees of the former UML and Maoist Centre, the central committee meeting has also formed 34 panels comprising the leaders representing the previous two parties.According to the circular, Bhim Acharya, Ram Karki, Sherdhan Rai and Sabitri Kumar Kafle have been authorised for the merger of party's Province 1 committee; Satya Narayan Mandal, Biswonath Sah, Nagendra Chaudhary and Pravu Sah for Province 2; Asta Laxmi Shakya, Hitman Shakya, Kashinath Adhikary and Narayan Dahal for Province 3; and Kiran Gurung, Hitraj Pande, Jagat Biswokarma and Hari Adhikary for Province 4.
Similarly, Shankar Pokhrel, Mani Thapa, Dal Bahadur Rana and Ganeshman Pun have been selected to assist the merger process in Province 5; Yubaraj Gyawali, Janardan Sharma, Yamlal Kandel and Maya Prasad Sharma in Province 6; and Bhim Rawal, Lekhraj Bhatta, Karna Thapa and Laxmi Dutta Joshi in Province 7.
Narayan Kaji Shrestha, Binda Pandey, Yubaraj Karki and Tek Bahadur Pathak would look after the merger of foreign committees of the party including India.The party has instructed the lower committees to adopt seniority, skills and the spirit of unification as the major criteria while selecting the office bearers and members of the unified committees.
The circular has also deputed the leaders for the merger of the sister wings. The NCP will keep its party offices both at Dhumbarahi, the former UML headquarters, and at Paris Danda, the former Maoist Centre headquarters.While the Dhumbarahi office will accommodate the party's central secretariat, the Paris Danda will have various party departments.
---