Chitwan makes special security arrangement
With several heavyweight candidates running in the federal elections from Chitwan, the security agencies have heightened security in the district.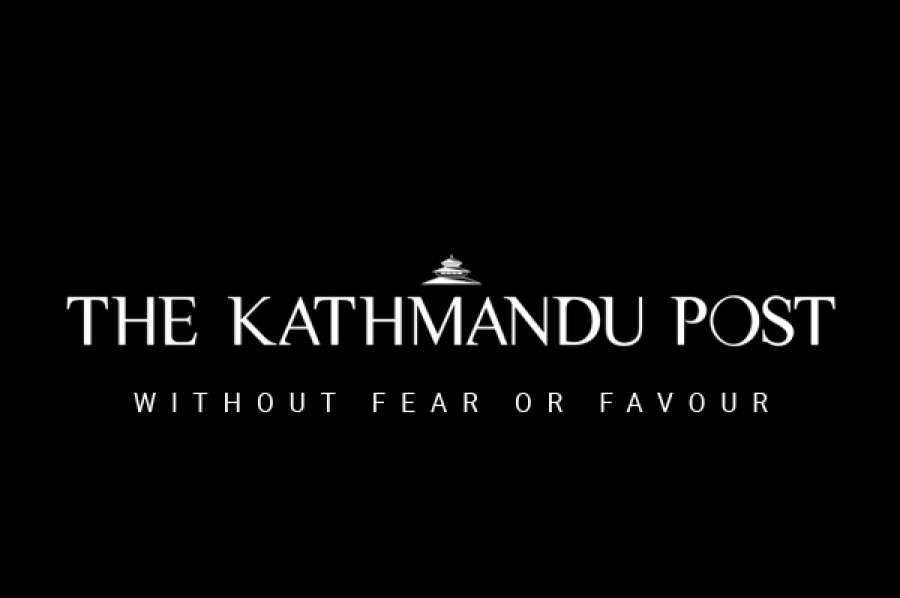 bookmark
Published at : November 14, 2017
Updated at : November 14, 2017 08:37
Chitwan
With several heavyweight candidates running in the federal elections from Chitwan, the security agencies have heightened security in the district.
In Constituency-3, former prime minister and CPN (Maoist Centre) Chairman Puspha Kamal Dahal and Forest Minister and Vice-chairman of Rastriya Prajatantra Party Bikram Pandey are in the election race. The local administration has deployed a security detail, comprising officers from Nepal Police, Armed Police Force and National Investigation Department, for Dahal.
Similarly, Nepal Army and Nepal Police personnel have been deployed for Pandey's security.
In Constituency-2, State Minister for Education Shesh Kanta Adhikari is in election race. In Constituency-1, CPN-UML leader Surendra Pandey is going to contest the poll. The District Administration Office has also managed security personnel to Krishna Bhakta Pokharel, the district chairman of UML, and
Jit Narayan Shrestha, the district chairman of Nepali Congress. Pokharel and Shrestha are candidates for provincial assembly.
"Security threats have been increased as the elections getting closer. We have heightened the security in Chitwan where we have several senior and influential political leaders for candidates " said Superintendent of Police Deepak Thapa.
The District Police Office has also mobilised security personnel at the bordering areas of Nawalparasi, Dhading, Makwanpur and India. "Fifty-two polling centres have been identified as most sensitive in the district," said SP Thapa, informing that there will be 49 security personnel in each voting centre.
There are 408 polling centres in Chitwan. Police said they were also monitoring the activities of local goons. "The district is a transit point of hill and Tarai areas. We have several security challenges, but we have managed to keep them at check," claimed Chief District Officer Narayan Prasad Bhatta.
83 Dhading voting centres deemed 'highly sensitive'
DHADING: The District Security Committee has identified 83 polling centres as "highly sensitive" in terms of security in Dhading. CDO Shyam Bhandari said that the voting centres were graded based on the incidents of violence that had occurred in the past elections. There are four provincial constituencies and two federal constituencies in the district. CDO Bhandari said a special security plan was implemented in these areas.
Chand cadres held
KATHMANDU: District Police Office, Kaski, has arrested 12 cadres of Nepal Communist Party, led by Netra Bikram Chand, on charge of carrying out anti-election activities. Earlier, the Ministry of Home Affairs had issued an on-sight arrest order against the cadres of Chand-led party in the wake of attacks targeting election candidates in various districts. Police said that were closely monitoring the activities of individuals and groups that could disrupt the polls.
---
---