'Prolonged transition obstacle to safeguarding human rights'
Rights advocates have pointed at prolonged political transition as a major obstacle to safeguarding human rights in the country.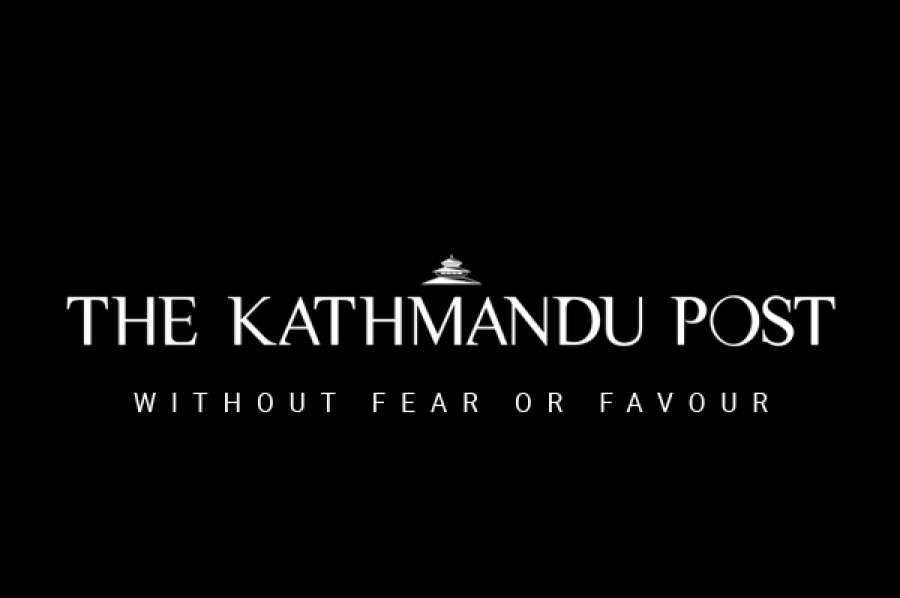 bookmark
Published at : December 10, 2016
Updated at : December 10, 2016 08:30
Kathmandu
Rights advocates have pointed at prolonged political transition as a major obstacle to safeguarding human rights in the country.
Participants at the 8th Human Rights National Magna Meet that kicked off in the Capital on Friday said that the political and non-political actors should act together to end the transition so that people can enjoy their inalienable rights.
"Political instability and conflict results in infringement of human rights of the people," said Prakash Osti, commissioner of the National Human Rights Commission (NHRC). He argued that the conflicts between different communities and regions have worsened the rights situation in the country.
Rights defender Charan Prasai said the political parties have been shying away from their responsibility to conclude the peace process. "Transitional justice process is a major component of the peace process which has just begun," he said. "The government set up the transitional justice instruments just to collect complaints; which is not a big task. What is important is to deliver justice to conflict victims, which is still unsure as there is still lack of legal framework for the transitional justice commissions to function."
Former diplomat and rights activist Vijay Kant Karna said that the human rights issues have been segregated into interest groups, weakening ultimately the rights movement. "The situation is that Dalit should stand up for Dalit, women for women," he said. "Non Madhesi did not speak against state atrocities against Madhesis, which ultimately harms the rights issues,"A member of Chepang community, Fulmati Chepang, said the rights situation of Chepang is still a far cry from Kathmandu rights advocacy. "Over 80 percent Chepangs neither have land or citizenship," she said. "If you care about rights, help Chepang people get citizenship and land ownership certificates."
On the occasion, Nazabul Khan, a right defender from Udayapur, was awarded the Shanta Laxmi Shrestha Human Rights award. Khan, who has partially lost her voice in Jana Andolan II in 2006, has been working for Muslim women.
The three-day national gathering of civil society members and rights defenders will discuss the issues of indigenous women this year. The National Indigenous Women Forum, the first national indigenous women organisation of Nepal, is coordinating this year's meet.
The Magna Meet has been organised every year since 2009 by civil society organisations in collaboration with NHRC. The rights of persons with disabilities, rights of minorities, child rights and women's rights were discussed in the past iterations.
---