Nepal to shut down its Denmark mission
Nepal has decided to shut down its mission in Denmark and a decision in this regard would be taken soon, Foreign Ministry officials said.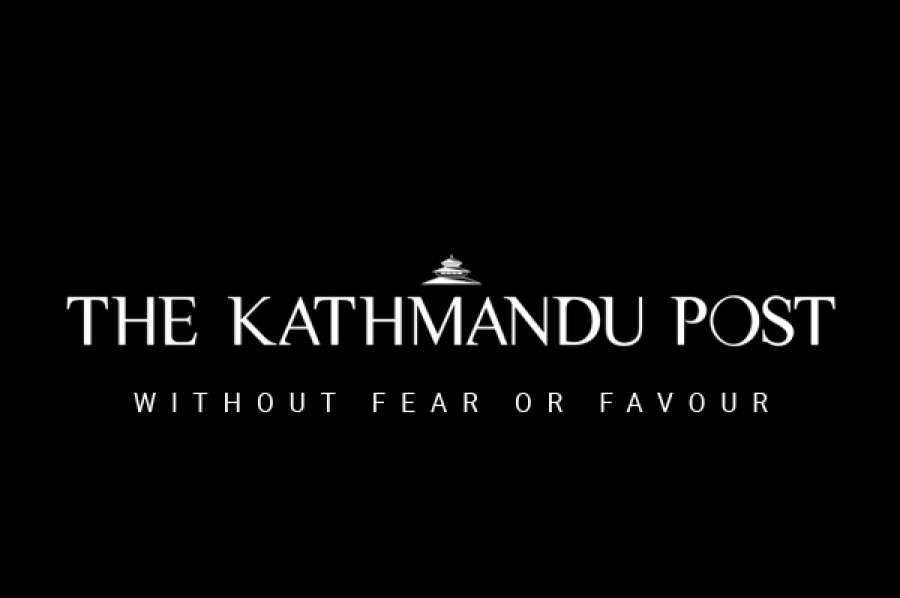 bookmark
Published at : November 9, 2016
Updated at : November 9, 2016 09:27
Kathmandu
Nepal has decided to shut down its mission in Denmark and a decision in this regard would be taken soon, Foreign Ministry officials said.
Denmark has already downgraded its mission in Kathmandu and is going to shut it down by the end of 2017.
Nepal's decision was prompted by the move, said officials. Denmark has reasoned that its focus has shifted to Africa from Asia.
Denmark has a small unit in Kathmandu to follow up on bilateral projects. The mission will be over by 2018. Ahead of closing down its mission, the Danish Embassy in Kathmandu had informed the Foreign Ministry that the move was due to budgetary constraints. It would, however, continue to assist Nepal through multilateral agencies such as the EU.
Another reason cited for the Nepal move is the dwindling number of Nepalis in Denmark, said a senior Foreign Ministry official.
With the decision, the government will not recommend a new ambassador for Denmark. Two ambassadors have served in Denmark after the establishment of the diplomatic mission, which was upgraded to the ambassadorial level in 2007 after that of Charge d' Affaires initially. Earlier, the Nepali Ambassador to the United Kingdom was the concurrent envoy to the Kingdom of Denmark.
Despite the developments, engagements with Denmark will continue, said officials.
Govt firm on One-China Policy: Foreign Minister
Kathmandu: Minister for Foreign Affairs Prakash Sharan Mahat said on Tuesday that the government was committed to the One-China Policy and there was no question of deviating from it.
Responding to media reports that China was not happy with the Pushpa Kamal Dahal-led government, that it expressed its concern over the recent visit of Nepali Congress President Sher Bahadur Deuba to Goa, India where he shared the dais with exiled Tibetan leaders, Minister Mahat, an NC leader, said his party was firmly in favour of the One-China Policy.
Foreign Secretary Shankar Das Bairagi invited representatives of the Chinese Embassy to the Foreign Ministry on Tuesday to inquire about the media reports.
"We are not displeased with Nepal and there is no truth behind the media reports," the Chinese Charge d' Affairs reportedly told Bairagi.
"The Chinese are aware of Deuba's position on China. They have no confusion. Neither are they confused about the NC's policy on One-China," said Mahat.
Regarding reports that a flag of Taiwan was seen at Nepal Art Council on Sunday, the minister said the matter had been resolved together with Home Minister Bimalendra Nidhi.
"Upon our intervention, the flag of Taiwan was removed from the venue. This was done in coordination between the foreign and home ministries,"
he added. (PR)
---