Rs 50k cannot build a house: Quake victims
Although the National Reconstruction Authority (NRA) Sub-regional Office in Sindhupalchok has distributed the first tranche of the housing reconstruction grant (Rs 50,000) to 2,214 earthquake affected families in the district, the quake survivors have not started to construct new homes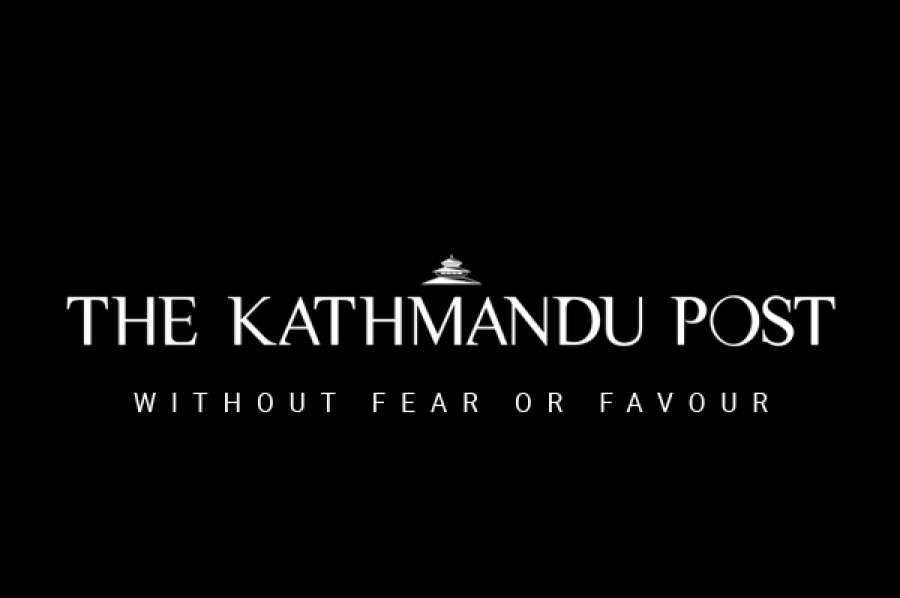 bookmark
Published at : September 6, 2016
Sindhupalchok
Although the National Reconstruction Authority (NRA) Sub-regional Office in Sindhupalchok has distributed the first tranche of the housing reconstruction grant (Rs 50,000) to 2,214 earthquake affected families in the district, the quake survivors have not started to construct new homes.
"Not even one percent of the quake survivors has started to build new homes after receiving the amount," Bhuwaneshor Lamichhane, chief of the NRA sub-regional office, said.
Lamichhane added that the office has already signed the aid agreement with 64,998 families in the district.
Many of the quake-affected families are still staying under temporary huts. Bishnuraj Khadka of Lagarche, who received Rs 50,000 from the NRA to rebuild a house, said he has deposited the amount in bank.
"The money is not sufficient to build a house. Most of the earthquake-affected families have no idea what to do with so little money," he said.
Meanwhile, some families have constructed homes on their own expenses.
Shyam Lal Tamang of Chautara Municipality said his family rebuilt a new house according to the government design using local construction materials.
"When we started rebuilding, we were not sure if or when the government was going to provide us the housing aid," he said.
According to the NRA sub regional office, 78,537 quake-affected families in the district are on the housing reconstruction aid list.
"We will start the inspection after all families have received the first instalment of the aid," said Lamichhane.
48,658 families get aid
GORKHA: The Gorkha District Development Committee (DDC) has deposited the first tranche of housing reconstruction grant to the bank accounts of 48,658 quake affected families. We have deposited Rs 50,000 to the bank accounts of the victims, said a DDC official. The DDC has been coordinating with the VDC officers to sign housing grant agreements with the remaining quake-affected families in the district.
---
---