India planning to boost connectivity with Nepal
India plans to substantially advance its connectivity with its immediate neighbours including Nepal, top Indian officials have said.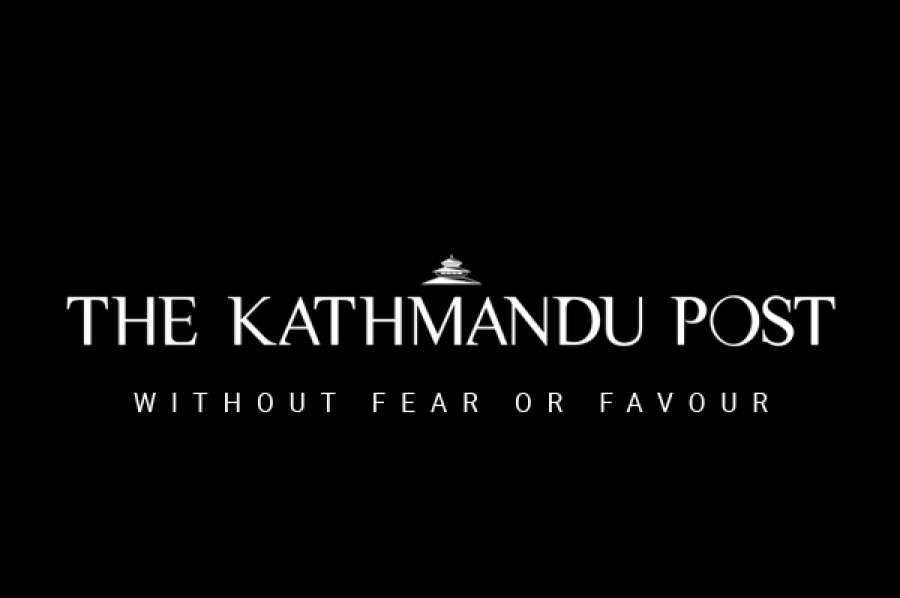 bookmark
Published at : June 16, 2016
New Delhi
India plans to substantially advance its connectivity with its immediate neighbours including Nepal, top Indian officials have said.
However, in view of some of the incomplete projects in Nepal—with some being on hold—India's plans to advance connectivity are likely to be viewed with some scepticism in Kathmandu.
India's rail connectivity plan is a case in point. In July 2011, India had agreed to build two of the five broad-gauge (BG) rail links between Nepal and India-the 17.65-km stretch between Jogbani (India) and Biratnagar (Nepal) and the 70-km stretch from Jayanagar (India) to Bardibas (Nepal) via Baijalpura (Nepal). The project that was expected to begin the same year, however, has failed to take off even after five years. The latest plans to boost connectivity with Nepal may have come as part of urgency felt by India in the wake of China's One Road One Belt initiative, say observers, as the Indian government has been facing criticism for its failure to implement Indian Prime Minister Narendra Modi's neighbourhood first policy in light of its relations with Nepal, Pakistan and China.
Indian officials, however, say India will further expand its road, railway and air connectivity in the region, as connecting with neighbours is [Indian] government's key priority. "And, its immediate priority is Nepal, Bangladesh, Pakistan and Myanmar," said the officials. As China has increased its trade and connectivity with Nepal and Pakistan in recent years, observers have advised the Indian government to complete the stalled connectivity projects with immediate neighbours.
At the Gateway of India Dialogue in Mumbai, co-hosted by India's Ministry of External Affairs (MEA), Indian Foreign Secretary S Jaishankar said, "We have a particular responsibility towards conceptualisation and execution of connectivity projects with our immediate neighbours". "Assessing the progress that we are making, I can predict with some confidence that regional connectivity will advance substantially in the next few years," Jaishankar said. "A pact of free vehicular movement among India, Bhutan, Bangladesh and Nepal in 2014 was part of Modi government's Act East Policy."
India is also mulling over additional railway links with Nepal, while road connectivity between the two countries was enhanced in 2014 after Kathmandu-Delhi and Kathmandu-Varanasi bus service came into operation. On Tuesday, a new agreement was signed to operate bus service between New Delhi and Pokhara.
Speaking at the inauguration of New Delhi-Pokhara bus service, PK Bose,
manager of Uttar Pradesh Transport Department, said, "We are willing to discuss the possibility of direct bus service between Delhi and Lumbini, the birthplace of Buddha."
"Projects underway in Bangladesh and Myanmar will strengthen our 'Act East' capabilities," said S Jaishankar at the First Gateway of India Dialogue. Kolkata-Agartala via Dhaka bus service came into operation in June last year, Guwahati and Dhaka are connected with bus service.
---
---